Lincoln Bracebridge by-election results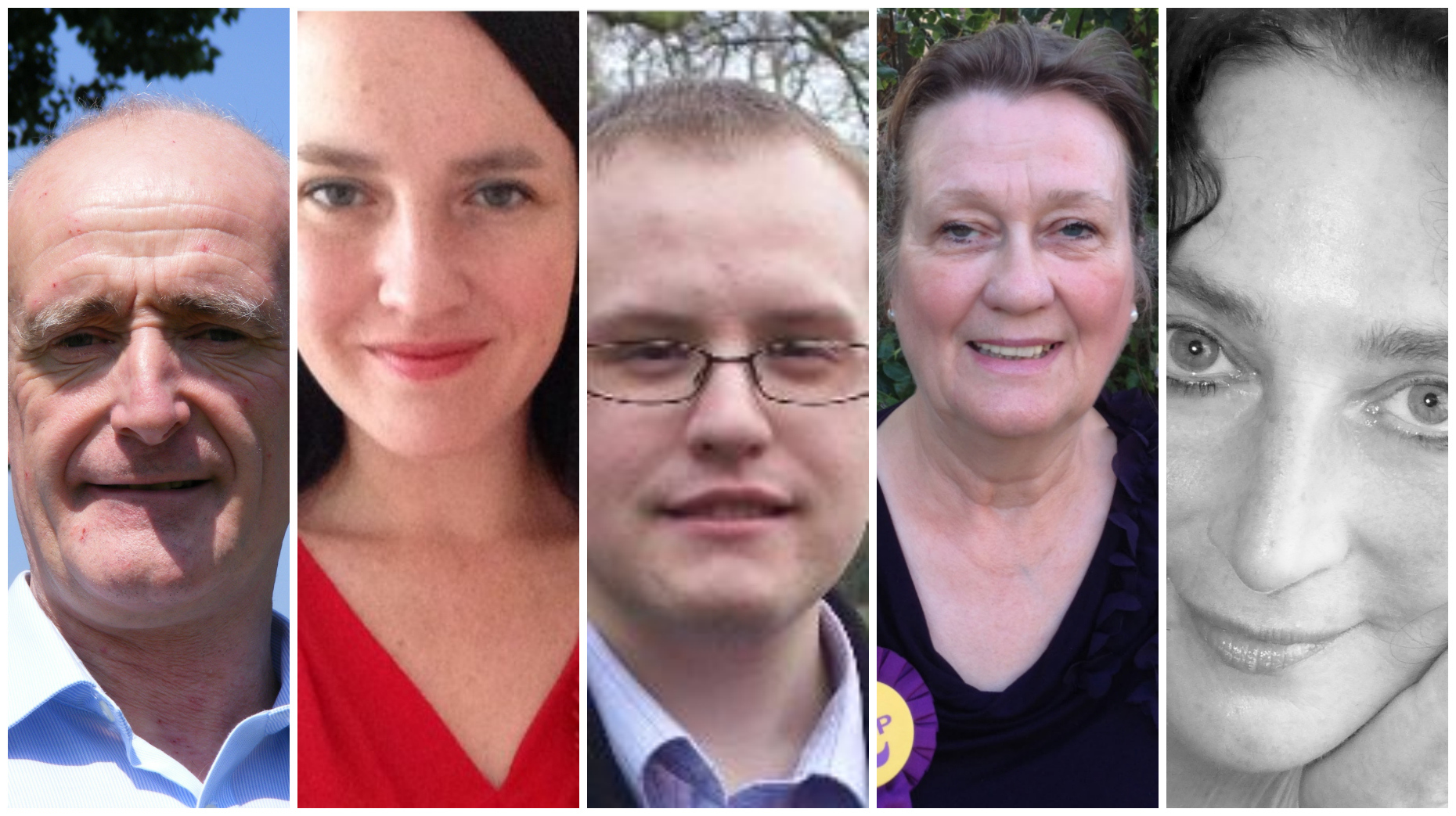 Five candidates are in the running for the Lincoln Bracebridge city councillor post after former council leader and ward councillor Darren Grice was removed from office for prolonged absence.
Polls opened on Thursday, August 22, at 7am, closing at 10pm, with the count being held at St Columba's Hall on Brant Road. There are 5,801 people legible to vote in the ward.
The City of Lincoln Council is controlled by a Labour majority, and whichever candidate wins will not tilt the balance of power at the local authority.
Meet the candidates →
Page updates automatically, no need to refresh.