Sustainability award for new Teal Park Siemens building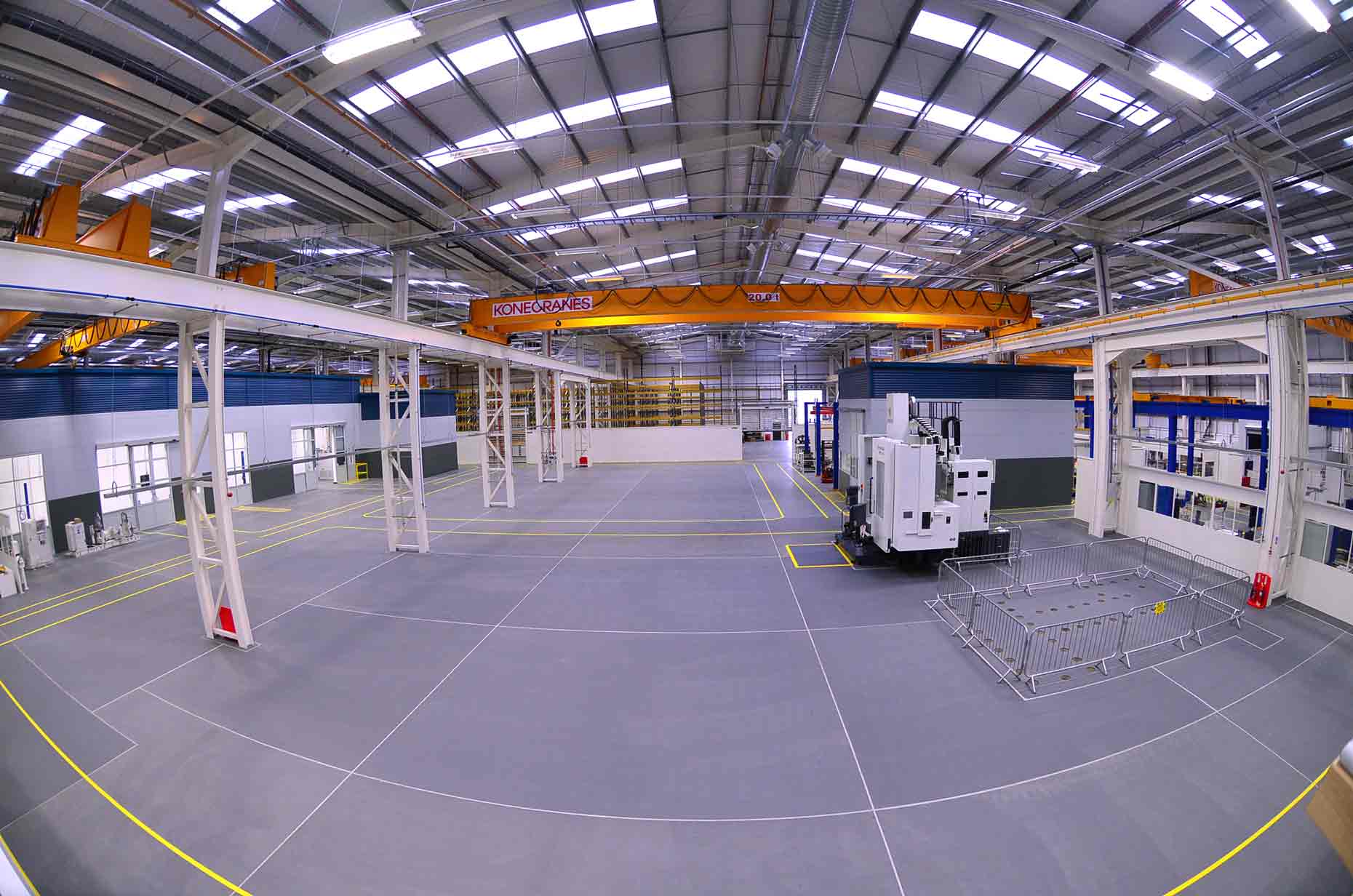 A British construction firm has been awarded for its sustainable design and building work for the new home of the Lincoln branch of Siemens at Teal Park.
Bowmer and Kirland Ltd won Sustainable Development of the Year at the Insider East Midlands Property Awards 2013.
The construction has been commended for a number of green credentials.
Gallery: Inside Siemens' new home at Teal Park →
The workshop part of the site is now the first building in the UK to achieve an 'Outstanding' rating from BRE Environmental Assessment Method (BREEAM), the world-leading benchmark for sustainability in building design.
The new building has been the result of a partnership between the Lincolnshire County Council and established Lincoln-based commercial and residential developer Taylor Lindsey.
The Teal Park development is expected to attract £500 million of investment over the next 10 to 15 years and create up to 4,000 jobs.
Councillor Colin Davie, executive member for economic development says: "Congratulations to Bowmer and Kirkland, which has designed and built a building that is sympathetic to our community.
"Bowmer and Kirkland's sustainable design and construction for the new Siemens building has truly reflected our overarching goal – to boost Lincolnshire's economy without impacting its beautiful environment."