What should be the new name for Lincoln Walk and Ride?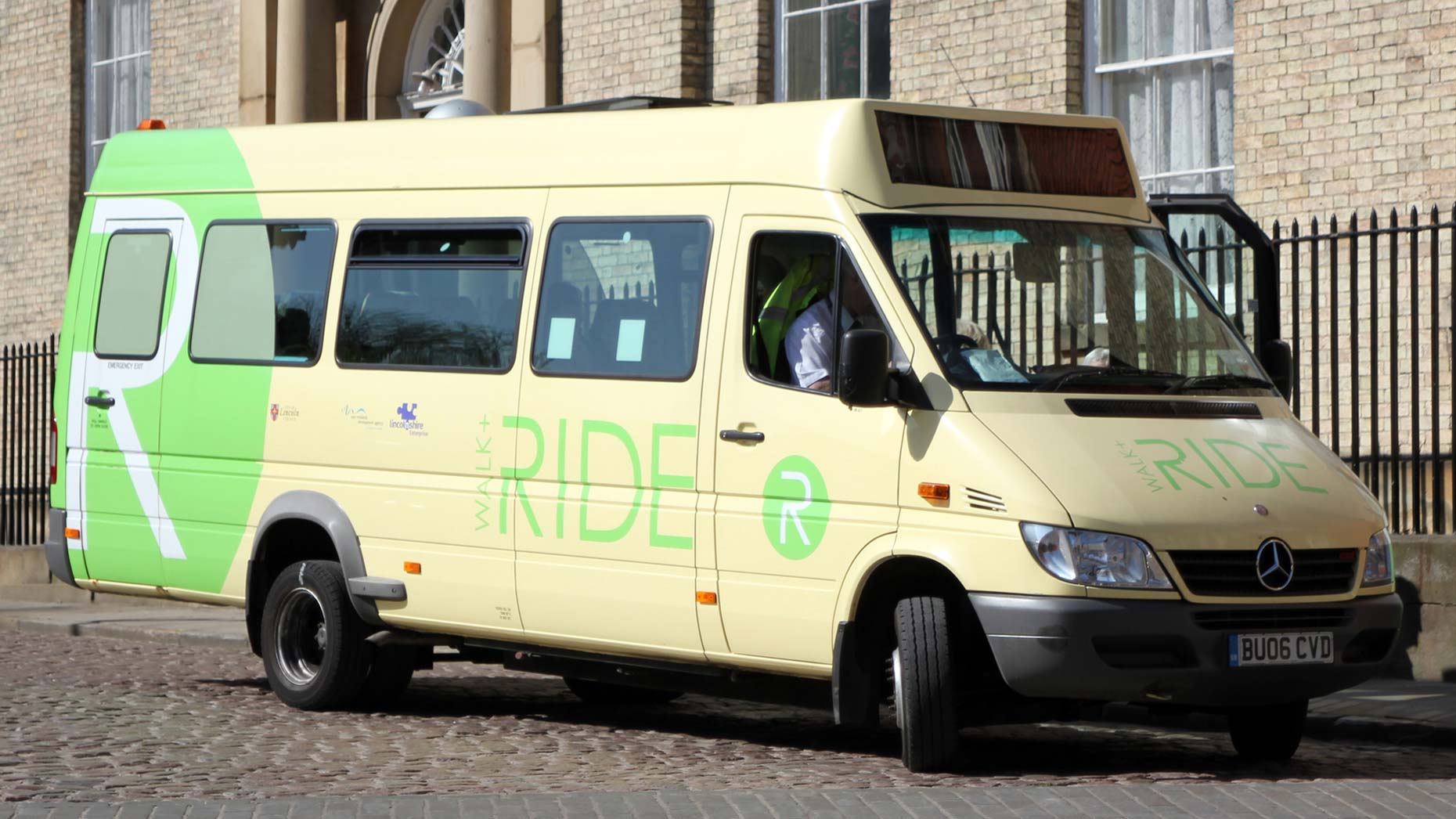 Lincoln BIG is looking to rebrand the Walk and Ride service in the city, and is asking residents' opinions on a possible new name.
As previously reported, Lincoln BIG and PC Coaches are taking over the service from the City of Lincoln Council for at least the next two years.
The service provides a link between Lincoln's city centre and the Bailgate area since 2006, but it was under threat of closure.
Now, the council is donating the current buses to Lincoln BIG, which will run the service with PC Coaches and support from Lincolnshire County Council.
As part of the takeover, Lincoln BIG are looking to rebrand the service and make it more appealing to both locals and tourists.
Joel Murray, Digital Marketing Coordinator at Visit Lincoln said: "We're excited about the new arrangement Lincoln BIG has to continue the Walk and Ride service and we hope to boost passenger numbers by promoting the service to tourists in addition to residents."
He added: "As part of this we are looking to give the service a new name that will not only appeal to tourists visiting the city but that local people will be proud of and want to use.
"We have a few ideas but want to find out what Lincoln's public think of them and even hear some of their suggestions."
He explained that the naming won't be a competition, and they will not necessarily commit to any of the answers.
They have already come up with a range of names, including Steep Hill Shuttle and Linking Lincoln, and are now consulting on the options below:
What should be the new name of the Lincoln Walk and Ride service?
Steep Hill Shuttle (39%, 39 Votes)
Uphill Downhill Link (15%, 15 Votes)
Lincoln Walk & Ride (15%, 15 Votes)
City Shuttle (9%, 9 Votes)
Linking Lincoln (8%, 8 Votes)
Something else (suggestions in comments) (7%, 7 Votes)
City Link (7%, 6 Votes)
Total Voters: 99
Loading ...