March 5, 2012 7.00 am
This story is over 115 months old
Pace quickens for runners as Lincoln 10k nears
Tough training: Stephanie Bolton takes us through her gruelling preparation for the Lincoln 10k Road Race.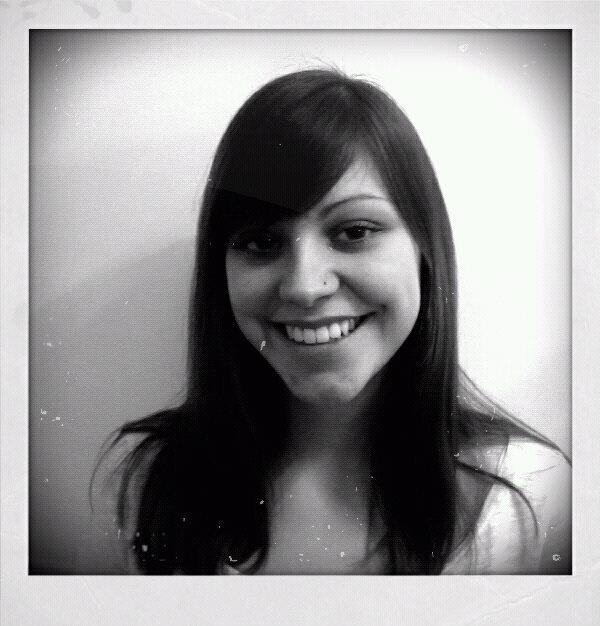 Stephanie's Lincoln 10k training gear
— In the last of a four-part feature series ahead of the Lincoln 10k Road Race, Stephanie Bolton takes us through her gruelling preparation for the race.
---
I've been training for the Lincoln 10k since I signed up for the race back in January, but it hasn't been as easy I'd imagined.
I knew my first run would be the hardest after not running regularly since my first year at university three years ago, however after a few training runs I doubted whether I'd ever be ready for such a distance.
My aim has been to run every other day, steadily increasing the distance I cover, and although I haven't missed many days, there have been times when I've found it incredibly hard to pull on my trainers and leave the house.
It's on these occasions that I have to remind myself of why I'm running the Lincoln 10k – to raise money for Parkinson's UK – and that has become my main motivation for keeping going, together with the great feeling I get after a run, when my energy levels are restored and increased. But for others, it's not so much the good feeling that keeps them going as much as good food:
"I'm motivated by cakes – the more I run the more cakes I can eat without having to turn sideways to fit through the door!" says Tim Butler, who has been a member of Lincoln District Runners for three years.
Throughout my training, the Lincoln 10k is never far from my mind and as a runner who has never competed before, I feel apprehensive about how I'll cope, but Butler has reassuring words for myself and fellow first-timers:
"As a beginner it can be quite daunting on your first race but to be honest you're not going to be fighting for the lead so it's just the taking part that counts – I think the front-runners have far more stress. Obviously training helps in that you know mentally that you are capable of doing the distance," says Butler.
"Once the first race is over there is always the incentive of improving your times over the next few races, and especially with something like Lincoln there is the buzz of the crowd cheering, especially towards the finish that acts as a big motivator for doing future races," he adds.
And if I do choose to continue running and competing in races after the Lincoln 10k, it seems that there's a lot more on offer. Butler says that even for veteran runners there's always the chance to chase a personal best, or "do something with a bit of novelty in to keep the interest".
For now, I'll just settle for making it past the finish line in my goal of under one hour fifteen.
The Lincoln 10k is on Sunday, March 25th. For training programmes and top tips visit Act!ve Nation.