April 16, 2012 9.21 am
This story is over 139 months old
Online shopping: What you need to know
Good to know: Sue Phillips from the Citizens Advice Bureau in Lincoln looks at what you should know when you do your shopping online.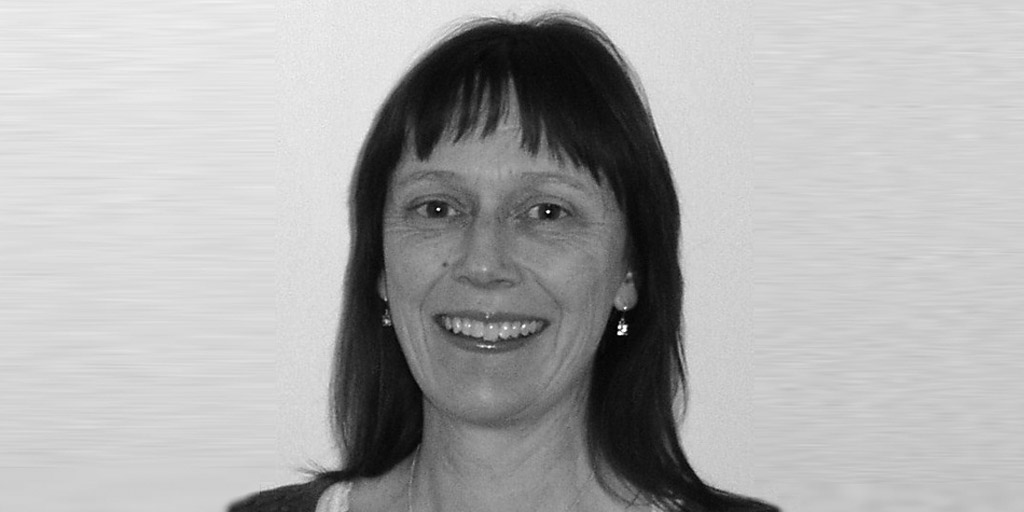 — Sue Phillips from the Citizens Advice Bureau in Lincoln is back with a new four-part series on consumer issues for The Lincolnite. This week she looks at what you should know when you do your shopping online.
---
Flicking through the pages of a magazine, you spot the perfect pair of jeans, ideal to wear for the big night out you are planning with your friends next weekend. You call into a local store intending to buy them, but your size is not in stock. Next the assistant says, "we've sold out, but you should be able to get them online." Here's what to keep in mind for when you are shopping online:
Consumer law and your rights
The law says that if you buy goods, including clothes and shoes on the internet from a UK-based company, you have the same rights as when buying goods from a high street store.
Your goods must:
Match their description – a 100% cotton shirt must be 100% cotton.
Be of satisfactory condition – your new jeans should not arrive shop soiled or with buttons missing.
Fit for purpose – a waterproof coat should not let in the rain.
Extra rights when buying online
Depending on what you buy, the Distance Selling Regulations mean you may have additional rights when you buy online, including the right to:
Have the goods delivered within 30 days of your order unless you and the seller have agreed otherwise. The seller must tell you if they realise they will be unable to deliver within this time period and give you the option to cancel your order and receive a refund.
Cancel the order up to 7 working days after receipt of the goods for a full refund although you may have to pay the return delivery cost. You cannot cancel the goods if they are perishable or made to order.
A full description of the goods on the website, with the price and any delivery charge as well as information about the seller, including their name, and if paying upfront for the goods, their full postal address.
If somebody uses your credit or debit card dishonestly to pay for goods ordered over the internet, you have the right to cancel the payment and your card issuer must give you a full refund.
Your rights if there is a problem
If your goods do not arrive within 30 days or by the agreed date, you have the right to cancel your order and get a full refund or request a replacement.
If you find the goods are faulty on delivery or do not match their description, you can request a full refund, including the delivery cost. Although there isn't a time limit you should do this as soon as possible.
If you do not notice the fault straight away, you may well lose your right to a refund but would still be entitled to have the goods repaired or replaced. If repair or replacement is not possible, you would be entitled to a refund or to be reimbursed for the cost of buying the goods elsewhere.
What to do next
If applicable, stop using the goods.
Find your proof of purchase, such as your email receipt or credit card statement, and contact the seller explaining clearly what the problem is. Ask for what you want, such as a refund or replacement, and then follow-up the email or telephone conversation with a letter, enclosing the proof of purchase. Remember to keep a copy.
If no action is taken by the seller to resolve the problem, write to the owner or manager of the company, sending a copy of the letter to their head office, if there is one, repeating your complaint. Give them 14 days to resolve the issue; otherwise say you will consider taking legal action. This is called a 'letter before action'. Send the letter by recorded delivery and keep a copy in case you need to refer to it at a later date.
If your problem is unresolved, your last resort is to take court action. In England and Wales, if your claim is for £5,000 or less it will usually be allocated to the small claims track of the county court.
If you need further help you can call the Citizens Advice Consumer Helpline on 08454 04 05 06. The lines are open between 9am – 5pm from Monday to Friday.