Elections 2012: Labour chuffed with Lincoln stronghold
Success: The City of Lincoln Council leader reflects on last night's results, voter behaviour and the future of the labour-based council.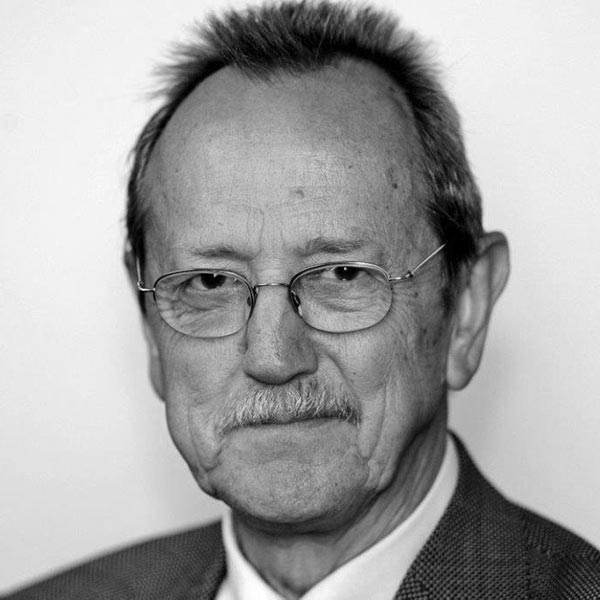 — Labour Councillor Ric Metcalfe is the Leader of the City of Lincoln Council. He reflects on Labour winning the majority of seats in the local elections in the city and the country.
---
This was a great result for the Labour Party in Lincoln and across the country.
Without doubt the unpopularity of the current Conservative/Liberal Democrat government was a significant factor in our success. This is an out of touch and incompetent government.
The messages we have been getting on the doorstep during the election campaign were about the failure of the government to get economic growth going, its plan to allow further involvement of the private sector in the NHS and its cutting of public services, as well as support for many of the things the Council has been doing over the last 12 months.
We were able to fight a very positive campaign around the very solid achievements resulting from Labour's control of the Council over the last 12 months.
Our resumption of building new council homes for the first time for 20 years, our new mortgage support scheme to help young first time buyers get a first foot on the housing ladder, and our success in putting nearly £500,000 in unclaimed benefit entitlements into the pockets of some of our poorest pensioners.
We were also able to put before the electorate our future plans to help Lincoln people deal with the effect of the recession. This is through plans to support small businesses, introduce more apprenticeships in the city, increase the supply of affordable homes, and to tackle child poverty in Lincoln.
The turnout in Lincoln was disappointingly low, but this is largely explained. It's not by voter apathy, as is being suggested in some quarters (although that is always with us), but by Conservative voters abstaining in large number as a protest against the Government.
Labour has some real vision and ambition for Lincoln for the future. We will now be rolling up our sleeves to achieve the sustainable growth we need and the social justice that Lincoln people deserve.
The Lincolnite speaks with Ric Metcalfe at the local elections count: