May 4, 2012 2.53 pm
This story is over 119 months old
Elections 2012: Swings to Labour and UKIP throws up mixed messages
Comment: City MP says Conservative message is not reaching voters and engaging them enough to visit the polling booths.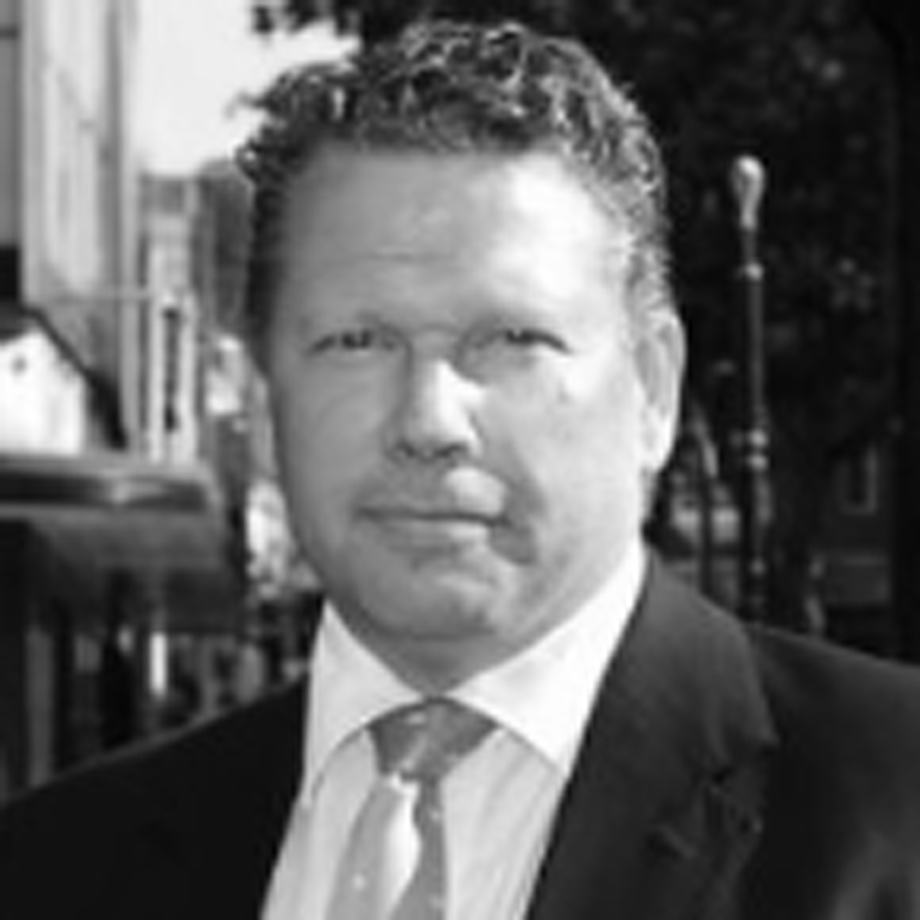 — Karl McCartney, the Conservative MP for Lincoln, comments on the local elections results which saw Labour win 10 out of 11 seats.
---
Last night's results were disappointing. Disappointing not just because our Conservative candidates and sitting councillors, my colleagues, lost but also because our message simply is not reaching voters and engaging them enough to visit the polling booths.
Voter turnout was at an all time low last night. Just 26% spread across our 11 wards, and the Conservatives only won one. Why? Voters are, perhaps, disillusioned. This however was not just a Conservative loss, but a Labour loss as well. 74% of the voters simply didn't show up to the polls and I go back to my original point – the engagement needs to improve.
It is too easy for the Labour Party to hold up posters and remind us all of better times when the economy was booming. It is hard however to fix the mess that the boom, they engineered, cost us – debt, debt and more debt. I do not blame the voters for turning to the opposition. Labour are very good at spending our money and then borrowing even more to spend. They are very good at telling you the problem and telling you who is to blame for that problem but this does not fix anything and it is because they 'don't get it'.
The Conservative led coalition is clear on this. You do not throw more money raised from yet more borrowing at the economic mess, caused by the last Labour government. It is that simple.
We lost some great councillors and potential councillors last night and I am sorry to say that I believe the city will suffer. Massive swings to Labour and UKIP throws up mixed messages. The city is divided and in times such as these we need a united front.
Finally, I would like to thank our councillors, candidates and their supporters who worked so hard. I personally believe that they did a fantastic job over the last four years by helping to make our city a better place for all. I am confident that the remaining conservative councillors will provide a rational voice on the City Council and I trust that they will continue the good work they do.