May 31, 2012 11.44 am
This story is over 119 months old
The search is on for Lincolnshire's young entrepreneurs with £20k award on offer
£20K kickstart: The Young Entrepreneur Of The Year award looking for Lincolnshire's young entrepreneurs to boost their ideas.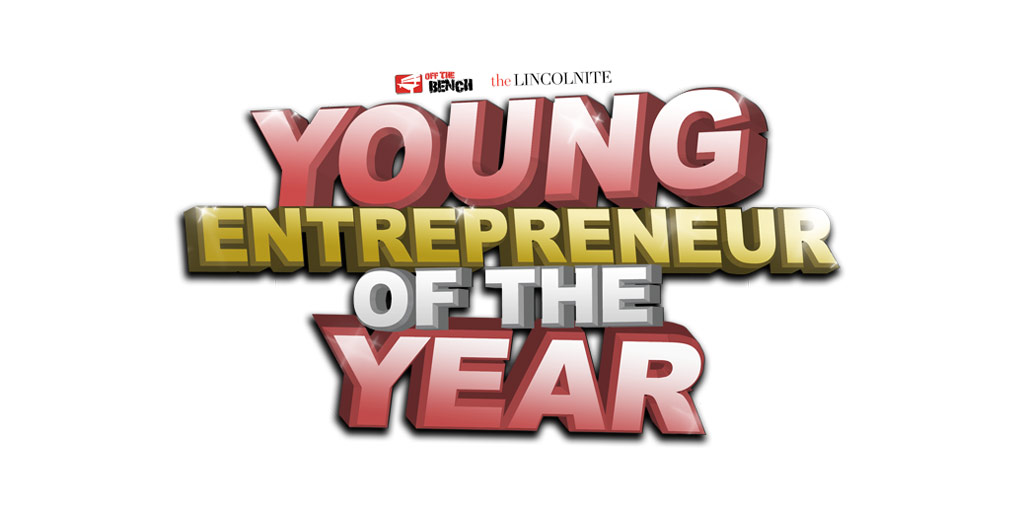 The hunt is on for the county's most entrepreneurial young people, with the launch of an award fund, worth £20,000, for young business minds.
The challenge to find the Young Entrepreneur Of The Year 2012 has been set by the Lincoln-based youth organisation Off The Bench, along with the University of Lincoln and The Lincolnite.
The award has been established to not only find the innovative young business minds of the future, but to change the life of one young person with a prize fund package worth £20,000.
The award is open to any young person aged 16-25, with a new innovative idea for a business or a newly established business less than 12 months old.
The award will bring the winning entrepreneur a cash investment, branding and design, a full-time apprentice, a video promotional package, a city centre office location, a business training and qualifications package as well as a local media advertising package.
A panel of six local business specialists has also been established to work with the winning idea over the year, to offer support, advice and guidance to ensure the best possible start for the winning business.
Pete Genders, CEO at Off The Bench, said: "We have established this award to identify those individuals who have a dream and passion to bring an idea to life.
"Back in 2001 I won the Chamber Of Commerce 'Young Entrepreneur Of The Year' award which changed my life forever.
"I want to give that same opportunity to someone in Lincolnshire who has that spark of idea and the passion to realise that dream."
Vicky Addison, Incubation and Centre Manager at Enterprise @ Lincoln said: "This is a fantastic opportunity for young local entrepreneurs to kickstart their business ideas.
"At Enterprise @ Lincoln we see a lot of business ideas coming to fruition and we are always happy to lend our support to nurture new business."
Award and entry details
The Young Entrepreneur Of The Year award package entails:
£2,500 Cash investment into business idea, donated by Off The Bench
£2,500 Corporate branding, design & promotional print package, donated by OTB Design
£6,500 Full time apprentice dedicated to support winning idea, donated by Off The Bench
£2,500 Video media package & promotional media, donated by OTB Media
£3,500 City centre office location, donated by OTB Media
£1,500 Bespoke business training & qualifications package, donated by OTB Training
£1,000 Online advertising package, donated by The Lincolnite
The support board includes:
Pete Genders, Chief Executive Officer – Off The Bench
Michael Skinner MSc, Business Marketing & Strategy – OTB Group
Daniel Ionescu, Managing Editor – The Lincolnite
Vicky Addison, Business Incubation Manager – Enterprise @Lincoln
By entering the Entrepreneur Of The Year award you will:
Meet and learn from other business leaders from all sectors and backgrounds and hear of the secrets to success.
Excel and gain recognition regionally & nationally.
Secure valuable media coverage and raise your personal and company profile.
Reflect on your current strategy and set your vision for future growth.
Network with an influential community of entrepreneurs and make valuable contacts that will benefit you and your company.
Access key insights, thought-leadership and leading national and international events.
— To get an application form and register your interest, email [email protected]. Closing date for entries is August 31, 2012.