Council leader asks Chancellor for 'deep cut' in wind farm subsidies
Against wind farms: After cutting wind farm proposals in Lincolnshire, the County Council is now asking the Chancellor to drop subsidies to the industry.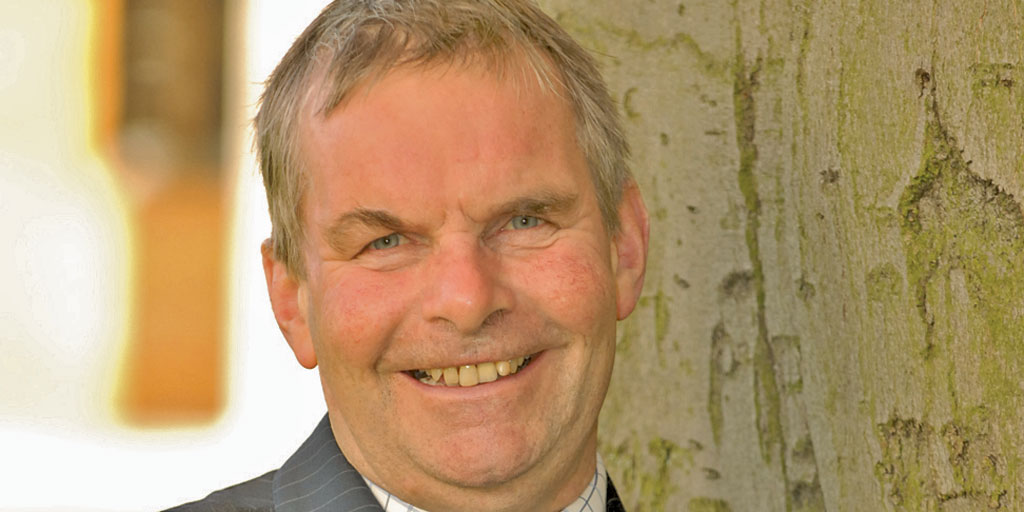 Councillor Martin Hill, the Conservative Leader of Lincolnshire County Council, has written to Chancellor George Osborne, asking for a "deep cut" in subsidies to wind farms.
This comes after the council voted earlier in June to halt to the spread of wind turbines across Lincolnshire because "enough is enough".
There are 75 wind turbines in the county, with dozens more in the pipeline.
The council leader then said he remains unconvinced by the "questionable science" behind the wind farms, besides "spoiling our beautiful countryside for future generations."
In his letter to the Chancellor, Councillor Hill detailed "the generous subsidy enjoyed by these developments is having a major impact on the UK economy.
"So, we are asking you to consider a deep cut in the support they receive."
He says: "Onshore wind in Lincolnshire alone is costing about £12 million a year, with the national bill running at more than £1.5 billion annually.
"If EU targets are to be met by 2020, this must rise to around £8 billion a year, and persist at that level for the foreseeable future.
"The result is likely to be long-term costs of up to £150 billion. We are unconvinced this represents value for money for bill payers."
He claims: "The only way to tackle this growing problem is to drastically reduce the current subsidy levels."