June 29, 2012 12.17 pm
This story is over 113 months old
Lincoln Lawyer: Injustice for landlords or good news for the High Street?
Commercial rates: Does charging business rates on empty properties help our economy?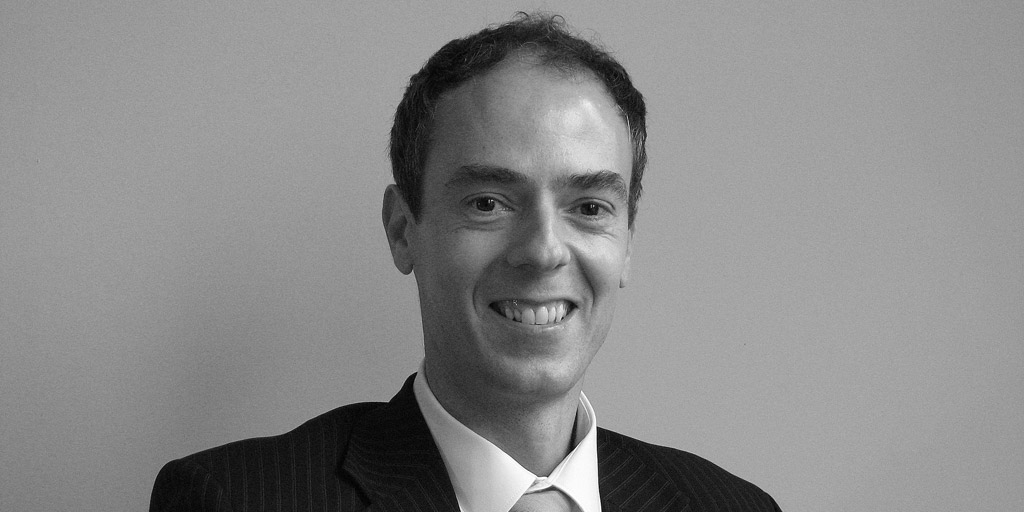 — John Roper is a solicitor specialising in commercial law and commercial property at McKinnells in Lincoln. He has been in the legal profession for over 12 years and qualified as a Solicitor in 2004.
---
On April 1st 2011, the government cut the threshold for business rates relief on empty commercial properties. Up until then, landlords did not have to pay business rates on a property that was empty as long as it had a rateable value of less than £18,000 per year.
Although an initial three-month exemption period remains, any landlord with a property standing empty for longer than that now has to pay business rates on it regardless.
The recent recession means that commercial premises can be vacant for longer than ever, and consequently, landlords, particularly those with a portfolio of properties, find themselves having to pay business rates on them whilst receiving no rent in return.
The removal of the exemption was motivated by the desire to encourage landlords to renovate their empty properties and to stimulate lettings by offering more favourable rates. Tenants in general have very little sympathy for landlords who have so far resisted their cries to lower shop rents, despite the bleak economic situation. So has this move had the desired effect?
It's still early days, but it is possible that far from stimulating new lettings, it is actually doing the reverse with landlords becoming increasingly reluctant to fund new developments due to the risk of having to pay business rates if a letting cannot be agreed. This obviously has a knock on effect with the construction and building industry that will start to see fewer new builds being commissioned.
There has therefore been a huge amount of pressure on the government from property groups to reverse the changes, which has, until now, met with little sympathy. However, there are signs that the government is prepared to listen to the concerns of commercial property owners and industry groups. It has recently been announced that the government is to look into an alternative system of empty property rate relief.
Any change to the current system could take some time to be introduced, however and there is, of course, no guarantee that anything will come from this latest study. In the meantime, landlords and tenants need to work together in a more constructive and mutually beneficial way.
As a solicitor working in a busy commercial property department, I am seeing an increase in the granting of flexible short-term leases, which can be attractive to both incoming tenants and landlords alike. It seems only prudent that all parties look to find better ways to work closer with each other through these challenging economic times.