June 22, 2012 12.50 pm
This story is over 120 months old
New patisserie opens on Lincoln High Street
New cafe: A new eatery opened on Lincoln's High Street, with treats and all-day menus.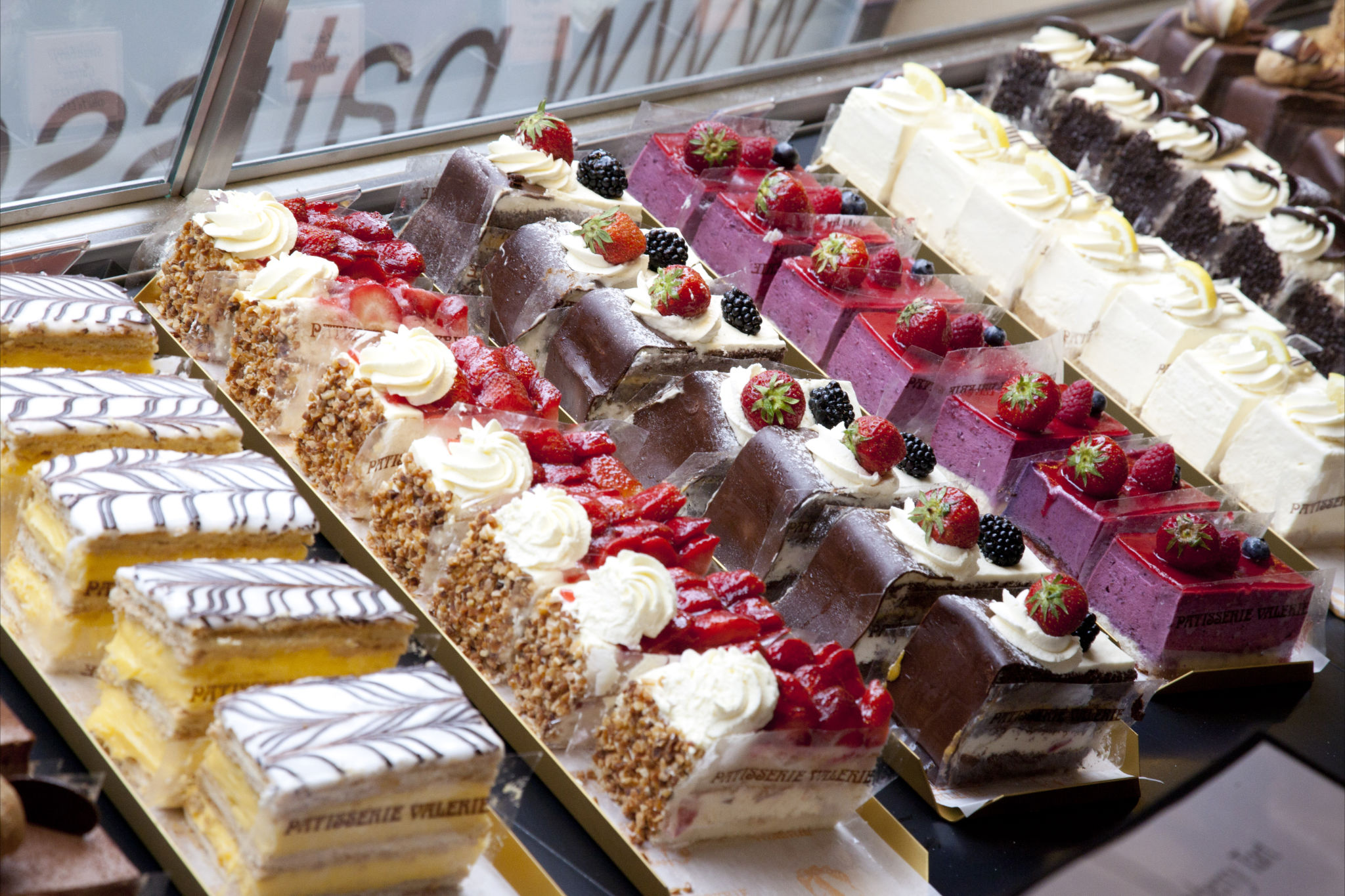 Lincoln has been treated to a new patisserie chain opening, serving a variety of baked goods.
Patisserie Valerie opened June 22 at 264 Lincoln High Street, in the unit formerly housing Blue Salamander.
It is the 57th branch for the brand and will create 25 jobs in Lincoln. Patisserie Valerie will serve a range of meals as well as cakes and treats.
It also offers a catering service for weddings and parties, with a large range of wedding cakes.
Chief Executive Officer Paul May said: "Despite the current climate of doom and gloom, we have been able to bring investment and new jobs to the UK's high streets.
"If anything, the enthusiasm of the public has taken us by surprise so we have continued to look for high quality shopping venues in which to open.
"Everybody likes to indulge in a treat, which is essentially what Patisserie Valerie is all about — the excellent service we offer with all of the products we provide.
"All of this puts us in a different market place from any other chain and is why we have been able to gain so many new customers in the last year and continue to provide much needed jobs."
The store is still looking for waiting staff and baristas, chefs and managers. You can email them your CV.