Charity swimming award for Westgate pupils
Swimming students: Students from a Lincoln primary school have helped the Rotarty Club raise money for local charities.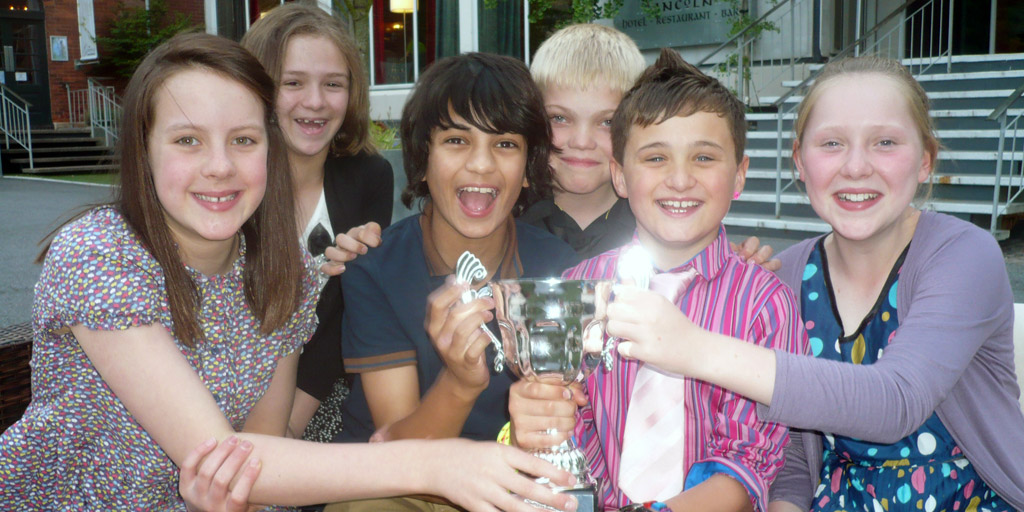 Pupils from Westgate Academy have been presented with a special sporting award from the Rotary Club of Lincoln Colonia.
The schoolchildren received the award as part of the club's annual swimming marathon, which takes place each year at Yarborough Leisure Centre.
This year, the event managed to raise a total of £4,900 for charity. The money raised has been donated to Lincolnshire LIVES First Responders, and several other local charities.
Dorothy Hancock, chairwoman at Rotary Club of Lincoln Colonia, said: "We are delighted to be able to present Westgate with this trophy.
"They were tremendous, raising £450 and swimming a staggering 206 lengths.
"We would like to thank all of the teams that took part this year and we look forward to organising next year's event."
Source: Rotary Club of Lincoln Colonia