What's in a brand name?
Choose wisely: Lincoln marketing expert shares tips on how to choose the best name for your company.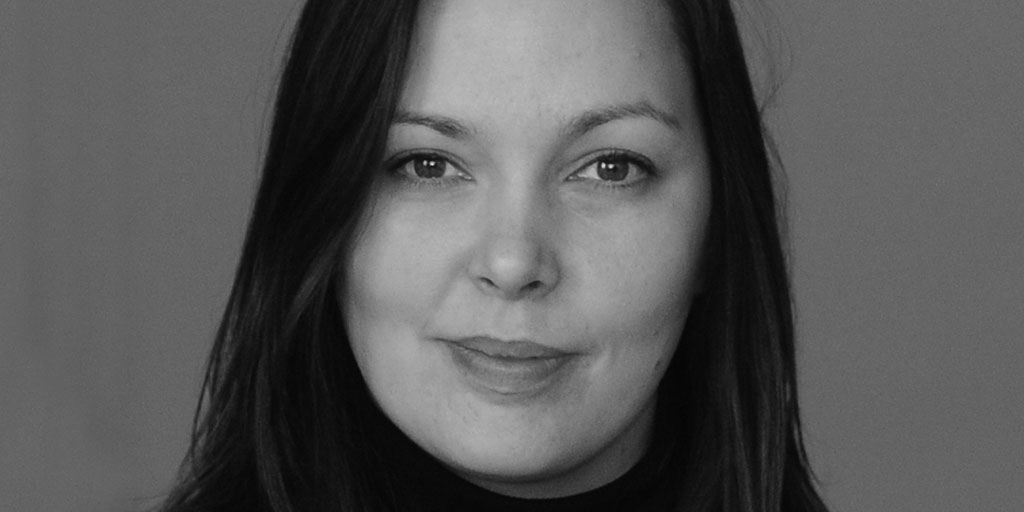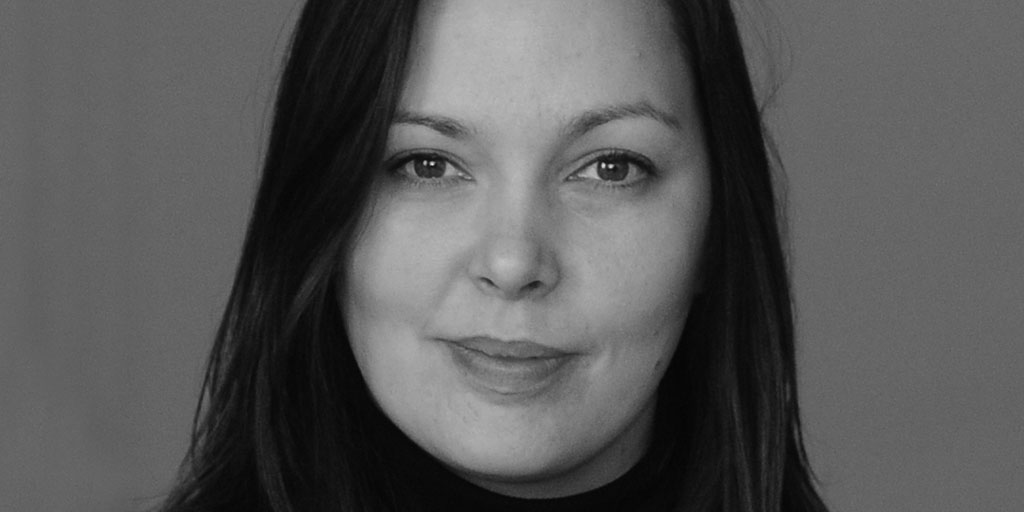 — Lisa Yates is the design manager at Lava, an award-winning marketing agency in Lincoln. In an expert comment series for The Lincolnite, Lisa considers the importance of choosing the right name for a business.
---
With a surge of companies starting up in Lincoln, a lot of people will have been racking their brains, scouring the dictionary and internet domain registrars to find a suitable name for their new venture.
But what's in a name?
A lot. A good company or brand name can play a significant part in whether a venture succeeds or fails. Just look what happened to PriceWaterHouseCoopers in 2002 when it announced it was changing its name to Monday. People were left confused, the media ridiculed the company and another organisation had already registered the website address they wanted to use. It wasn't quite so bad for Norwich Union when it moved to Aviva. It took a while for us all to get used to that name change. Royal Mail moving to Consignia sat somewhere in between.
When it comes to choosing a name, there's a few golden rules to bear in mind.
Go for a name that people will remember. Choose something that's easy to spell and to say over the phone.
You don't have to say what your company does in the name, you can always add a tag line to it (a descriptor that appears under your name, such as Lava: Design, Digital, PR, Social Media).
Also make sure that there's not another company using the same name as this will cause problems securing website and email addresses and potentially lost business as confused customers contact the wrong firm. Checking Companies House is a good start, but remember this just lists plc's and limited companies.
Think about the type of a business you're creating. Will it be fun, lively, creative or will it be a more serious entity? Choose a name which reflects these values.
Once you've decided on a name, secured the best domain name possible and thought about the values you want to convey, it's time to create an identity and this is where design can make all the difference. Good graphic design can make your company appear more established than it really is, larger than it is and give people confidence that you're professional, successful and approachable.
Finally, take time to name your start up. As with people, changing the appearance of a company (its logo, stationery and website) is a lot easier than changing its name.