July 5, 2012 7.30 am
This story is over 136 months old
CQC report slams Lincoln hospital over post-visit prescriptions
Medicine problems: Care Quality Commision finds issues at Lincoln County Hospital with dispensing drugs to some patients.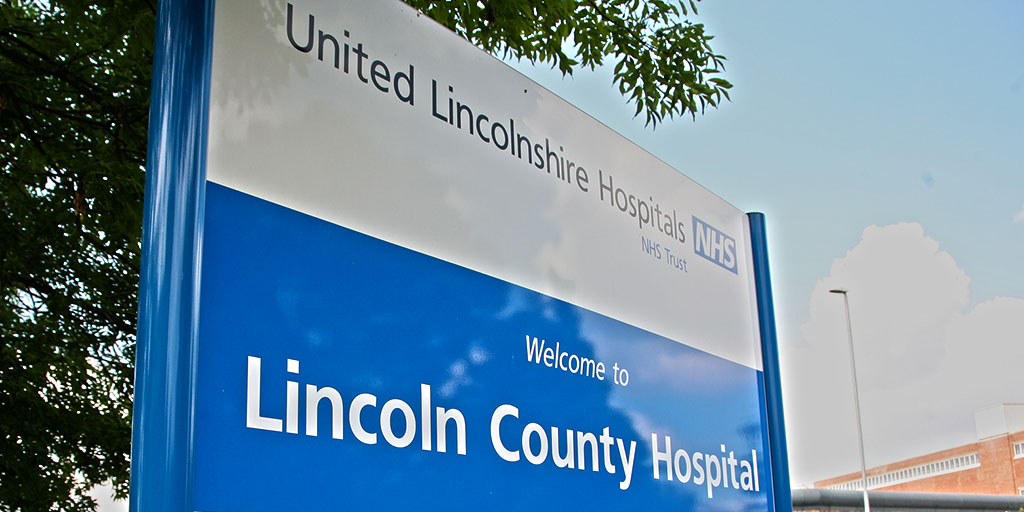 Lincoln County Hospital is not meeting a high enough standard when dispensing medicine to patients, according to a new report.
The report by the Care Quality Commission (CQC) was part of a routine visit to the hospital, in which three different wards, including elderly care, were inspected.
While patients left positive comments about the overall service and management of Lincoln County Hospital, the CQC heard and saw evidence that medicine needs were not always met.
In some cases, patients were not clearly talked through their "take-home" medicines after discharge, with a few even incorrectly labelled.
Nurses had not signed the medicine charts to note when it had been taken, and occasionally medicines were out of stock.
In one case, a medicine being out of stock meant a patient went without antibiotic doses for three days, meaning the infection wasn't fully treated.
Though on other wards, medicines were very rarely out of stock, meaning patients had access to medicine instantly.
The CQC found that people on one elderly care ward received their medicines at the right times but there was one example of a patient being confused when to take their medicine.
United Lincolnshire Hospitals Trust have a self-medication policy, meaning patients are encouraged to be responsible for taking their own medication if they are able to while in hospital and once discharged.
One patient, taking different tablets with a little help from a nurse, was unclear when was best to take the medicine, due to being given differing advice by a GP and the nurse.
ULHT now has 14 days to respond to the report with the steps it will take to improve the service.
However, ULHT have welcomed the CQC findings, and are already working to improve its medicine facilities.
"We welcome the latest report from the CQC which follows a visit to Lincoln County Hospital in April.
"We are pleased that the report reflects areas where medicines are managed appropriately but our aim is to provide consistently high standards of care across all our wards and departments and we recognise there is more to be done.
"In December 2011 we introduced a new programme called the Safety and Quality Dashboard which allows us to monitor and assess our clinical services.
"This enables us to identify areas where improvements can be made. For example, from January to June 2012 we reported a 22.5% increase in medicines delivered on time at Lincoln County hospital and work is continuing to increase this further.
"We have also established a Medicines Safety Group and Medicines Management Committee to review processes and ensure best practice is applied across the Trust.
"We introduced an e-learning medicines management training programme and medicine safety points which are printed on small cards which individuals carry for reference."
This report comes after the ULHT were required by the CQC to improve its discharge facilities and Clayton Ward earlier in the year. The Clayton Ward is set to close in the near future.