Danesgate builder fined for dangerous work
Unsafe site: A builder has been fined thousands after ignoring warnings to make his Lincoln building site safe for work.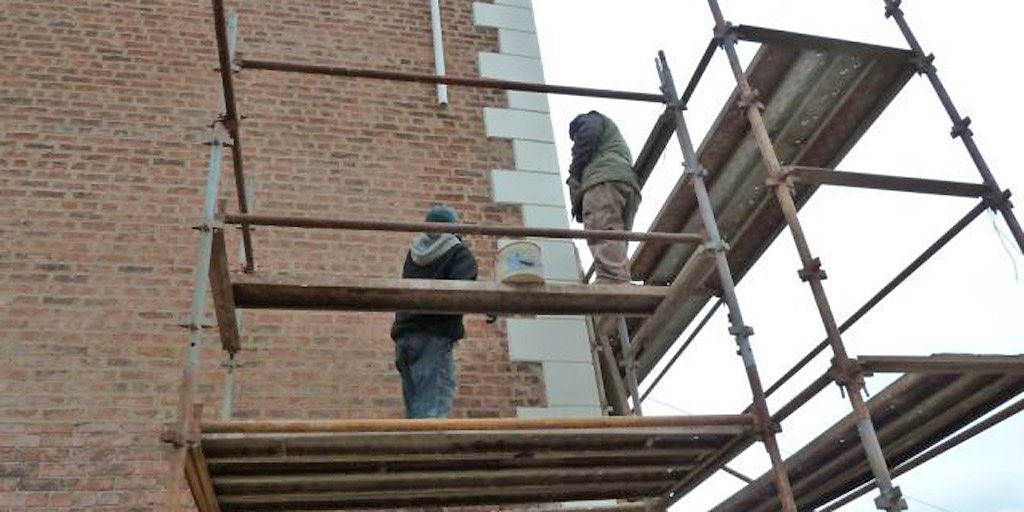 A builder from Lincolnshire has been fined £6,800 after a spot check found his Lincoln construction site to be unsafe.
Andre Wilkin from Caistor, who trades as Hillen Projects, was contracted to refurbish Danesgate at the time of the inspection, carried out on March 1, 2011 by the Health and Safety Executive.
The check was part of a national scheme to check the safety of construction sites across the country.
The HSE inspector found the building site untidy, with a number of potential hazards, and a scaffold with a number of defects.
The HSE Inspector verbally advised Wilkin about the issues at the visit, then a few days after sent a letter detailing the problems that needed addressing.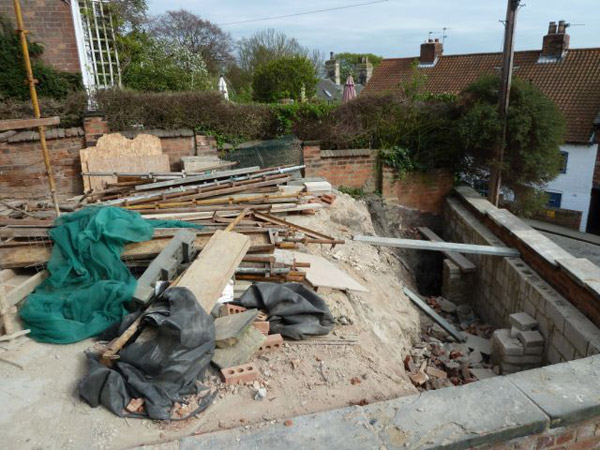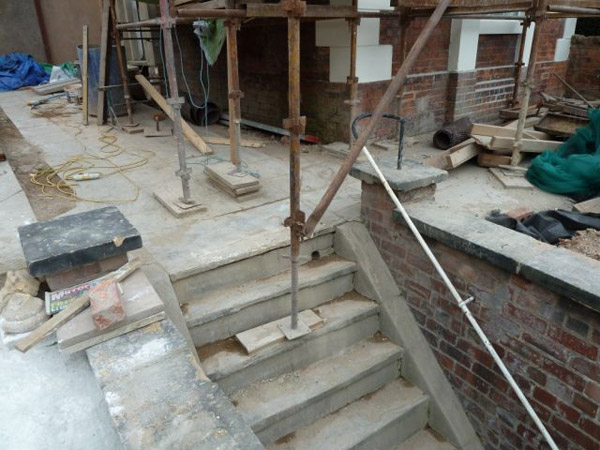 A follow-up inspection was held a month later, but the the scaffolding was still defective, and now people were working on it, and the site still untidy.
Two prohibition notices were served to prevent further work on the site until the scaffold and site hazards were removed.
Andre Baudouin Wilkin, of Market Place, Caistor, pleaded guilty at Lincoln Magistrates Court on July 11 to breaching Regulation 27(1) of the Construction (Design and Management) Regulations 2007, and Regulation 4(1) (c) of the Work at Height Regulations 2005 for his failings.
As well as the £5,000 fine, he also has to pay costs of £1,800.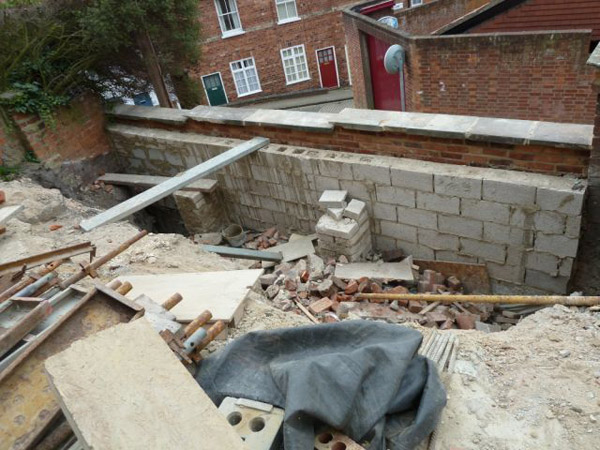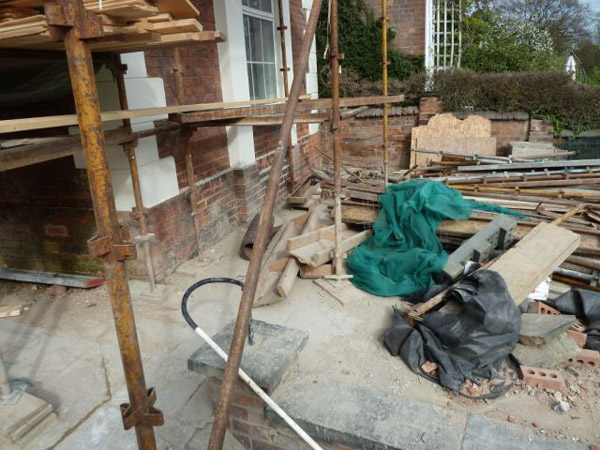 HSE inspector Martin Waring said: "Mr Wilkin was offered plenty of advice and had the opportunity to rectify the problems that were identified.
"Instead he chose to continue putting workers at risk.
"It is essential that construction work, particularly work at height and site organisation, is properly planned to ensure that appropriate precautions are in place."