Lincoln conservation areas add value to homes
New research: A report suggests that homes on conservation areas sell for 11% more than non-conservation areas.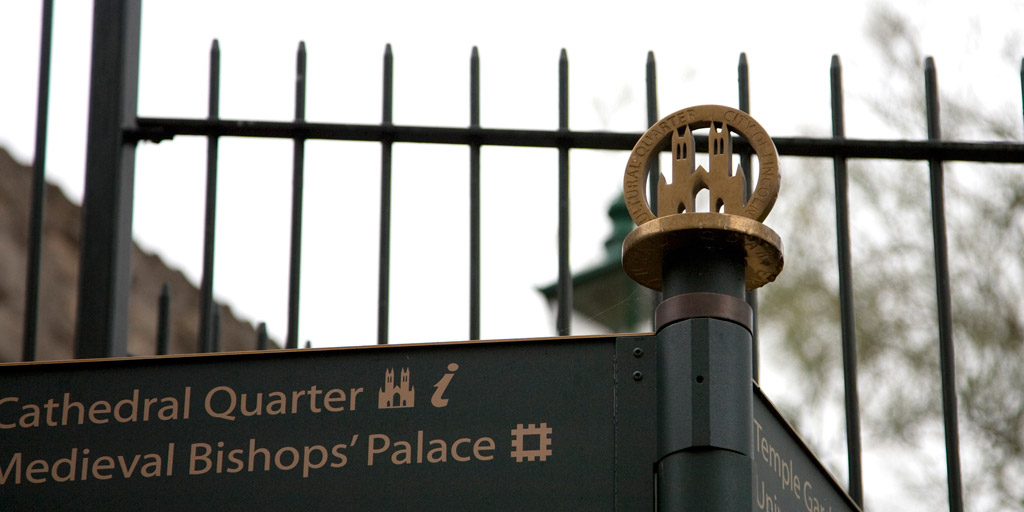 The London School of Economics (LSE) has revealed research that shows conservation areas of Lincoln sell for an average premium of 11.8% more than their non-conservation counterparts.
The findings, which were funded by English Heritage, reveal that potential house-buyers in Lincoln show a greater appreciation for local heritage than previously thought and are willing to pay more for it.
Houses outside of the conservation areas of the city sell for an average of £140,000, whereas those houses which fall within the conservation area sell for an average of £156,000, close to the East Midlands average premium of 9.8%.
By comparison, similar sized cathedral cities such as Hereford and Salisbury achieved a slightly lower rise of just 10.6% and 2.2% respectively.
Dr Gabriel Ahlfeldt from the LSE, who led the research effort, said: "This research shows that heritage has an economic value.
"People value living in places with architectural integrity, good design and traditional character and are willing to pay more for it.
"It shows that preserving the best of the past, which is what conservation areas are meant to do, can be in the interest of their owners."
Dr Ahlfeldt's research also revealed there was no universally negative perception towards planning regulations, citing an attitude of keen preservation amongst the city's general populace.
Chief Executive at English Heritage, Dr Simon Thurley, said: "Since they were introduced 40 years ago, England's 9000 or so conservation areas have been helping to preserve the character of the nation's best-loved places."
"At the heart of Historic cities and market towns, in suburban neighbourhoods and rural villages, they form the network of everyday heritage that gives communities their cohesion and makes this country unique."
"Our joint research with the LSE proves the overwhelming popularity of conservation areas and that caring for them – even in the current financial climate – pays dividends."
For more detailed information on the findings, including regional comparisons,  see the LSE Final Report below"