July 2, 2012 9.49 am
This story is over 120 months old
Lincoln veterans feel 'duped' by Miliband visit
Comment: Lincoln veteran argues Ed Miliband visit to Royal Naval Association overlooked the purpose of the event.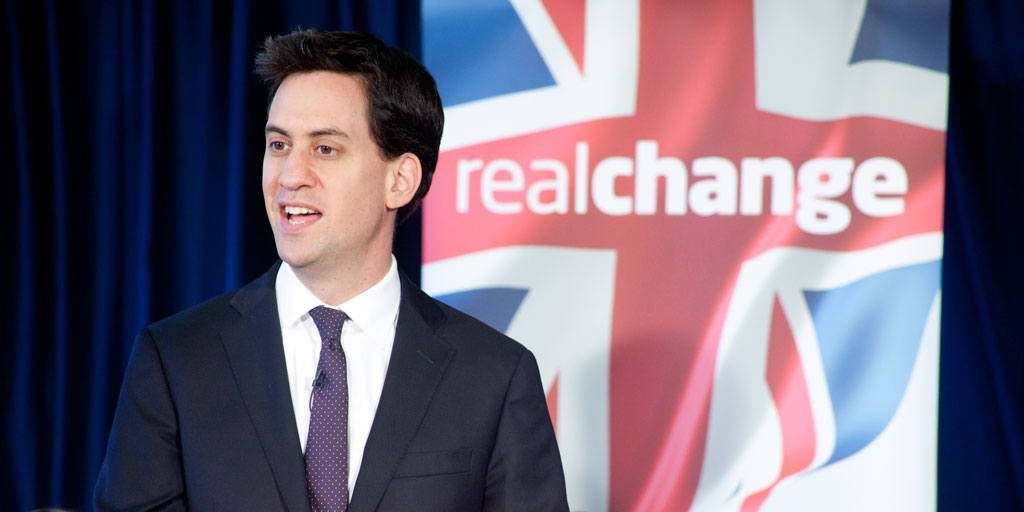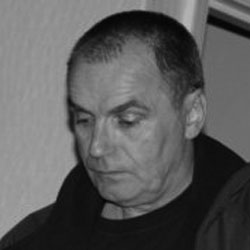 — Michael Williams is the Hon Secretary of the Lincoln Branch Royal Naval Association, where Leader of the Labour Party, Ed Miliband, was invited to an event last Friday for veterans and members of the Armed Forces to ask him questions on his policies. But it turned out to be more of a party political broadcast, Mike Williams argues.
---
I was present at the debacle entitled Veterans' Forum on Friday, June 29, and I have to say that it was nothing more than a Labour Party political broadcast.
Veteran and Armed Services concerns were dealt with at a very late stage into the proceedings with the rest of the event been taken up with Labour Party members questions covering such topics as the NHS, the current banking crisis, probity within local government — very little to do with what I was informed was a Veteran's Forum.
As the 15 minute clip by The Lincolnite shows, the bulk of this was not aimed at the concerns of Veterans, it was aimed at a virtual meet and greet for the Labour Party members of Lincoln.
I for one, and I'm sure I'm not alone amongst the Veterans, felt this had been shanghaied and we had been duped into providing a platform for an MP to grace his followers with the usual platitudes.
When the subject of this event taking place came up, I voiced my objections but was assured by Labour PPC Lucy Rigby that it would absolutely not be a political production. Well, I guess you can say that at my age, 56, I should never be taken in by the words of a politician.
By the time I managed to voice my question, almost an hour had passed and – with the exception of the question immediately preceding mine (not shown but referred to in the clip) – this was the first time the subject of the Armed Forces or Veterans welfare had been raised.
On declaring who I was, Mr Miliband thanked me for allowing him the use of the RNA Club for this gathering. I replied that if it had been up to me he, or any other politician, would not have been allowed anywhere near the premises.
As you have probably gathered, I'm no Labour supporter, but then again I'm not a supporter of any party who treats our Veterans and serving Armed Forces people with the disregard we have seen since the end of the First World War. I challenge any government since 1918 to stand up and declare they did their best by our Armed Forces and Veterans. None of them dare.
Many sound-bites are made regarding the Military Covenant but what is really needed is a UK equivalent of the US GI Bill where Veterans are treated with the utmost respect because of what they were prepared to sacrifice to maintain the democracy (or lack of it!) which we enjoy today.
Our ex- and serving Military deserve much better than they get now. The public, should not have to put your hand in your pocket to contribute to a Service charity so that the correct accommodation or rehab centre can be built. That is the remit of every government.
I will get absolutely slated by my Branch for this letter, but I couldn't let go of the fact that a gathering intended to address Veteran's concerns turned out to be nothing more than a Labour Party political broadcast.
---
— Update on July 6:
Michael Williams: I would like to apologise to any reader who was offended by the comments in my article on the visit of Labour leader, Ed Miliband, to the RNA Club in Lincoln.
Specifically, I would like to apologise to Lucy Rigby who I wrongly indicted in the matter. Having spoken to others, I had no right to attack her in the manner I did and hope she will accept my heartfelt apology.
I have also taken steps to distance the Royal Naval Association, Lincoln Branch and any other ex-Service association or committee with which I have been involved from any lingering clouds regarding the initial article.
I am still, however, keen to make better the lives of our veterans and servicemen and would happily meet with Lucy to discuss possible ways ahead in these matters at any time in the future.