New film footage brings Lincoln's history to life
Rare footage: Project compiled by visual artist Anthony Hutton offers a window on life in Lincolnshire during the 1930s and 1970s.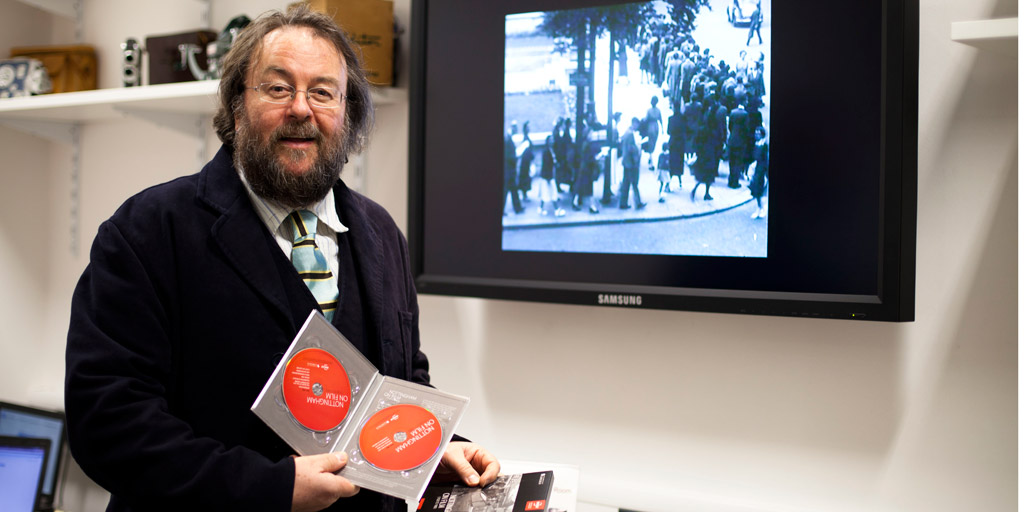 Unseen amateur footage of Lincoln from the 1930s and 1970s will be released as part of a brand new live musical experience.
Past Lives, a project compiled by visual artist Anthony Hatton, offers a window on life in Lincolnshire during the 1930s and 1970s.
He said: "It's been an interesting journey because a lot of this stuff is much like anyone's collection of photos or home movies. It's been quite a challenge.
"On estimate there's probably 14-15 hours worth of footage and a lot of these clips are 30 seconds long so you have to try to create a story within each collection of people's home videos.
"The two Lincoln collections are by far the strongest ones that we've looked at," he added.
This new film features a collection of 20th century home film footage found at The Media Archive for Central England, based in Lincoln.
The project includes a variety of home video from across the East Midlands.
A significant section focuses on Lincolnshire and two of the main families included in the film are from the county.
The nostalgic footage includes a live soundtrack composed especially for the new film by renowned Cipher musicians, Theo Travis and Dave Sturt.
"When I saw they were collecting home movies, it made me think; wouldn't it be great to put a film together using that footage, write a score, and tour it around," said Dave Sturt.
A final screening of the vintage film will take place at Stamford Arts Centre on July 19 with tickets available at £5.