July 31, 2012 5.12 pm
This story is over 117 months old
New Lincoln city centre police station: who will decide?
Your choice: The elected Police and Crime Commissioner will decide on the future of Lincoln policing, so we speak with the candidates.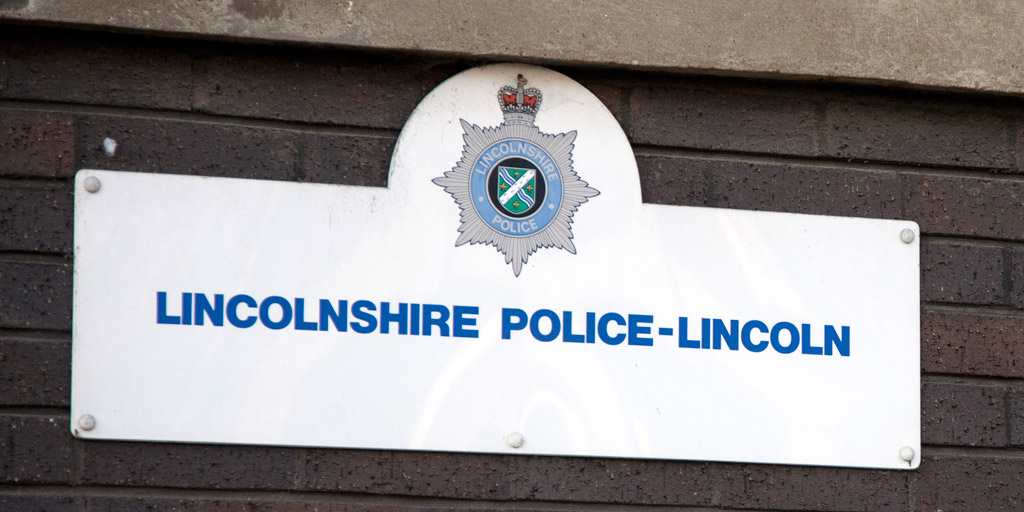 The decision over whether the Lincoln Police Station on West Parade will be closed and replaced by a dedicated station in a central commercial unit won't be made by Lincolnshire Police.
This decision will lie with the new publicly elected Police and Crime Commissioner after their election in November.
The Lincolnite spoke with the Labour and Conservative candidates for the role to see what they plan to do with policing in the city.
You can see the proposals from Lincolnshire Police, which include a unit that would house around 30 to 34 officers, plus PCSOs and front counter staff, along with some city centre response vehicles.
---
Conservative candidate Richard Davies
"Lincolnshire Police have floated the idea of moving Lincoln's West Parade Police Station and Custody Suite to Nettleham.

"Looking at the current evidence and plans for the relocation of Lincoln City Police Station I do not think that Nettleham is the best place to locate a custody suite.

"On the broader issue of city wide policing: I believe Lincoln city centre needs a policing presence in the form of a police station, including custody suite – West Parade may not be the best location but we need a comprehensive business case and consultation of all options before a decision is made."
---
Labour candidate Phil Dilks
"The national scandal caused by G4S failing to meet their Olympic security contract raises serious questions about whether G4S can actually deliver on their £200 million contract with Lincolnshire Police.

"G4S was 'sold' to Lincolnshire taxpayers as the 'magic solution' to the eye-watering 20% cuts in police funding forced through by the Coalition Government – which I believe risk public safety and rising crime.

"That's why I'm now calling for an urgent review of the entire G4S contract to clear up the deep suspicion and mistrust that has been allowed to grow as details drip out of what's actually in it.

"We now know for instance that to close the deal, G4S offered a 'sweetener' to build a £5 million police station and custody suite – but the location was kept secret from Lincolnshire taxpayers until after the contract was signed.

"As someone who grew up in Lincoln, I understand why people across the city are angry when news slips out of a plan to sell off their main police station for housing and move services out of the city. I understand why residents of Nettleham are up in arms about having a major custody suite to deal with hundreds of offenders a year imposed on their community.

"Before any decisions are taken that affect the lives of local communities, we must give them a real voice through proper and meaningful consultation.

"I'll want to see a proper evidence-based business plan detailing the pros and cons of all the possible alternatives – and I'll listen to the concerns of local people."