July 10, 2012 4.37 pm
This story is over 117 months old
Online child protection award for Lincolnshire Police
Special award: Lincolnshire Police have won an award for their work in protection children online for child abuse.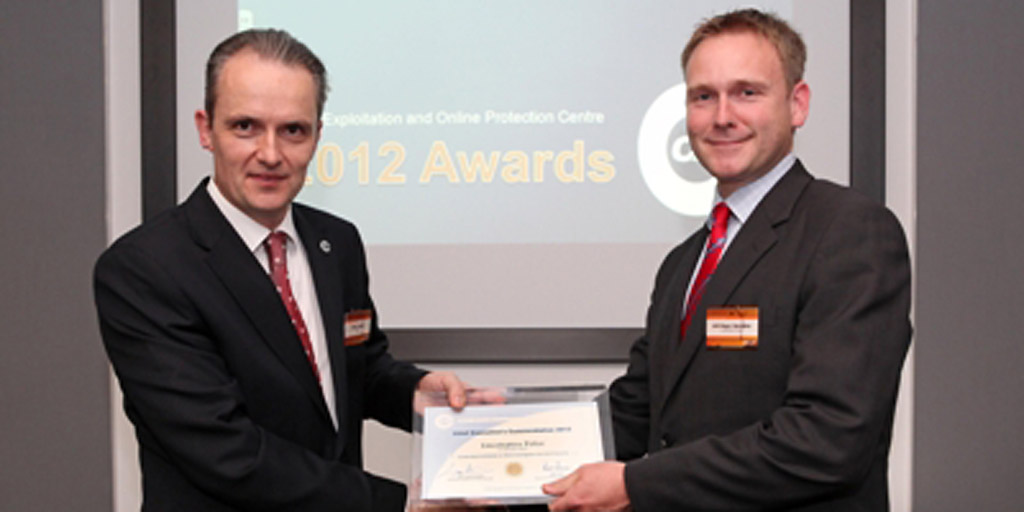 L-R: Peter Davies, Chief Executive of the CEOP Centre, with Lincolnshire Police ACC Roger Bannister
Lincolnshire Police have been given a special award by the Child Exploitation and Online Protection (CEOP) Centre for their work in tackling child exploitation.
As previously reported, the Internet Child Abuse Team (ICAT) team at Lincolnshire Police work to crack down a on child exploitation, such as investigating a child abuse image network in Operation Alpine.
The team managed to break an international child abuse image distribution network, in 45 countries, which was run from a hamlet in Lincolnshire.
Four men were convicted, with three of the men landing jail sentences.
Officers working on Operation Alpine won the Outstanding Contribution to Online Investigation and Child Protection Award for their work.
Nominated by CEOP staff, the awards aim to reward those that have gone further to protect children from sexual abuse, from individual police officers to organisations.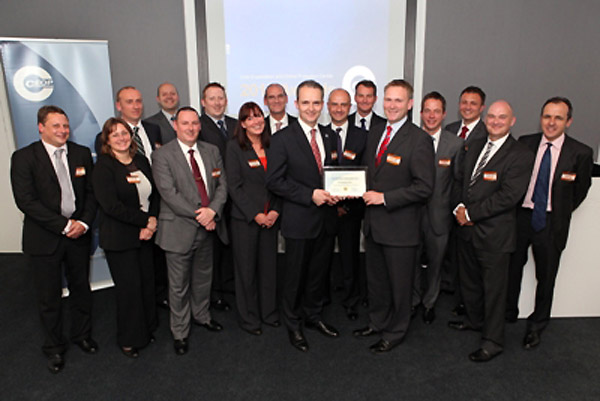 A real achievement
Lincolnshire Police ACC Roger Bannister, who led the investigation, said: "The safety of children was the main focus of Operation Alpine and the real achievement was the protecting and safeguarding of 132 young people in the UK as a direct result of our work.
"None of the offenders, who distributed millions of child abuse images around the world, were previously on the radar of law enforcement agencies before this investigation.
"They will all now be closely monitored and unable to work in positions of trust with young people.
"The wider investigation also identified 211 suspects in the UK and 1,300 worldwide.
"The operation sent out a clear message to anyone distributing child abuse images on the internet. We will find you, arrest you and put you at the disposal of the courts.
"Our work in this area continues in earnest, as demonstrated by two recent arrests related to the possession and distribution of child abuse images as part of Operation Tharsley, which were publicised locally.
"Lincolnshire Police continues to lead a number of police forces' work in this area and we have advised policing agencies in Europe and the USA.
"Operation Alpine demonstrated the professionalism and dedication of the team of officers involved over four years and this award is well deserved recognition for them."