July 31, 2012 11.36 am
This story is over 119 months old
Police proposals for new Lincoln city centre police station
New unit: Lincolnshire Police back ideas for a new city centre unit in Lincoln, as well as the potential custody suite.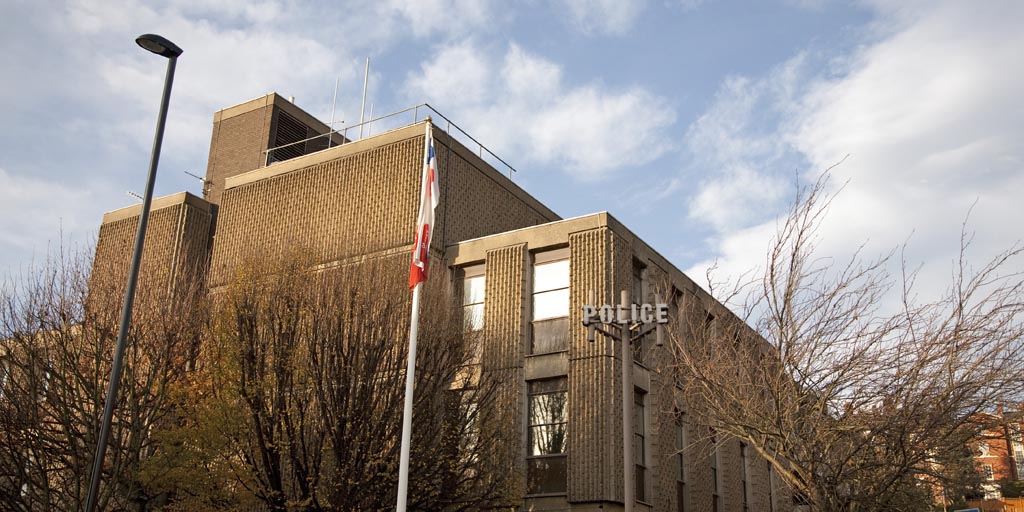 Lincolnshire Police has detailed proposals for a new police station in Lincoln city centre.
The force is backing the potential closure of the current station on West Parade and replacing it with a smaller unit based in the city centre.
Additionally, a G4S custody suite will potentially be developed in Nettleham village to support the city centre station.
Current station no longer fit for purpose
Lincolnshire Police believe the 33-year-old West Parade station needs to close because it is "falling into disrepair" and would need substantial repairs.
In addition, 60% of people held in custody are not just from Lincoln, but the wider Lincoln area, West Lindsey and North Kesteven, so the G4S suite near the A46 would be more suitable.
Also, response vehicles have to face Lincoln's traffic issues as soon as they leave the station. By having a unit in Nettleham, some journeys would be able to avoid the city altogether.
This is why Lincolnshire Police believe a new facility in the city centre, as well as the proposed custody suite, would be beneficial to Lincoln.
New city centre station detailed
The new city centre unit would house around 30 to 34 officers, plus PCSOs and front counter staff, along with some city centre response vehicles.
The unit could be either a completely new building or a converted commercial unit — a similar idea to the community police unit in the Birchwood Centre.
At the same time, the Nettleham building would be a custody suite and response deployment facility, allowing vehicles to travel further.
A few admin roles would be maintained there, alongside specialist staff from the West Parade site that are not focused on the city.
For other potential buildings, a number of locations are being looked into. According to Lincolnshire Police, a public consultation will be taking place shortly.
Who decides?
The final result will not be decided by Lincolnshire Police or Lincolnshire Police Authority, but the newly-elected Police and Crime Commissioner, who will be chosen in November.
The public can vote on who becomes the new Police and Crime Commissioner.
In the meantime, a public meeting is being held at the Drill Hall on Tuesday at 6pm between local councils and the authority, discussing the plans. The public are invited to watch the debate but cannot ask questions.