Residents demand consultation over Lincoln police station closure
Opposition: Residents discuss the possible closure of Lincoln Police Station at a public community meeting.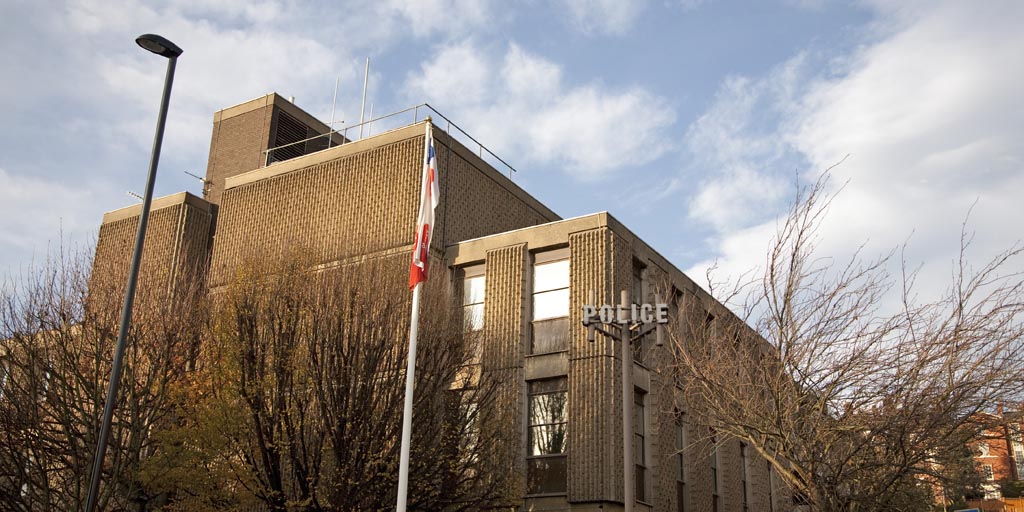 City residents expressed their concerns over the potential closure of Lincoln Police Station at a community meeting on July 19.
City of Lincoln Council Councillor Neil Murray chaired a heated debate, where a number of residents and community groups expressed their dissatisfaction at the lack of public consultation over the possible closure.
As previously reported, G4S plan to open a new custody suite in Nettleham village, just outside Lincoln.
However, if the suite is developed, it could lead to G4S closing and selling the Lincoln police station on West Parade, the meeting heard.
Nettleham Parish Council, who also attended the meeting, stated that blueprints already exist for the new G4S station in the village, but are not close to submitting a planning application.
Residents also argued the 33-year-old West Parade police station is unfit for purpose, despite a number of refurbishments, including a recent revamp of the roof.
County Councillor for Lincoln West Robert Parker explained that crime is one of the most important issues for Lincoln residents, and need to be reassured they are safe.
Dan Derricott, who attended for Lincoln's student community, felt many people chose Lincoln as a destination for study due to its reputation for being safe.
The general belief was response times could be compromised if the police station is moved six miles outside of Lincoln.
One resident also wondered what would happen to detainees released on a Sunday trying to get back into the city, as there is no bus service to Lincoln.
Other residents wanted to know if the possible change was to save money or not, and displayed a loss of trust in G4S due to the current Olympics issues.
Presently, Lincoln Police Station is still under Lincolnshire Policy Authority's ownership and not G4S.
The meeting ended with the consensus that Lincolnshire Police Authority and G4S need to be aware that residents oppose the closure, and a detailed consultation is expected before any decision is made.
Lincolnshire Police Authority and a number of councillors will be holding a public meeting at Lincoln Drill Hall on July 31, which will discuss changes in policing.
Lincoln resident and creator of Facebook group Save Lincoln's City Centre Police Station Andrew Kerrigan will be sitting in on the meeting on behalf of local residents.