Unlocked property cause burglary spike in Lincoln's West End
Break-ins: A number of thefts happened over the weekend in one area due to unlocked homes and cars.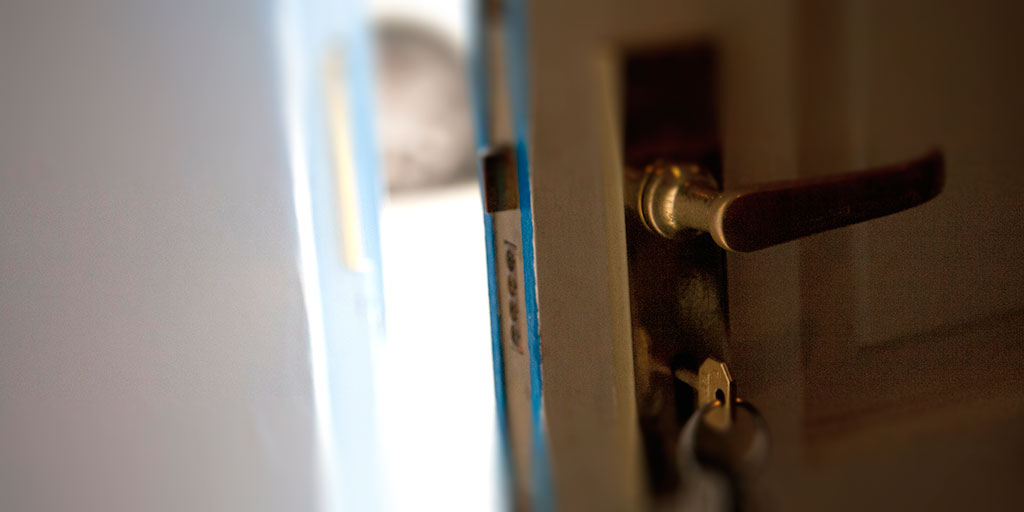 Lincolnshire Police are warning residents to be vigilant after a number of thefts in the West End over the weekend.
Between July 6 and 13, a house on West Parade was burgled. The offender gained entry through a bathroom window and stole a laptop (incident number 373 13/07).
Meanwhile overnight on July 14 at Witham Mews, a vehicle left unlocked was broken into and a Sat Nav stolen (incident number 196 15/07).
Another vehicle break-in happened again on July 15 at around midnight on Mill Lane. Loose change was taken, but again it is believed the car was left unlocked (incident number 192 15/07).
Police are urging city residents to remember to lock windows, doors and cars if unattended.
Valuable items, such as Sat Navs, should be hidden from view or removed from the vehicle after use.
If you have any information on the above incidents, or wish to report suspicious activity in Lincoln, contact Lincolnshire Police on 101 or Crimestoppers anonymously on 0800 555 111.