Top 5 places to watch the Olympics in Lincoln
Olympic coverage: Looking for a change to the way you usually watch big sporting events? Check out these places to watch the Olympics in Lincoln.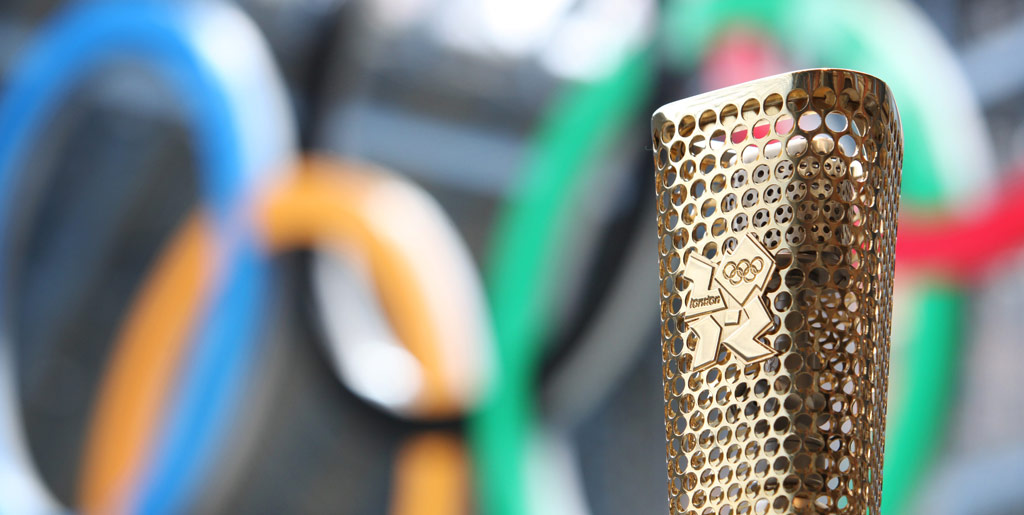 Watching the Men's 100m final and other Olympic sports on the television in your living room might be comfortable, but a big event like the Olympics deserves a bit more excitement. The Lincolnite has rounded up some of the best places in Lincoln to see the Games on a big screen.
---
Olympic Screen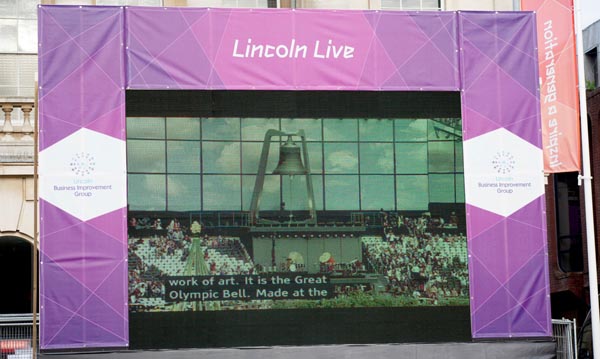 A big screen will be set up outside the Santander bank at the Cornhill square. It will sit in front of a grassy seating area and a range of competitions will be shown. During the Opening Ceremony, the Red Arrows will do a fly past over London too, kicking off the once-in-a-lifetime spectacle.
---
Varsity
The popular Guildhall Street bar has a host of screens hooked up to Sky packages, which will be showing different events live. It has become known for its sports coverage, and this summer looks to continue that trend. Fans looking to keep an eye on everything at once might be at home here.
---
The Tower Bar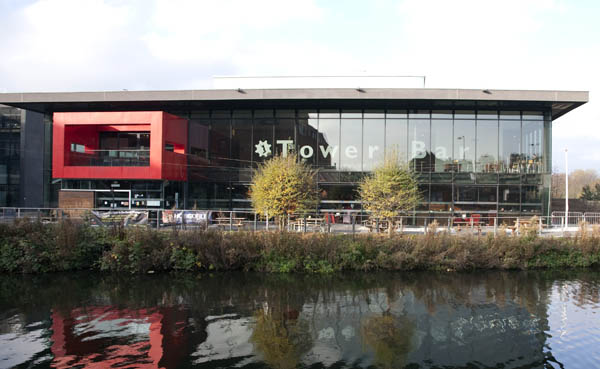 Sat next to the level crossing on the south side of the Brayford, The Tower Bar boasts a multitude of televisions, which will be showing most of the sporting action.
---
Walkabout
On the High Street, Walkabout seems the best place to watch the Olympics. The established sports pub chain has a history of showing all the big events. It has fewer screens that some of the other venues on this list, but it could make up for it with atmosphere. A giant projector mixed with national flags could be the way to go for a party feel.
---
Holiday Inn Sports Bar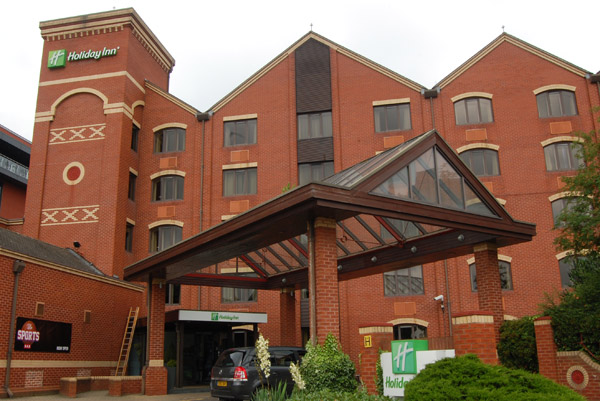 A revamp earlier in the year led to the opening of The Sports Bar next to the new Starbucks at the Holiday Inn on Brayford Wharf. It boasts five televisions, dedicated to bringing customers the best sporting action as they sip a refreshing drink. If the summer is a wash out, enjoying some hot food in a dedicated Olympics venue might be the next best thing.
If you know of any other Lincoln pubs or bars celebrating the Olympics, let The Lincolnite know!