July 9, 2012 10.38 am
This story is over 119 months old
Where to put 18,800 extra homes in Lincoln?
Consultation: Local councils ask key questions about Lincoln's development over the next 20 years.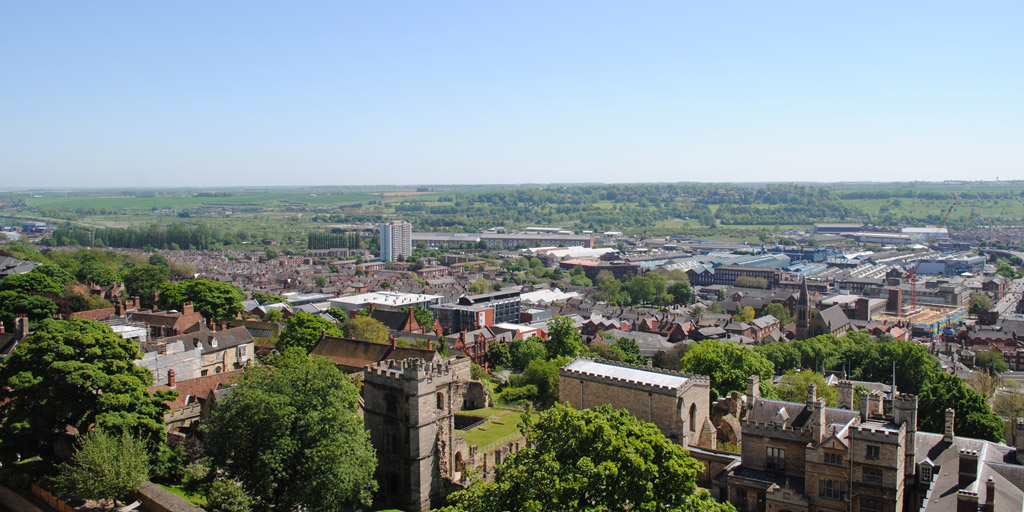 The Central Lincolnshire planning unit has launched a consultation on where to put extra developments needed for Lincoln's growth in the next 20 years.
The combined planning area of Central Lincolnshire covers the entirety of North Kesteven, West Lindsey and Lincoln.
Each local authority is working with the county council to establish a cross-boundary response to the big planning decisions for the future.
This affects where roads, business parks, 42,000 new homes, 140 hectares of new employment land, open spaces and flood defences should go to accommodate a population growth of 86,000 people.
Key questions for consideration include where to put 18,800 extra homes needed in and around Lincoln over the next 20 years and where 140 hectares of employment land would fit, plus roads, rail and transport infrastructure.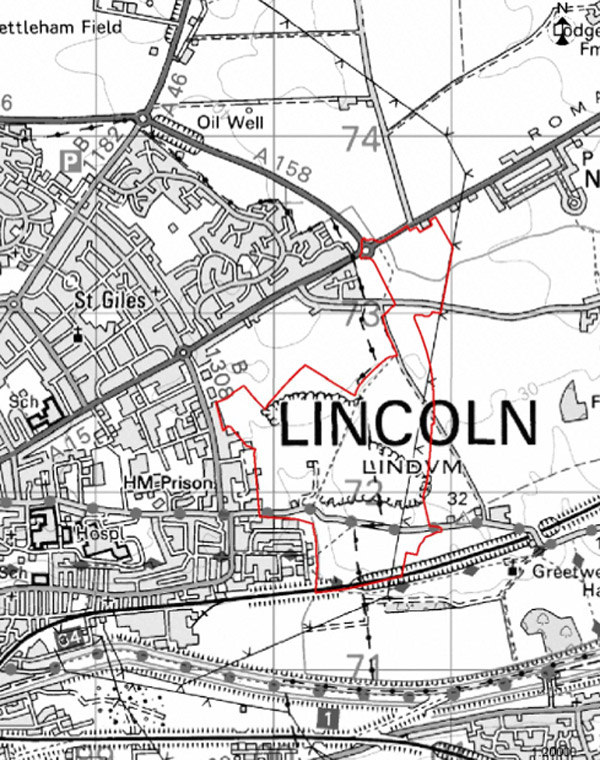 Proposed urban development area for Lincoln
Some of these are suggested close to Bracebridge Heath, with North Kesteven also needing to absorb 4,500 more homes, chiefly in two proposed urban extensions to Sleaford.
Gainsborough is put forward to take 10,000 more homes in three areas and scope is being made for a further 9,500 to be spread across the rural communities of West Lindsey and North Kesteven.
Councillor Burt Keimach, Chairman of the Joint Planning Committee devising this long-term framework, said it was important that everyone within Central Lincolnshire familiarised themselves with the draft plan as it would have far reaching effects on the way they live for a generation.
"The documents making up the draft plan are extensive and exhaustive, clearly spelling out the aspirations and objectives for planning policy for the next 20 or so years.
"It is essential that anyone with an interest in where they live takes this opportunity to have a say, whether their consideration is focussed on what happens close to their own back yard or more holistically in the way the wider area develops with housing, employment, education and transport initiative," said Cllr Keimach.
Full plans and consultation form Joint Strategic Planning Committee