August 8, 2012 11.53 am
This story is over 116 months old
£50m screw press plans to go through planning
Big investment: Plans for a £50 million screw press that will create 100 jobs in Lincoln will go through the Planning Committee.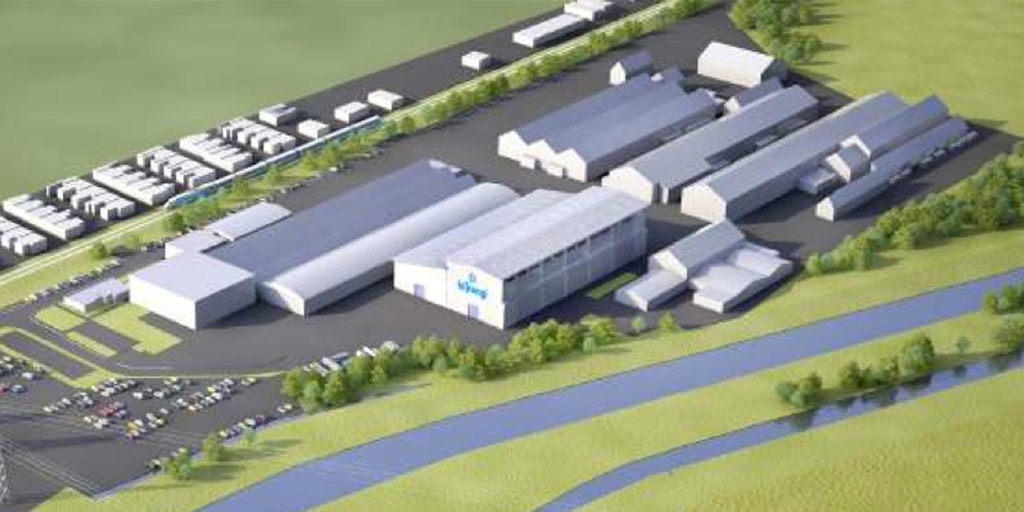 Plans for a £50 million screw press that will create 100 jobs in Lincoln are set to be reviewed by city councillors on August 15 at a Planning Committee.
As previously reported, Bifrangi's 27,000 ton screw press in Lincoln will be the first of its kind in England and one of only a few in the world.
The facility would be built on the former 22 hectares Smith-Clayton Forge site at the eastern end of Spa Road.
The site is bounded by the railway line to the north and the River Witham and Delph Dyke to the south.
To the west is a primary city transformer farm and sub station complex with large-scale pylons linking into the site. To the east is farmland also owned by Bifrangi.
Part of the site is sub-let to Wyman Gordon who operate a similar business but use a hammer press to forge components for the aerospace industry.
The 10,000 sq m industrial building would be situated at the southern end of the site, to accommodate a new 32000 ton Screw Press and expand the existing business.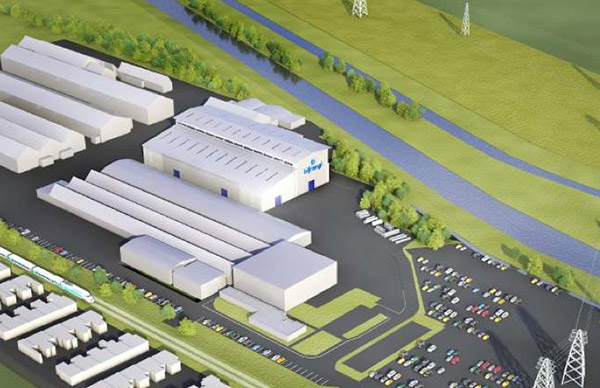 Impact on nearby residents
A planning report indicates that the proposed building is positioned well away from any of the closest residential properties to the north, with no physical impact on residential amenity from the structure itself.
The City Council received a letter of concern from nearby residents, referring to the existing noise and vibration coming from the site that currently affects them.
They made reference to the hammers within the site causing these issues and expressed concern that this could increase as a result of the proposed development.
But the applicants and the council's Environmental Protection Team confirmed that this noise and vibration is the result of the operation at Wyman Gordon which is within the same grounds but not linked to Bifrangi.
City planners concluded in their report that the development is "appropriate in terms of its use" and "will not be harmful to residential or visual amenity and will deliver significant investment and employment in the area".