August 21, 2012 2.20 pm
This story is over 116 months old
County cricket under 15's prepare for national final
National championships: Lindum Cricket Club's (LCC) under 15's are on the verge of making an English record.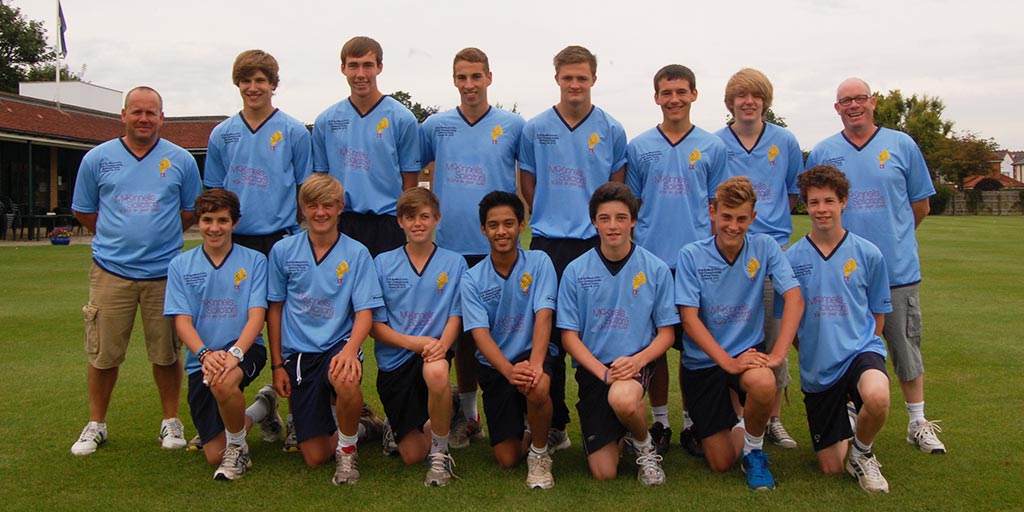 Lindum Cricket Club's (LCC) under 15's are on the verge of making an English record by winning the national championships two years in a row.
The team, sponsored by McKinnells Solicitors, will travel to Kibworth on Wednesday to take part in the finals of this year's ECB Under 15 Clubs Championship.
They will face off against Old Northamptonians, while Bath will take on Hampshire's Hambledon Cricket Club. The two winners will then meet to decide who takes home the trophy.
In 2011, LCC acted out a true underdog story by beating Essex-based Woodford Wells to become national champions.
It was unexpected, as Lincolnshire does not have the same cricketing legacy as big players like Lancashire and it was the first time they had ever made the finals. Coach John Alford called his squad "the shining light" of the county's cricket teams.
He added: "We are confident we can do well but in the Twenty20 format, you are one 10 minute spell away from turning and excellent game into a losing game."
Seven members of the current squad were part of the team that triumphed in 2011. Will Wright is the captain and starting batsman. He understands the pressures that come with being the leader but is prepared.
He said: "It's very exciting to lead such a fantastic bunch of lads into the national final. We played Old Northamptonian's a couple of years ago and we beat them pretty comprehensively but they could have changed."
This will be the last of the current LCC line-up plays together. The Under 15's competition is the top national youth championship. However, there is nothing stopping them from taking this further. Wicket keeper Adam Lilley is confident about his future and said: "In ten year's time, I'd like to be playing for England."
His dad, Daz, is LCC's assistant coach and called the boys a "close-knit group". He noted that the rest of the nation's cricket teams had seen last year's massive achievement and they are no-longer the underdogs.
"They're reigning champions, looking to keep hold of the trophy and everyone's looking to shoot you down. The lads have handled the pressure and, without being too optimistic, I think [the trophy] will be coming back home."