August 13, 2012 9.40 am
This story is over 135 months old
Fears of mystery seasonal dog illness return
Wary walking: Dog owners are being asked to check for signs of a mystery illness on woodland walks, and fill in a special survey.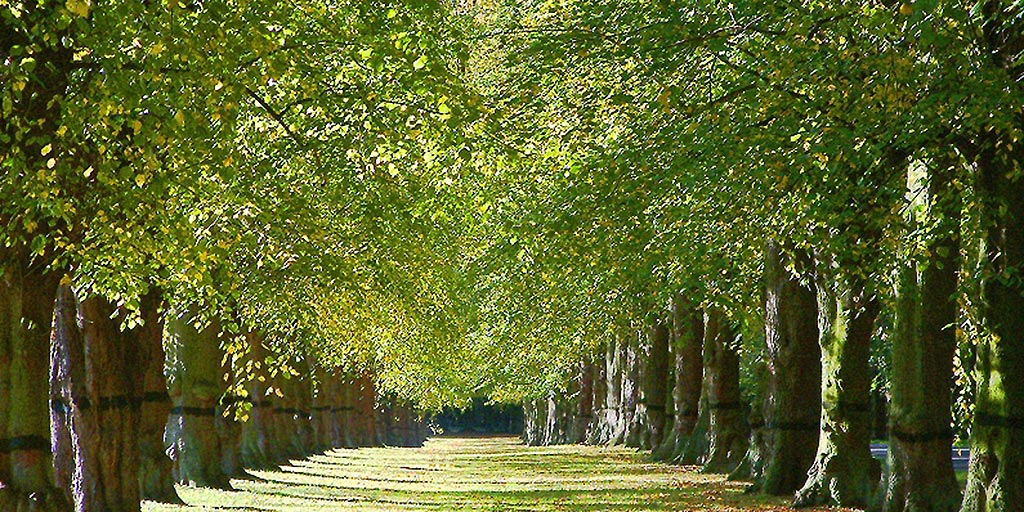 Lincolnshire dog owners are being warned to be aware of signs for a mystery illness which can kill dogs.
As previously reported, the condition, currently called Seasonal Canine Illness (SCI), has caused dogs from Lincolnshire to become seriously ill or even die in previous years around this time.
The Animal Health Trust (AHT) anticipates the same could easily happen again this year.
The illness usually appears after taking dogs for a walk in woodland, and only takes 24 to 72 hours for the dog to become seriously ill.
Local affected sites include Clumber Park and Sherwood Forest in Nottinghamshire, both common areas for Lincolnshire dog walkers.
Early signs include vomiting, diarrhoea and lethargy, and the AHT recommends owners get to a veterinary practice as soon as these signs occur.
AHT's Dr Richard Newton said: "Our SCI investigation has been ongoing since we were first alerted to the illness in the autumn of 2010.
"Since then we have had more and more cases reported to us each autumn, but thankfully the number of dogs which are surviving has increased.
"We hope this is due to more owners being aware of the signs of SCI and accessing veterinary help as soon as possible."
He added: "We want to arm dog owners with as much information as we can. Unfortunately we are looking for a small needle in a very large hay stack but information gleaned in 2011 has helped us to narrow this search area."
The investigation includes experts from the Natural History Museum and the Institute of Zoology studying chanced to the flora and fauna before and during the time cases occur.
Dog owners who used Clumber Park and Sherwood Forest are asked to complete an online questionnaire at www.aht.org.uk/sci even if a dog did not become ill.
Dr Newton added: "We desperately need information from dogs who have been walked at any of our study sites, even if a dog did not become ill.
"The information we can glean from owners of dogs who walked at the sites and didn't show clinical signs of SCI is just as important to our investigation, as information from affected dogs."
Source: Forestry Commission | Photo: Lincolnian Brian