Fundraising helicopter club attempts world record
Record breakers: A helicopter club in Lincolnshire is hoping to break a peculiar world record this weekend.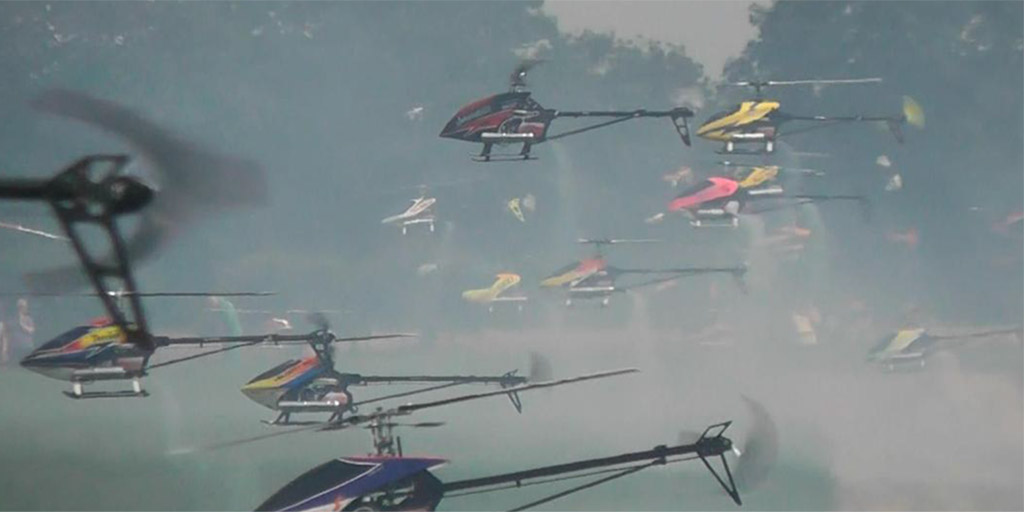 A remote-controlled helicopter club will be trying to break world records this weekend to raise money for Lincolnshire and Nottinghamshire Air Ambulance.
Lincoln's branch of the Radio Controlled Helicopter Association (RCHA) will attempt to fly over 60 helicopters in the air, upside down and at the same, time at 1pm on Sunday.
The Guinness world record attempt is part of 'RCHA Flyin', a four-day event held by the club over the bank holiday weekend from August 23 to 26.
A raffle of donations from RC community stalls will raise money for Lincolnshire and Nottinghamshire Air Ambulance, who will also have a stall at the event.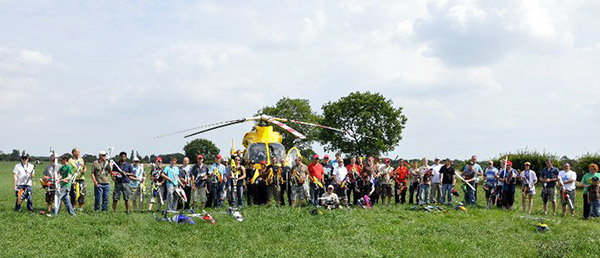 The club will also try to beat their own world record for the number of upright RC helicopters flown in the air.
Last year, they simultaneously flew 42 helicopters, which broke the record they set the previous year.
Competitions, stalls and displays from expert pilots will also be part of the event at Eagle RC Helicopter Club in North Scarle, near Lincoln.
RCHA are holding the event to raise the profile of the hobby and convince younger people to take it up.
"Anyone can pop along and watch the pilots or maybe get themselves signed up if they can fly a model helicopter and become a world record holder," said Mark Wingad of the RCHA.
Facilities at the event will include on-site camping, catering, toilets and a store.