August 21, 2012 9.02 am
This story is over 116 months old
How to market your way into your dream job
You're the brand: Lincoln marketer explains how to make yourself stand out from the crowd when applying for a job.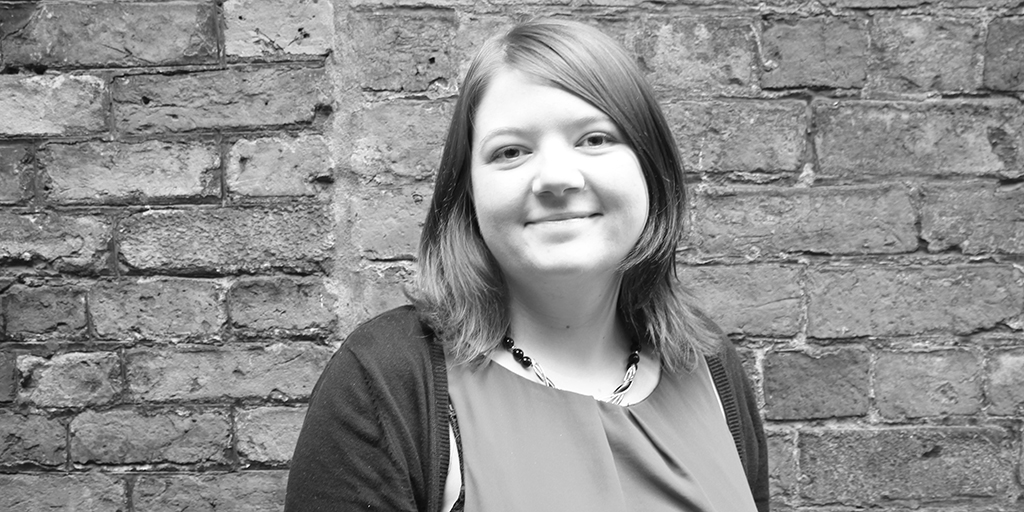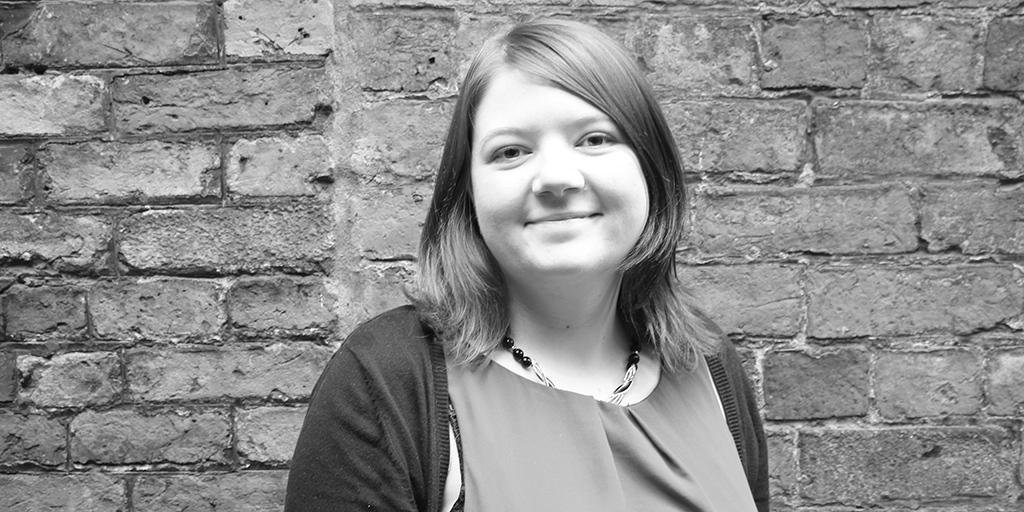 — In an expert comment series for The Lincolnite, Lava's PR manager, Steph Tod, highlights the top things to remember when applying for work in today's competitive job market, whether you're looking for work experience or long-term employment.
---
Last Thursday thousands of young people across the county found out if their hard work had paid off when this year's A-level results were announced. But with the TUC claiming that more than one in five people aged between 16 and 24 are out of work, how do you make yourself stand out from the crowd when applying for a job? By marketing yourself, that's how.
Marketing activity doesn't just have to focus on products and services. People can be marketed too – and not just pop stars or celebrities.
Standing out from the crowd is essential for job hunters – so what can you do to market yourself?
Try following the same approach businesses take when developing their marketing strategy: research you audience, tailor your message and publicise yourself.
1. Do your research
Find out the correct name of the person you need to send your CV to. Nobody at Lava goes by the name "Dear Sir or Madam" or "To whom it may concern" so don't address any emails or letters to them – they don't exist!
2. Tailor your CV
You don't have to rewrite the whole thing, but it's good to have an introductory paragraph that explains your key skills and experience and how they are suited for the job you're applying for.
3. Investigate the company
One of the most popular questions employers like to ask is "What do you know about our business?" This is your chance to show that you have researched the company and gives you an opportunity to explain why you want to work for them. Investigate their website, find out who they work with, trawl the local news websites for any coverage on them.
4. Build your personal brand
Try and get as much work experience as you can. Get involved with the newspaper or magazine at the University, write for the local paper, get a placement with a local business, set up your own blog and make sure you update it regularly.When it comes to interviews not only will you have a good insight into the world of work, but you will also be able to present a portfolio of work you've produced.
5. Be original
From branded pots of Play Doh to stop motion videos, it's the quirky and original job applications that get people noticed. However it can't be style over substance, if you're going to do something different it still needs to deliver the relevant information that a word-processed CV would.
6. Arrive on time for the interview
It's an obvious one but remember first impressions count and if you're not punctual then it looks like you're not bothered. If you know you're going to be late for whatever reason, ring the company ahead of the interview and apologise. They will be more appreciative that you've let them know. On the other hand don't turn up too early either, aim to arrive five minutes before the interview is due to start.
7. Be yourself
If you're knowledge of social media isn't that great or you haven't built up a great wealth of media contacts then be honest. Explain that it's something you're interested in learning more about or turn the conversation around to focus on your strengths. But don't pretend you know how to do something when you don't. Trust me, you'll soon be caught out further down the line!