In pictures: Miniature helicopter pilots claim world record
World record: RC helicopter enthusiasts managed to break world records over the weekend with their special fundraising event.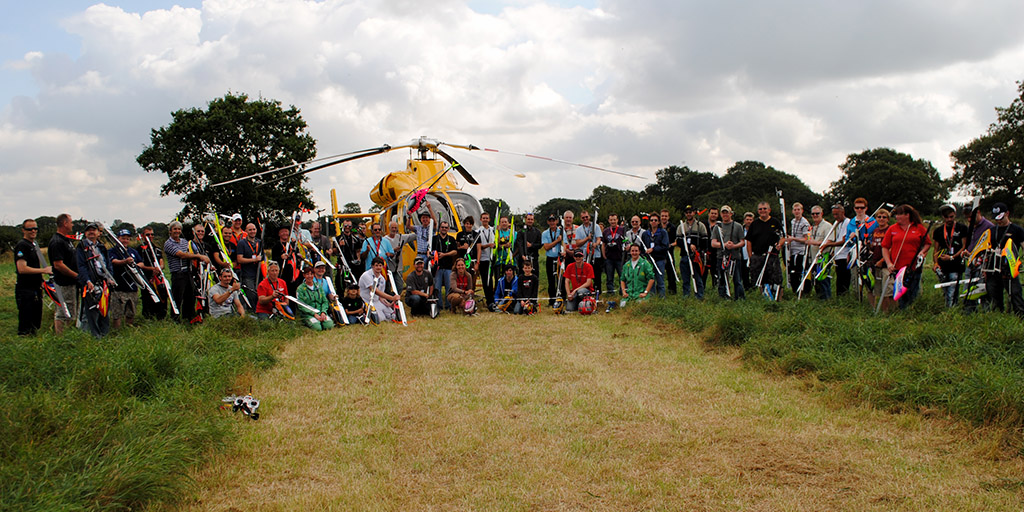 Members of the local RC Helicopter Association gathered in a field just outside Lincoln at the weekend to race and beat world records with their miniature helicopters.
The club successfully flew 64 helicopters in the air, upside down and at the same, meaning they broke a world record.
The four-day event also helped to raise money for the local Lincolnshire and Nottinghamshire Air Ambulance, which also happened to make a landing at the event on August 27.
Competitions, stalls and displays from expert pilots were also part of the event at Eagle RC Helicopter Club in North Scarle, near Lincoln.
RCHA holds events like this to raise the profile of the hobby and convince younger people to take it up.