August 23, 2012 8.30 am
This story is over 116 months old
Lincoln band aims for Christmas number one
Lincoln for number one? A local band are hoping to get the Christmas number one spot this year with their single Ten More Years.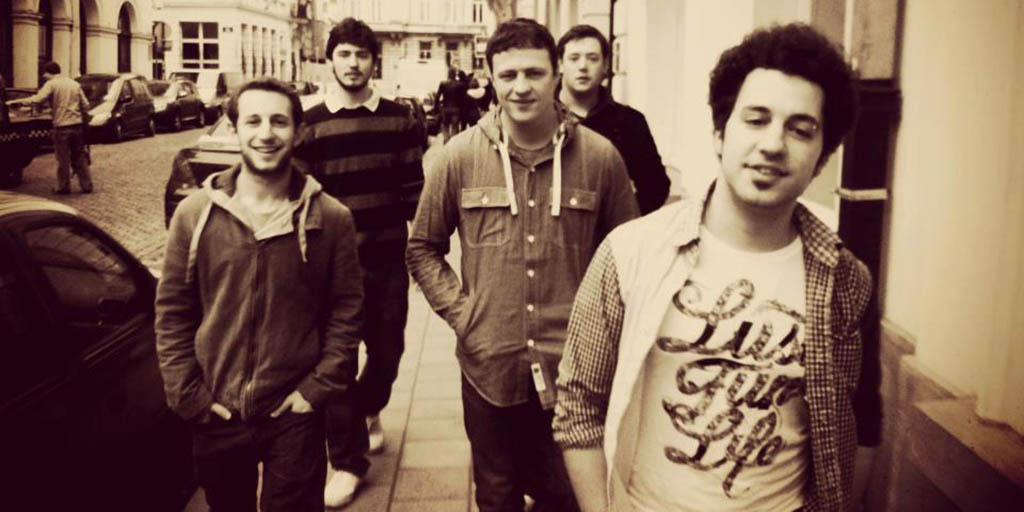 The Lounge Crusade (L-R): Joel Berger, Jason Parker, Steven Esberger, Nick Wood, Nathan Berger
Lincoln-based band The Lounge Crusade are at the forefront of a campaign to become the Christmas number one single.
Their song, Ten More Years, is at the top of the Band Crusade chart to get an unsigned act to be the best-selling track on Christmas Day.
In the run-up to the festive season, fans can vote for their favourite of the 100 acts on the Band Crusade league table, with the winner being given the big push to out-do this year's X Factor champion.
Formed in 2010, the The Lounge Crusade's short career has seen them support Tyncy Stryder on tour and headline Liverpool's Cavern club.
Singer Nathan Berger said: "You've got to just go out there and be cheeky. Bang on doors and don't be afraid to stick your neck on the line and shout about it. If you don't, you're never going to do anything.
"We were asked whether it would be nice to get the publicity, even if we don't get in the charts and you can't think of it like that because it won't work. We've got to have a one-track mind and think we'll just do this.
"I think the reason why 99% of people don't got for anything massive in life is because they're scared of failure.
"Us going out and saying we'll be Christmas number one makes people ask if we're mad. You've got to just try these things because, if you don't, when are you ever going to do anything?"
You can hear Ten More Years and vote for it at The Lounge Crusade's Band Crusade page. Voters can sign in through Facebook and Twitter.
Each week the votes get reset, like the X Factor, so supporters need to make sure they check back every Monday.
"Let's have everyone talking about Lincoln at Christmas," Nathan said