August 2, 2012 9.56 am
This story is over 116 months old
Lincoln bids for Fairtrade city status
Fairtrade Lincoln: Council begins process to get the city on board with ethical products and gain Fairtrade status.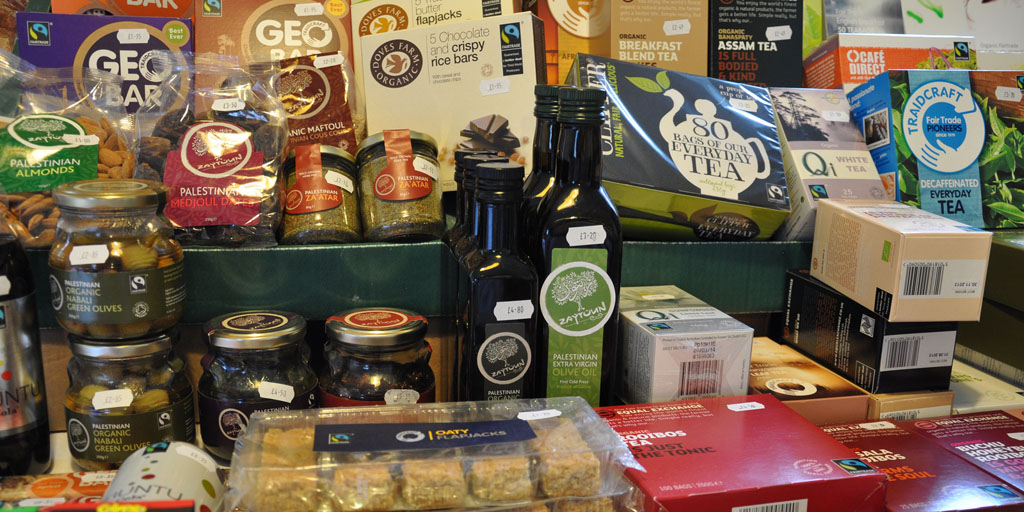 Lincoln is on the path to becoming a Fairtrade City following the City of Lincoln Council's decision to adopt Fairtrade Policy at an Executive meeting on Monday.
Ric Metcalfe, City Council leader, said: "Lincoln becoming a Fairtrade City is important because it recognises that there are people who need help and gives everybody a chance to support the hardworking people in the developing countries.
"It also fits in with our aim to develop a fit for purpose council, as the council can lead by example in promoting ethical procurement.
As part of its Fairtrade Policy, the City of Lincoln Council will serve Fairtrade options at meetings, support initiatives that promote Fairtrade, and encourage businesses in Lincoln to apply for Fairtrade Friendly Accreditation.
The aim of Fairtrade is to help promote better trading conditions and environmental sustainability within developing countries.
In order for Lincoln to qualify as a Fairtrade City, The City of Lincoln Council must meet several basic requirements, including support of Fairtrade products amongst council workplaces and community organisations, ensuring Fairtrade products are widely available across the city and raising awareness about the goals and benefits of Fairtrade policy in Lincoln.
Chair of the Fairtrade Steering group and councillor at City of Lincoln Council, Chris Burke, said: "This decision by the executive to adopt a fair trade policy is a crucial development in our progress towards a Fairtrade City, to which this council has committed on behalf of the people of Lincoln."
"The next steps are to introduce Fairtrade products into our own places of work, and to encourage local businesses and local people to sell, buy and use Fairtrade products."