August 9, 2012 9.59 am
This story is over 116 months old
Lincoln businessman to show his plans for The Lawn revamp
The Lawn revamp: Businessman whose bid to buy The Lawn was turned down by the City Council is now showing his ideas to the public.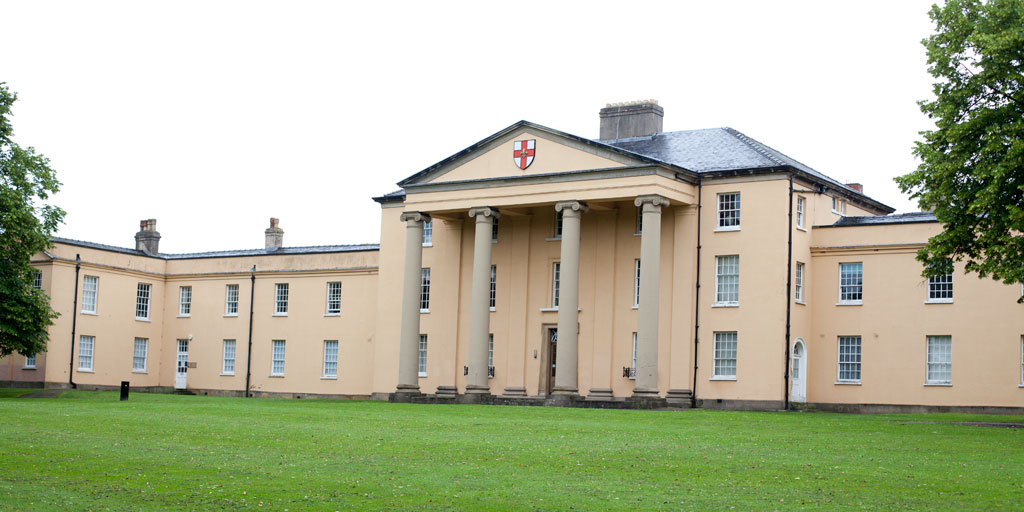 The businessman whose bid to buy The Lawn in uphill Lincoln was turned down by the City Council is now consulting the public on his plans to rejuvenate the complex.
Local hotelier Jonathan Pass decided to showcase his vision for the buildings on Union Road with detailed drawings and artists impressions on display for visitors.
"Obviously I was disappointed our proposal hasn't progressed at this stage," said Mr Pass.
"But the whole team behind the plan are absolutely convinced this is the right way forward to not only preserve this historic complex but to ensure it has a successful future.
"But we haven't given up on the vision. We hope the public meeting will give us a chance to explain in detail to all interested parties what we had planned.
"Meanwhile, we will try to keep an open dialogue with the council.
"I still passionately believe that this development will be good for the economy of the city, good for the people of the city and good for The Lawn's long-term future."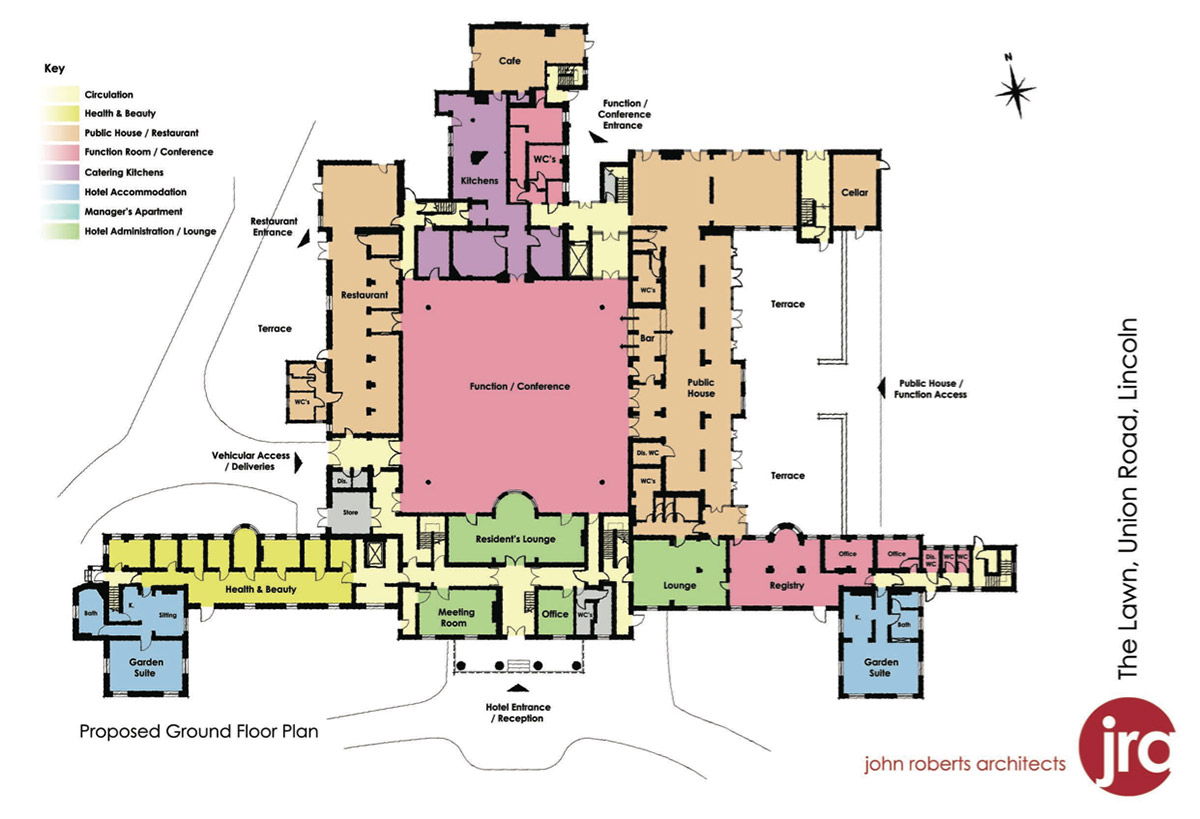 The plans for the new-look hotel and conference complex include restoring many of the building's original features and creating an outdoor plaza with seating and landscaping. Around 30 new jobs would be created.
The proposal includes a formal restaurant, a bistro and a public bar, each with its own entrance and open to city residents, as well as the refurbishment of the Sir Joseph Banks Conservatory.
The meeting takes place on Monday, September 3 at 6pm in the Charlotte House Hotel. It is open to everyone and will consist of a presentation of Mr Pass's proposals and a question and answer session.
The experts who prepared the proposal document, and will be speaking at the event, include heritage and planning consultants Philip Grover and Roy Lewis (Grover Lewis Associates), who wrote the The Lawn Conservation Management Plan for the City Council in 2011.
Architect Jonathan Roberts and landscape architect David Singleton also worked on the interior and exterior plans for the complex of buildings and grounds.
Jonathan Roberts of John Roberts Architects said: "I'm surprised and disappointed this proposal wasn't accepted. In my opinion this was the best possible option for the future of the Lawn".
Other elements of the plan include a quality conference facility with accommodation, luxury VIP accommodation, a health & beauty suite and redevelopment of the shops.
The interior of the listed building will be retained including the cell structure, which survive in varying conditions on the ground and first floors.
The grounds and the Sir Joseph Banks Conservatory have become run down and the plans include a long term restoration plan that would have improved biodiversity and introduced a Joseph Banks planting theme.