August 3, 2012 12.11 pm
This story is over 135 months old
Lincoln Lawyer: Watch what you do – the Olympics are watching!
Branding watchdogs: Lincoln Lawyer discusses the strict rules around associating yourself with the Olympic Games and what they imply.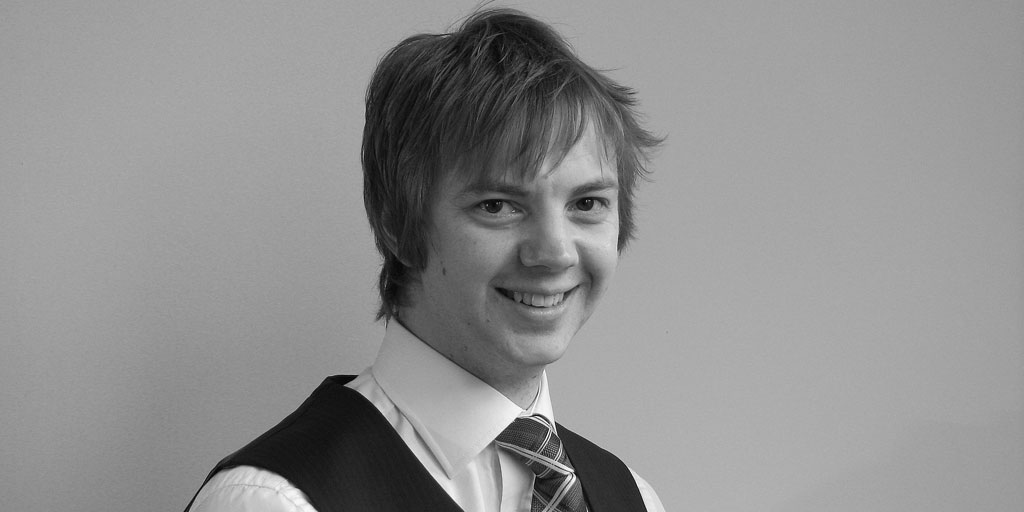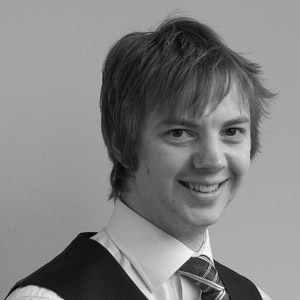 — James Hazel is the youngest partner at McKinnells Solicitors in Lincoln. He is the head of the employment and dispute resolution department.
---
Some years ago, when Little Chef was as widespread as McDonald's is today, motorists could happily walk into one of their bright red restaurants and order an Olympic breakfast. Unfortunately, you can't do that any more, not because the Little Chef brand is in decline, nor because those massive plates of fried food made cholesterol levels shoot through the roof, but because of the implied and unauthorised connection with the Olympic Games, which could have left the business liable to a fine of £20,000.
In one of the most aggressive pieces of corporate protection ever seen, legislation was passed in advance of the London Olympics to protect the branding of the games themselves and of the games' sponsors and global partners. In stark contrast to the messy provision of security staff by G4S, this brand protection is being carried out by hundreds of well-trained specialists, usually trading standards officers seconded from local authorities.
These enforcement officers, who wear a distinctive purple uniform, have very wide powers, including the right to enter shops, offices and business premises to investigate breaches. It has been made clear that they will be rigorous in pursuing and prosecuting all violations, no matter how trivial or inconsequential. For those convicted, the fine of up to £20,000 (no doubt plus costs) could close some businesses down.
And what are these purple clad protectors of Adidas, McDonalds and Coca Cola looking for? Essentially, anything that seeks to advertise an unauthorised connection with the games. A long list of banned words has been produced, as well as an outright ban on the Olympic symbols, especially the Olympic rings. So, if a butcher has a window display of sausages in the shape of the five Olympic rings, he could be prosecuted.
Words banned include Olympic, rings, gold, silver, bronze, 2012, twenty twelve, London, summer and games. So a jeweler could not advertise a summer sale of gold rings without risking prosecution, nor, should they be lucky enough to have one, would it be possible for a hotel to advertise that they have an Olympic size swimming pool.
Similarly, while it is possible for a pub to advertise that they will be showing the Olympics on their big screen, they face prosecution if the advert also refers to any brand of beer (other than that official recognised by the Olympic sponsors) being sold by the pub at the same time.
With £1.4 billion invested in the Olympics by sponsors and Olympic partners (10% of the total cost) it is possible to see why there is the need to protect this investment from others jumping onto the bandwagon without paying, but surely a sense of proportion is needed.
It even got to the point that Lord Coe suggested that if a child went into the Olympic stadium wearing a Pepsi Cola t-shirt then, as Coca Cola are the recognised sponsors, the child could be thrown out. He retracted this later, but the message is still clear. Mess with the Olympic juggernaut at your peril.
It seems a long way from Chariots of Fire!