August 21, 2012 9.44 am
This story is over 135 months old
Lincoln Security: Keep your business safe
Business sense: In this week's security column, get three simple tips to help keep your business safe from theft.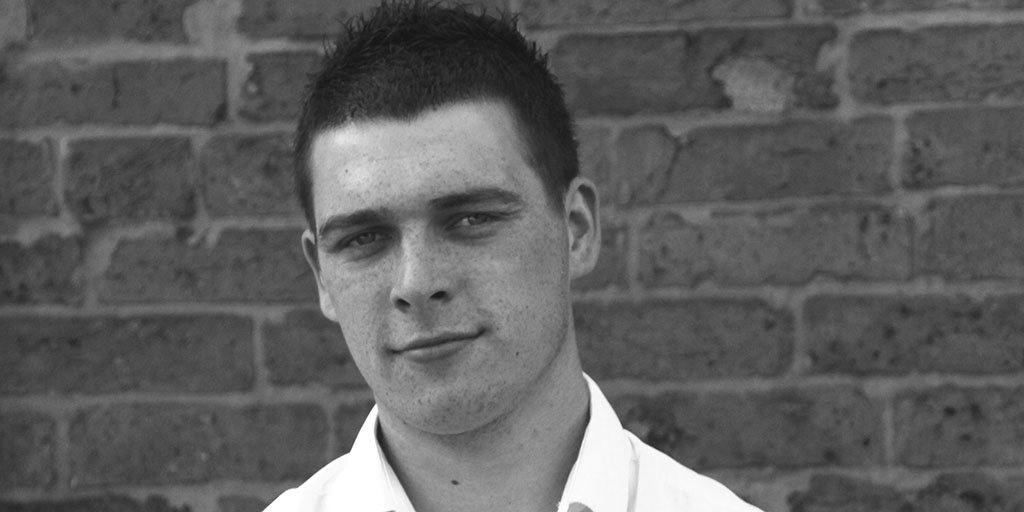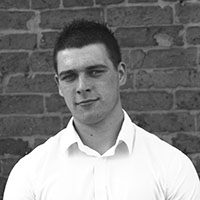 — Sean Falkinder, Commercial Sales Specifier at Lincoln Security, is intensely involved within the design and specification to eliminate potential vulnerability pockets within commercial businesses. He has successfully aided a number of companies to secure their premises and reduce theft as a direct result. This week, here are three vital steps which can help you protect your business and assets.
---
1. Multiple Mortice Locks for External Door Sets
Many premises are secured using one locking mechanism fitted centrally to the door. This provides a suitable amount of holding force if pressure is exerted on this exact point; however, the top and bottom are typically not secured – making the doorset vulnerable. Remember, a "break and enter burglar" will either kick the bottom of the door to force open; or shoulder barge the top of the door.
TOP TIP: Specifically state that all external doors must have a British standard Lock case. Under BS3621, all lock cases must have a hardened plate and a minimum bolt throw of 20mm.
2. Access Control
The harsh reality in today's world often reminds us that you can't trust anybody. When securing your business you need to take into account not only the potential threats from external sources, but also the internal staff. Access control is an excellent way to keep monitor of unauthorised access within your perimeters. Advanced systems can provide an audit trail to inform any attempted unauthorised events. Another capability of access control is the ability to incorporate time zones into your network; this is often used to give or restrict staff access to certain areas between set hours.
TOP TIP: A PC-based access control system is particularly useful for instances when a key is lost. If a master key to a mechanical system is lost – the whole system is in jeopardy. However, if a fob is lost which is part of your master key system, you simply delete the user from the system.
3. Do I Need a Safe – If So, Which One?
If your company handles cash or valuable documents, the requirement for a safe is non-negotiable. A correctly specified safe is a perfect way to protect your belongings from not only burglars but also internal staff. If staff do need to access the safe then a deposit tube can be incorporated; this enables users to pay into the safe, however denies access to the internal contents.
TOP TIP: Seek expert advice as every safe has different properties and every customer has different requirements. You need to take into account cash rating, thermal properties, locking arrangement and ease of use, and always confirm if the recommended cash rating of your safe complies with your insurance company prior to purchasing.