Lincoln to host 250 dancers for Morris festival
Morris festival: Lincoln will be the host of the biggest Morris Dancing Festival next month, with plenty for onlookers to do too.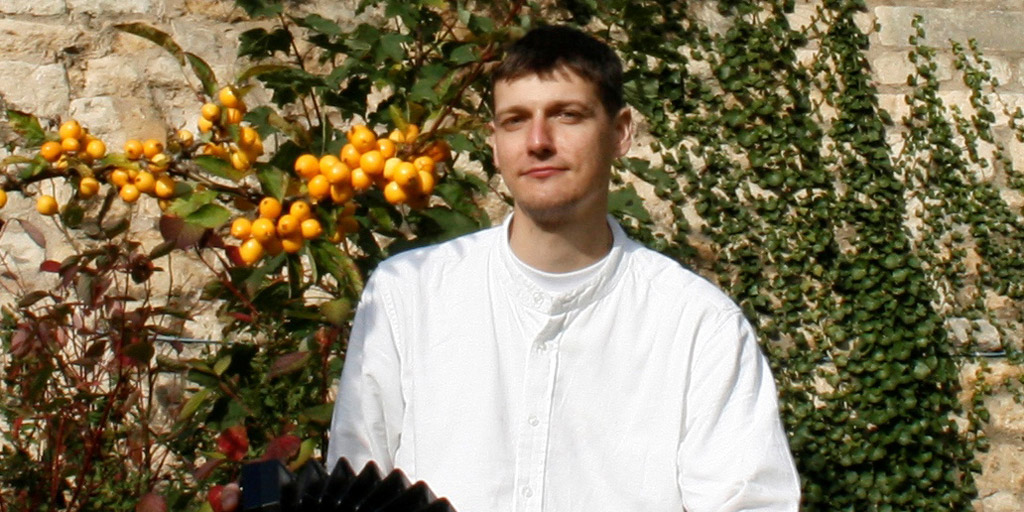 Liam Robinson, organiser of Lincoln BIG Morris festival
Lincoln will host its biggest Morris Dancing festival to date on September 1-2.
Groups of dancers will perform at the city's Brayford Pool, High Street and uphill areas as part of Lincoln BIG Morris Festival.
The celebrations will see 250 dancers and 22 Morris groups sing, dance to music and clash sticks in colourful costumes.
A Dutch dancing group, Maids of the Mill, will also be coming to perform in Lincoln from Utrecht.
Dancing displays will take place on the Saturday, September 1, outside the Royal William IV near Brayford Pool, and in the High Street at St Benedict's Square and outside The Works.
Lincoln's Uphill areas will also host displays at St. Paul's Yard, off Westgate, The Victoria Pub in Union Road and The Museum of Lincolnshire Life on Burton Road.
Singing sessions will also be held at The Strugglers in Westgate, The Victoria Pub in Union road and at the Museum, followed by a Grand Finale in Minster Yard at 3pm.
A free dance workshop will also be held at the Museum on the Sunday, September 2.
Organiser Liam Robinson (pictured) of The Mini Morris Company said: "We are thrilled to announce that we have Morris groups from across Lincolnshire and much further afield coming to what we hope will be our best-ever Morris Festival. We hope people will remember it for a long time to come.
"This year's event will form part of Lincoln's Full English Celebrations – two weekends packed with musical, theatrical, dancing and other unmissable events."