August 23, 2012 4.20 pm
This story is over 135 months old
Lincolnshire GCSE marks climb despite national fall
Better than expected: GCSE students in Lincolnshire did better than the national average.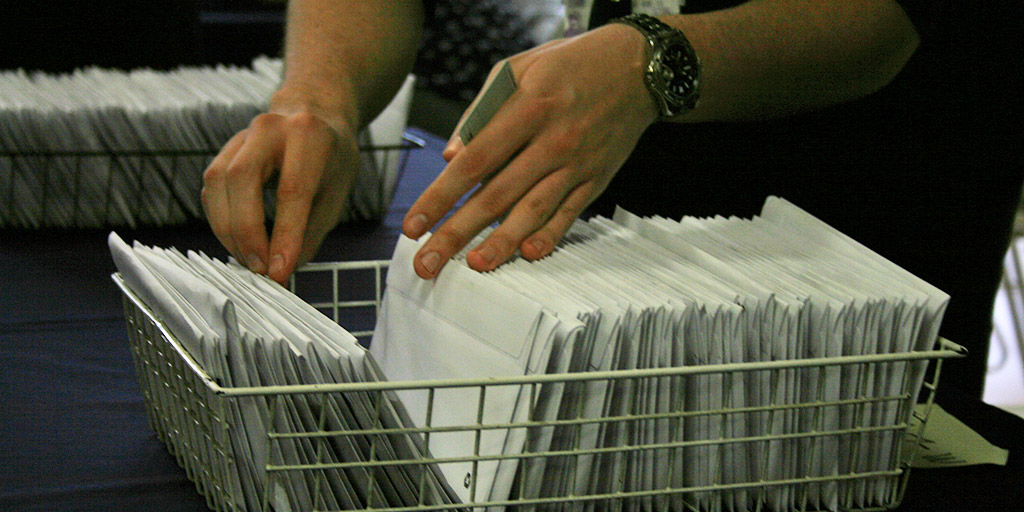 Lincolnshire students who received their GCSEs on Thursday managed to buck the national trend by improving on last year's results, despite other areas in the UK reporting a fall.
Including academies, provisional reports indicate that 63% of students in Lincolnshire schools have gained GCSEs of C-A*, a 0.8% rise on last year.
This is despite national figures showing a 1.5% fall on last year's results.
Two schools in the county managed to gain 100% A*-C grade in five or more subjects, including English and Maths. These were Caistor Grammar School Academy and Boston High School.
Both Grantham Kesteven and Grantham Girls' School students achieved the highest grades, with A*/A in at least five subjects.
One Lincoln school, Castle Academy, managed to improve their five A* to C grade pass rate by 10% too. Five other schools in the county also saw significant rise in pass rates too.
Councillor Mrs Patricia Bradwell, Executive Councillor for Children's Services, said: "This is yet another outstanding year of results for Lincolnshire schools.
"It's a truly incredible achievement by all young people, their teachers, parents and carers, especially in light of the national fall.
"The students should feel exceptionally proud of all their hard work."
Lincolnshire schools and academies also scored A-level results above the national average last week.
Source: Lincolnshire County Council