London 2012 brand consistency wins gold
Strong branding: Lisa Yates of Lava PR looks at the London 2012 branding, and how you can learn from it for your own company.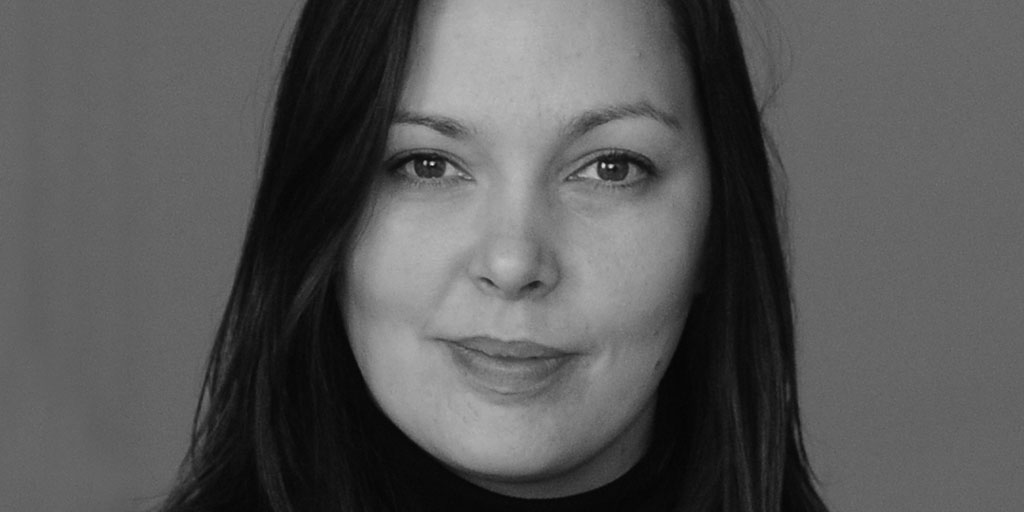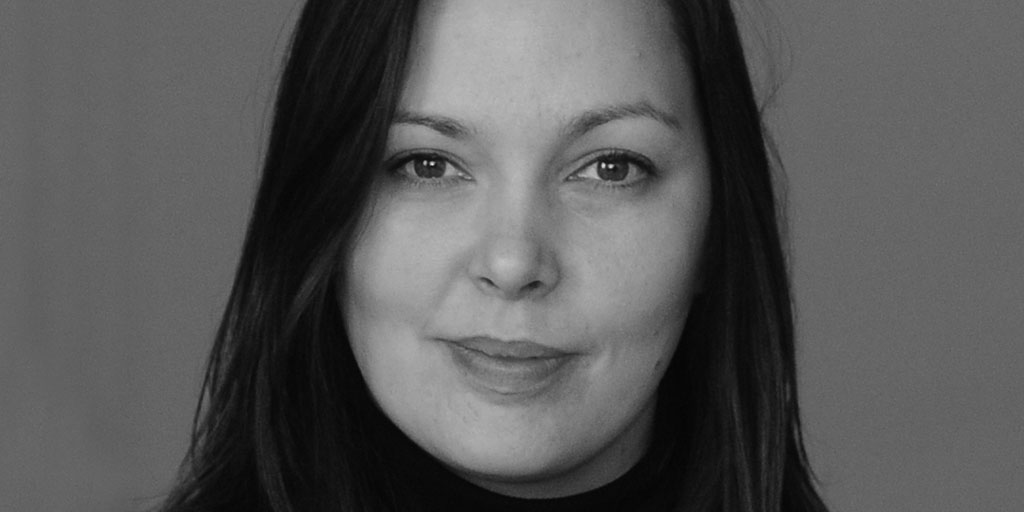 Lisa Yates is the design manager at Lava, an award-winning marketing agency in Lincoln. In an expert comment series for The Lincolnite, Lisa says that if design consistency was an Olympic sport, London 2012 would win gold.
---
The Olympic Games is one of the most recognised brands in the world. It is also one of the most protected and I should know! This year's SO Festival received an Inspire mark from the London 2012 Inspire programme, which meant they had to see every piece of design work we produced.
Ensuring that every piece of print and online design work conformed with the lengthy brand guidelines could be seen as bureaucracy gone mad, or it could be the very reason London 2012's brand is so strong and consistent.
Last week, I indulged my passion for eventing, and made the office watch some of the equestrian heats. As the TV cameras panned round the arena, the strength of the London 2012 brand really dawned on me. The London 2012 purple (pantone 254 for those that care) was everywhere. The typeface of the signage was so consistent. The presence of the Olympic rings. It all worked.
So, what can we learn from London 2012?
Consistency: Everything about London 2012 is consistent. The colours and typeface to the size of their logos and their position on adverts, posters, programmes, banners – it's all the regulated and consistent. The same shapes are used over and over in their design work. So, how consistent are you? Get all of your marketing materials out in front you. Is the logo the same on all of it? Do you use the same colour pallet on your brochure, business card, letterhead, signage and website? Do you have the same typeface on everything?
Typeface: London 2012 has developed its own unique typeface. It stands out. We know it belongs to the London 2012 Olympic and Paralympic Games. Now, you don't have to have a unique font but you do need one that is right for you. Different fonts have different impact and differing feel. Take Comic Sans – you know the one, the font that looks like its joking and childish. You don't see solicitors using it on their letterheads do you? No, they opt for a font that adds to their professional image. What image do you want to create? Choose a font that helps create that impression.
You will probably want to have two fonts – one for headlines and things that need to stand out and one for the body copy. They need to work together and they need to be legible, no matter what size.
Colour: London 2012 has a precise set of colours. Orange, the mobile phone company, also has its set of colours. We know, sometimes without even seeing the logo, which company is advertising from just seeing their corporate colours or a word in their typeface. Have you chosen your colour pallet? Are your corporate colours found on all your marketing materials?
Imagery: Do the photographs you use and the illustrations that appear on your advertising and in your brochures have the same style and feel? This is another area where having a consistent style can help create a strong brand.
There are very few people who have a budget as large as London 2012 at their disposal, but this doesn't mean we can't follow the same principles as the Olympic and Paralympic Games brand guidelines. Every organisation can, and should have, a consistent approach and making sure everyone who works with you and for you knows the rules, by writing them down and sharing them, is crucial to looking good.