University gains £1.6m for cancer treatment research
Better therapy: Thanks to funding, the university will be able to research and bring proton therapy to NHS cancer patients.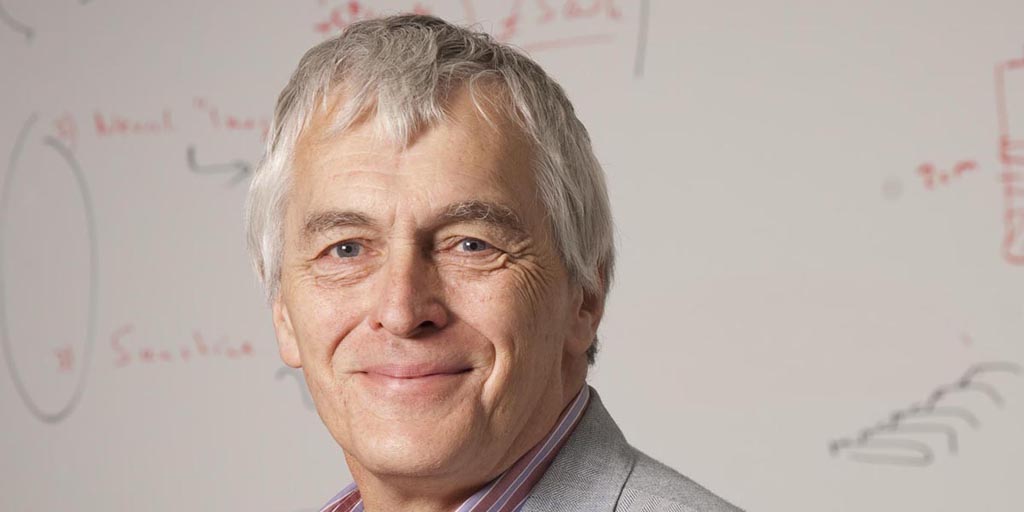 The University of Lincoln has received substantial funding to help develop more effective radiotherapy treatment for cancer.
The university received a £1.6 million Translation Award from The Wellcome Trust to further develop proton therapy for cancer sufferers.
Proton therapy could deliver high doses of radiation to just the area of the tumour, without radiation to healthy tissue within the body.
The treatment is most useful treating cancer in children, or tumours close to vital structures within the body, like the spine or head.
The three-year research project, called Pravada, uses specialist imaging sensors produced by the university and detectors which were used in the recent discovery of the Higgs Boson.
Pravada will provide accurate measurements of the therapy dose and 3D images of where radiation is absorbed at a tumour site.
The research could lead to shorter treatments, and might eventually be used to treat more common cancers which resist traditional therapy.
It will also mean NHS patients will not have to travel abroad to get the treatment — which is available in 40 centres around the world.
Nigel Allinson (pictured), Distinguished Professor of Image Engineering at the University of Lincoln, explained: "Radiotherapy is a fundamental weapon in the battle against cancer with some 50 per cent of patients receiving it as part of their treatment.
"Proton therapy is widely used in the USA and with two new government supported centres becoming available in the UK, our work is not only timely but, hopefully, will have a major effect on the quality of life for many thousands of cancer patients.
"Being able to image exactly how the radiation interacts with a tumour, in 3D, is considered the holy-grail of radiotherapy."
He added: "We are very grateful to the Wellcome Trust for enabling this crucial piece of work to move forward, and once we have demonstrated the capabilities of our approach, as well as the subsequent medical trials, it will provide better outcomes for individual patients and extend the capabilities of proton therapy."