September 17, 2012 3.31 pm
This story is over 117 months old
Better bike locks advised after thefts increase in Lincoln
More thefts: Police are advising people to buy D-locks for their bikes after a rise in bike thefts, locked and unlocked.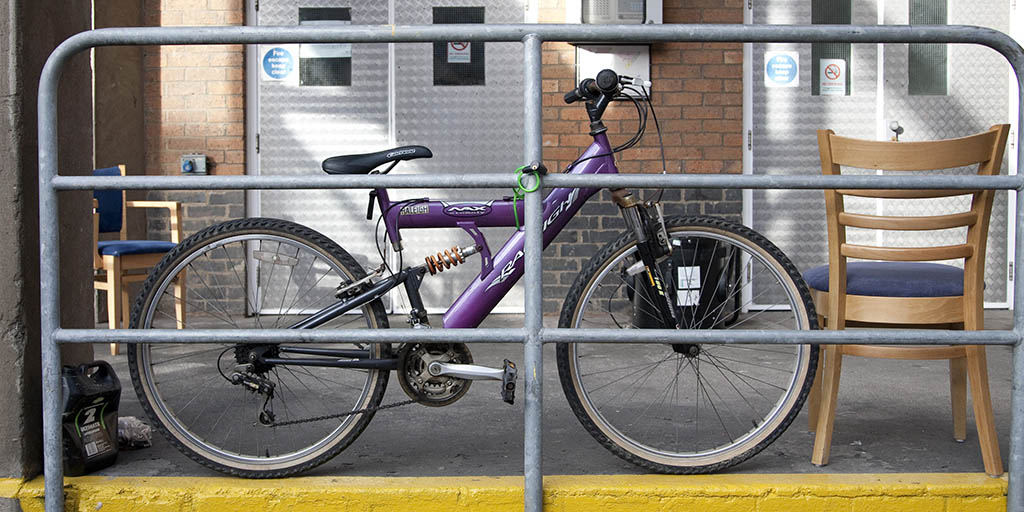 Lincolnshire Police are advising cyclists to invest in good quality locks after an increase in Lincoln bike thefts.
Even though police are making arrests, there is still a spike of bike thefts in the city.
Police believe this is due to people leaving expensive bikes chained to lampposts, racks, and railings, with cheap chain and combination locks, so thieves can quickly hack through them.
Police advise that cyclists invest in D-locks around the £20 mark. D-locked bikes are less likely to be stolen because it takes thieves too long to hack through them.
Inspector Mark Garthwaite said: "It is well worth the investment when you are talking about protecting a £500 bike.
"None of the bikes we have had stolen in recent months have had D-locks – we know they just don't get stolen.
"So if you have a high value bike then please make that extra investment and get a decent lock.
"We have made a significant amount of arrests recently and we have recovered a large amount of stolen bikes, but there is obviously more work to be done.
"If we work together in the city we will be more effective, so if you see anyone acting suspiciously near a bicycle in the city then please call us immediately."
He added: "Thieves tend to target bikes that have been left in streets, or sections of streets that have no, or limited CCTV coverage.
"Officers are advising cyclists to look up for the CCTV cameras in the city and to lock their bikes to railings they can see are covered."
Anyone with information on bike thefts should contact Lincolnshire Police on the 101 non-emergency number.