September 19, 2012 10.16 am
This story is over 111 months old
Skatejam youth competition returns to Lincoln
Skate-off: Teens can enjoy showing off their skate park skills at the annual Skatejam competition.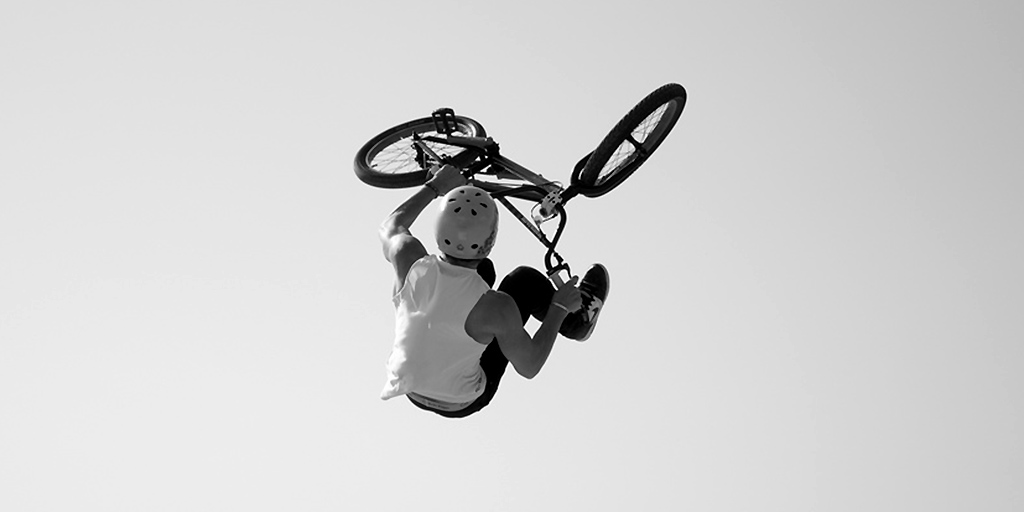 A popular urban sports competition for youths into skating or BMXing will be heading back to Lincoln over the weekend.
Skatejam will be back on the Backies skate park behind Moorland Community Centre from 1pm on September 22.
The event is organised by the City of Lincoln Council's Neighbourhood Team alongside Two Seasons, a High Street urban clothing store who will judge the event and provide prizes.
Categories for competitions on skateboards, BMX or scooters range from beginner to experienced. Any age is permitted into competitions except for the beginners categories, which are under 13 only.
Those interested in taking part will need to take their own equipment and complete a registration form from Moorland Community Centre, Two Seasons or shortly the City of Lincoln Council website.
Jose Bruce, Neighbourhood Manager at the Council, said: "We're hoping to build on the success of last year's event, which brought young people together from across the city to enjoy this fantastic facility."
Councillor Donald Nannestad, Portfolio Holder for Recreational Services and Health added: "Urban sports such as skateboarding are a brilliant way to have fun with your friends at the same time as keeping fit and active.
"Events like Skatejam bring lots of people together from different communities to celebrate the sport, which is also great for spectators to watch and cheer the competitors on."
Source: City of Lincoln Council | Photo: Diego David Garcia