September 5, 2012 11.06 am
This story is over 117 months old
Santa visits Lincoln at festive Swedish Market
Taste of Sweden: A Swedish Christmas Market hopes to bring a bit more of a Christmas vibe to the downhill shopping areas of Lincoln.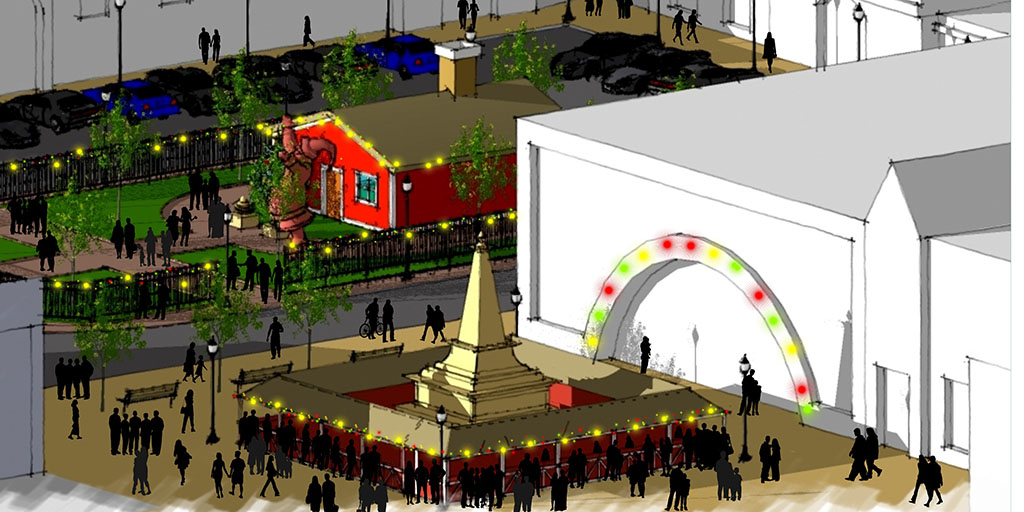 If the Lincoln Christmas Market isn't quite long enough, there will still be plenty of stalls to browse at a mini Swedish market in the city centre, featuring Santa.
The Swedish Christmas Market from Lincoln BIG runs from December 6 to 9, and will transform St Mark's into a small version of Scandinavia.
There will be 10 red and white wooden stalls with a variety of goods and stocking fillers, from craft items to traditional nordic food.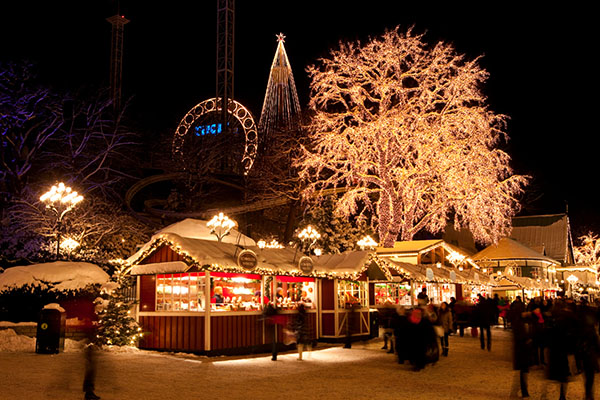 A traditional Swedish market during the Christmas period
Families can also join in on the fun with a Swedish Santa's Grotto, which will remain in St Mark's garden until December 23 between 10am and 6.30pm (10.30am until 4pm on Sundays).
The market will open at 9am and stay open until the shops close — though many shops close later in the run up to Christmas.
Organiser Mathew Clarke of Portend Ltd said: "This wonderful market will complement the city's traditional Lincoln Christmas Market – also taking place from December 6 to 9 – and encourage people to wander downhill to explore the city centre and St Mark's areas.
"We feel St Marks is an ideal setting for this attraction."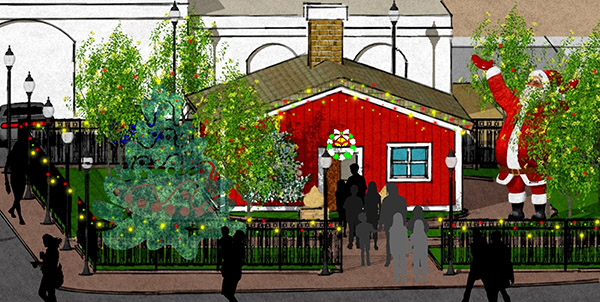 An artist's impression of the Swedish Santa's grotto.
Lincoln BIG Events and Promotions Manager Michael Armstrong said: "We are delighted to be bringing a flavour of Scandinavia to the city this Christmas-time.
"Last year we had the Moroccan Market, which proved a huge attraction and a real success, now we are offering people the chance to enjoy the unique flavour of the Swedish Christmas Market.
"Events are now an essential part of the mix for shoppers and visitors to Lincoln and the variety of markets which we offer continues to grow. We are sure that the Swedish Christmas Market will become another favourite for the city."
Source: Lincoln BIG