October 12, 2012 11.39 am
This story is over 133 months old
Trading Standards warning after Lincoln watch scam
Watch out: Trading Standards are reminding people to be wary of strangers asking for money after a scam on Tritton Road.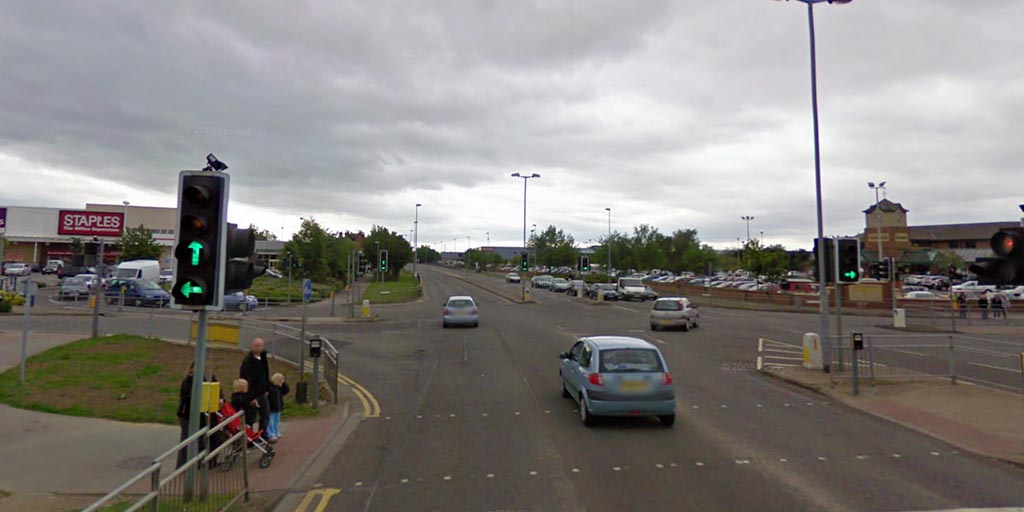 Lincolnshire Trading Standards are warning residents to be careful of scammers in the area after a man on Tritton Road was conned out of £20.
The incident happened at around 10am on October 12, when a man was asking for directions to the A1 in a car park off Tritton Road.
When the local man gave him the directions, the man in the car pretend to be grateful and gave him a watch as a thank you.
However, he then claimed he had been robbed, and that his fuel tank was empty, so asked for some money for fuel, in return for fuel.
The local man gave him £20, but it later turned out the watches are cheap and not worth anything.
A spokesperson Trading Standards said: "In the vast majority of cases, these people are scammers and the plea for money is a deception.
"These people prey on the good nature of our residents and Lincolnshire Trading Standards advise anyone who is approached not to give cash to strangers.
"Always stop, think and be sceptical before handing over any money."
Source: Lincolnshire Trading Standrads