November 26, 2012 4.27 pm
This story is over 115 months old
Councillors to make case for Lincoln Prison to ministers
Critcal meeting: Members of Lincolnshire County Council will be joining MP Karl McCartney in a meeting with ministers over Lincoln Prison.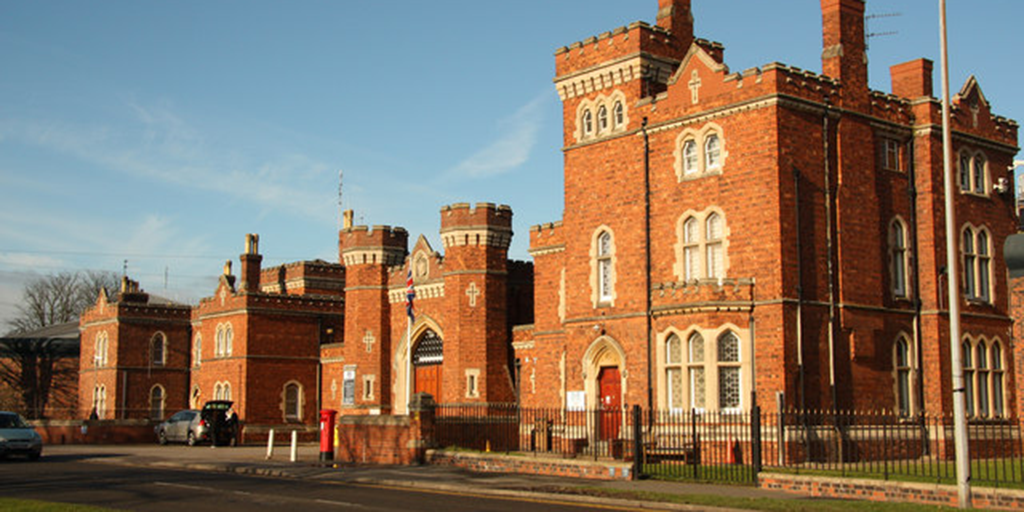 Members of authority in Lincolnshire are preparing to meet with Government ministers this week to discuss Lincoln Prison's future.
As previously reported, senior representatives from Lincolnshire County Council and Lincoln MP Karl McCartney will meet with the Justice Minister Chris Grayling MP, and his Prisons Minister, Jeremy Wright MP, on November 27.
Lincoln Prison has been earmarked to potentially be transformed into an immigration centre. However, no clear decision has been made yet.
Councillor Martin Hill, Leader of Lincolnshire County Council, said: "This will be an opportunity for us to voice local concerns about the changes at the prison face-to-face, and we're currently preparing all of the information we believe Chris Grayling should have before giving any further consideration to the proposals.
"We want to explain to the Lord Chancellor just how important the prison is to Lincoln, and we look forward to having the opportunity of presenting our case to him.
"We also want to make it clear that while any changes might represent potential savings to the prison service, it will certainly mean additional costs for everybody else.
"Recently, I've taken the opportunity to visit the prison with our chief executive Tony McArdle to view the facilities there first-hand. I'm more convinced than ever that it should stay where it is."
McCartney said: "Lincoln Prison is critical to our ability to keep communities safe by reducing and preventing recidivism once detainees – a high level of whom are from Lincolnshire – are released in the county.
"The prison also employs over 500 people and generates nearly £11 million for the county's economy. It is vital that both those jobs and that income are kept here in Lincolnshire.
"I will put our case in the strongest possible terms so to leave colleagues, both within the civil service and relevant ministers, in no doubt as to my position and the strength of feeling in our city and county on this crucial issue."