November 20, 2012 9.11 am
This story is over 115 months old
Demand for retail space in Lincoln continues to hold up
Standing strong: Lincoln maintains popularity as a shopping destination and continues to attract new retailers, chartered surveryor explains.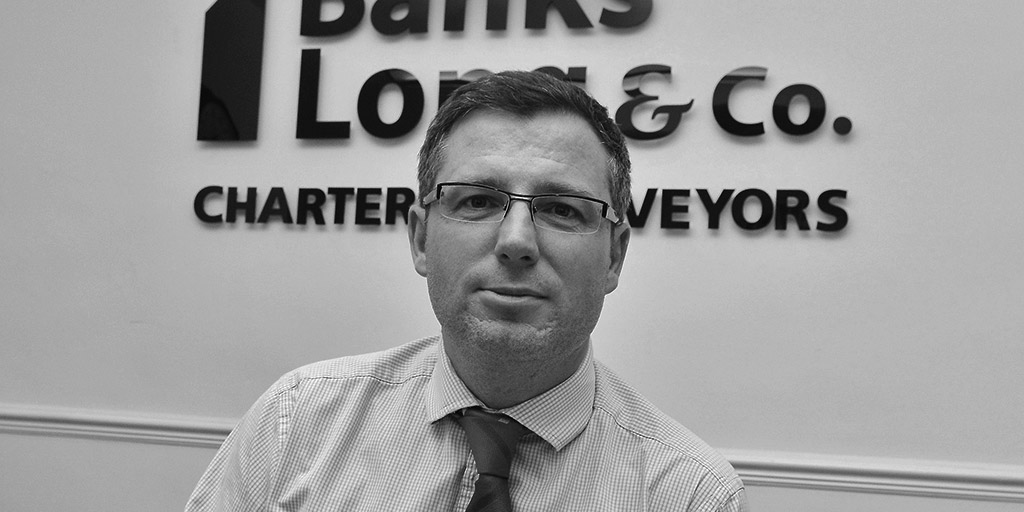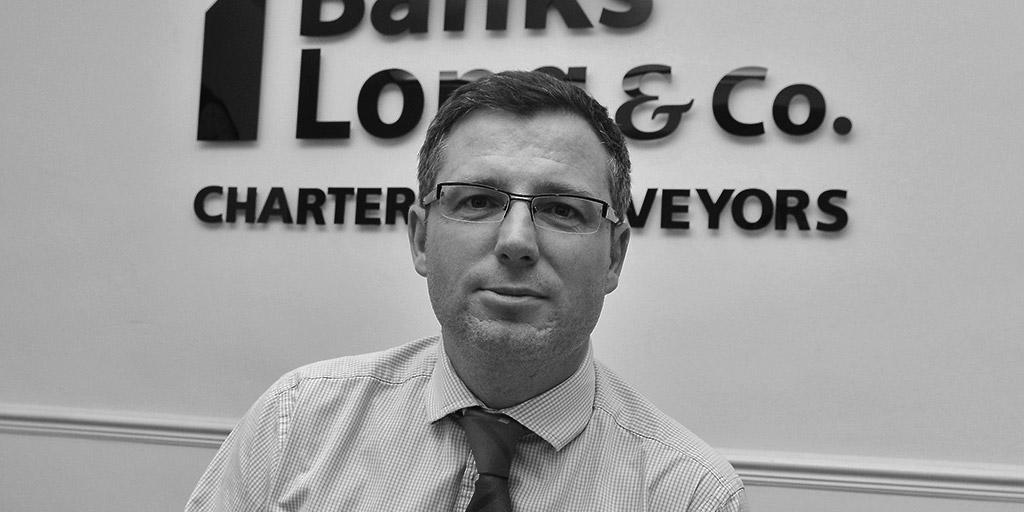 A survey undertaken by Lincoln BIG, which serves about 850 levy payers in an area stretching from Newport Arch, in the Uphill part of Lincoln, down to St Marks on the southern section of the High Street, reports that just 35 – or 7.6% – of the 459 retail outlets within the BIG levy area are currently empty, which is a clear sign that Lincoln continues to buck the national trend.
According to the British Retail Consortium Springboard, the national vacancy rate in towns and cities throughout the country is 11.4 per cent, but the Local Data Company puts this figure even higher at 14.6%.
Recent new lettings have seen the arrival in the Lincoln of a number of new retailers over the past few months, including Office, Gap, Patisserie Valerie, Saladore and Grainger Games.
I believe that there are a number of reasons why Lincoln is maintaining its popularity as a shopping destination and continuing to attract new retailers whilst other towns and cities are seeing their retailers leave.
The city is the shopping and administrative centre for the county, with a large and relatively affluent rural catchment, so there is limited competition from other cities and towns in the area, without a long road or train journey. The city therefore enjoys something of a captive audience with shoppers in this part of the county.
The city provides a wide and diverse range of property, catering for retailers across all sectors of the market, from quirky listed buildings popular with independent retailers in Steep Hill and in the Bailgate, to the prime units on the High Street and the market area around Sincil Street.
This has helped to create a well-balanced mix of recognised national multiples and interesting independent retailers, which is a key factor in attracting shoppers to a town or city.
This has been helped by many landlords adopting a more flexible approach to leasing, which makes it much easier for local retailers to dip their toe into the world of retail without having to spend a fortune or tying themselves into a long lease.
For instance, we have units available in the city centre from rents of £130 a week and on leases of six months and upwards.
The continuing growth of the University remains a powerful pull for well-known national brands considering Lincoln – with a good example of this being Wagamama, which opened earlier this month on the Brayford – increasing its vibrancy and also encouraging investment from longer-standing family-run businesses, such as Ruddocks and Stokes.
The historic core of the city, in Uphill Lincoln, continues to be a big draw for visitors and tourists helping to maintain the profile of the city.
All these factors are helping to ensure that activity levels within the city remain well above the national average during what continues to be a difficult time for the economy generally.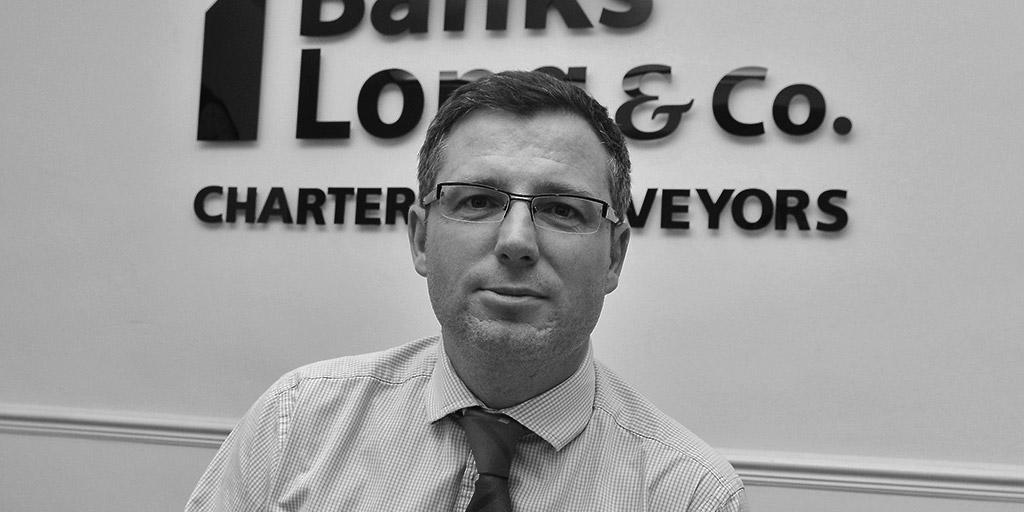 James Butcher is a director at Banks Long & Co, leading chartered surveryors based in Lincoln.