November 30, 2012 11.07 am
This story is over 115 months old
In pictures: Stokes celebrates 75 years on Lincoln's High Street
High Street staple: The Stokes High Bridge cafe in Lincoln marked its 75th anniversary with a special 30s evening.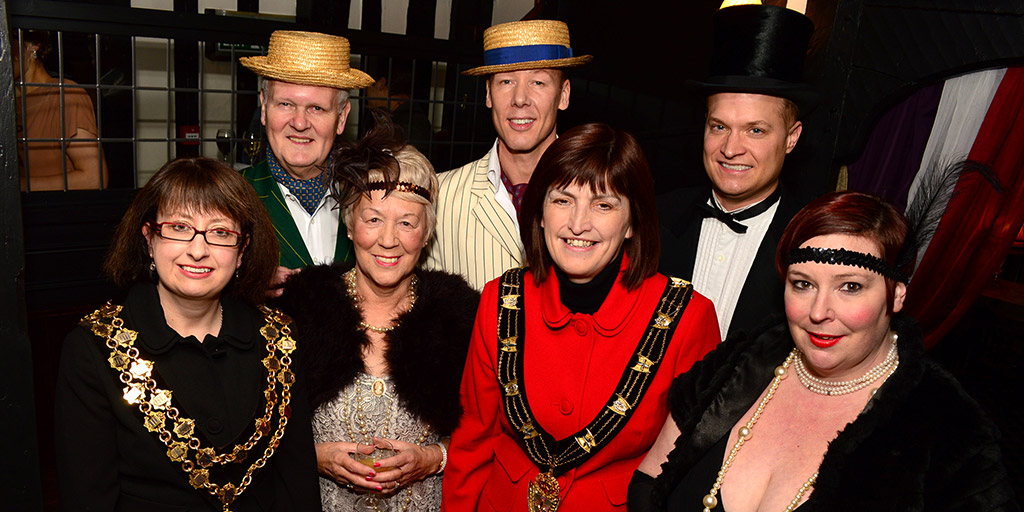 The Stokes High Bridge cafe in Lincoln marked its 75th anniversary with a special 1930s evening to continue a week of celebrations.
Stokes of Lincoln started in 1902 with grocer Robert William Stokes, who decided to specialise in tea and coffee.
Robert opened a café and shop on the High Street which he then moved to the Grade I listed High Bridge building in 1937.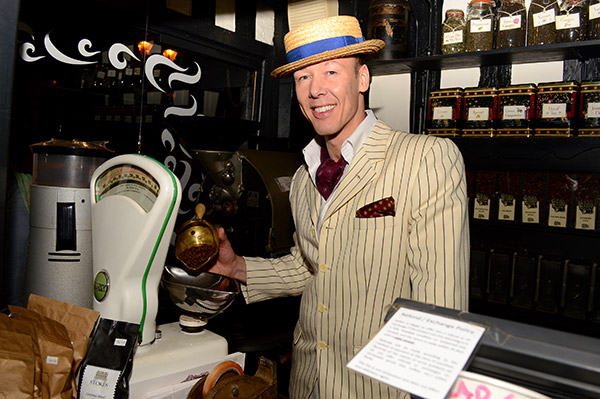 Nick Peel (pictured above), the fourth generation of the Stokes family to head Stokes of Lincoln, said: "We believe we are one of the oldest cafés in England. We are planning to mark 75 years over the course of a week and will be taking the café back in time for people to get a taste of what it was like in the 1930s.
As part of the week-long celebrations, Stokes will be offering dishes from the first 1937 menu. A three-course 1930s menu will be on offer at £5.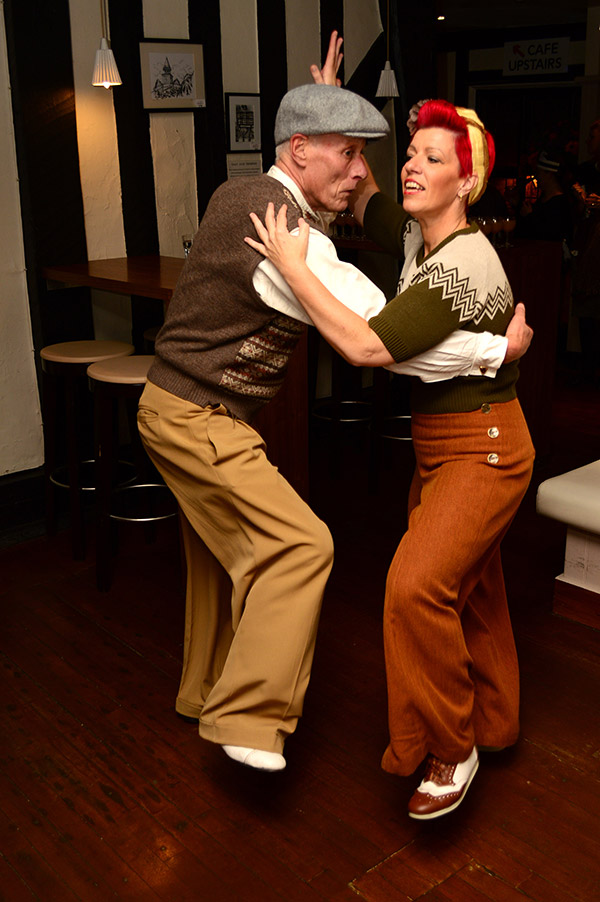 Stokes will also be treating longstanding customers to special meals – anyone who can bring in old pictures of Stokes, including pictures they may have of themselves enjoying a coffee there in years gone by, should come forward to management at the Stokes High Bridge Café so they can be entered into a prize draw to win a meal for two. Local people with special stories to share about special Stokes memories should also do the same.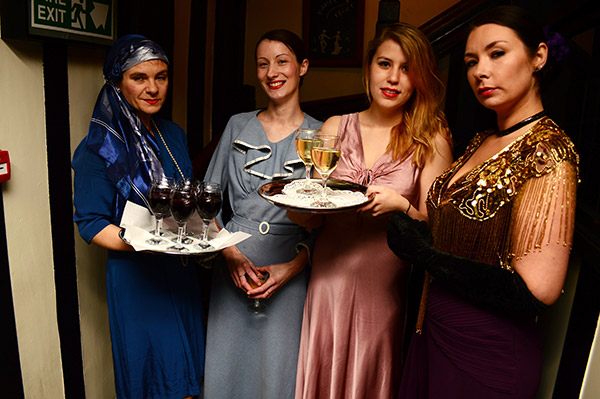 Nick added: "We are really proud to be celebrating our 75 years. The High Bridge café is a beautiful building, an institution and a tradition and we hope that local people will help us celebrate. Stokes has a great history; it has survived two world wars and recessions and it's still here. We want to mark that occasion."
November also marks another milestone for Stokes as its café at The Collection will be one year old.
Photos by Steve Smailes for The Lincolnite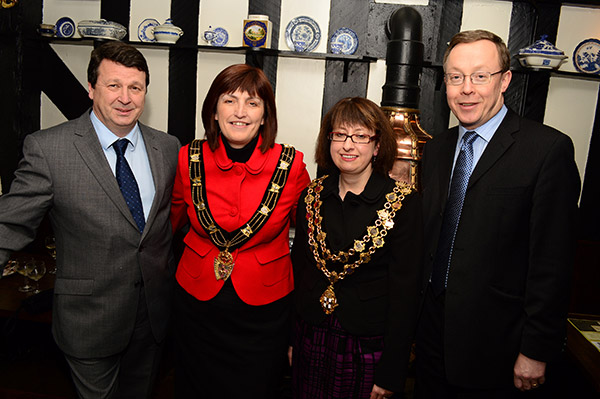 Mayor of Lincoln, Councillor Karen Lee, with her consort, Councillor Neil Murray and City Sheriff Melanie Tointon.