November 23, 2012 8.00 am
This story is over 115 months old
Melissa's sporting chance at National Citizen Service
National Citizen Service: Melissa Poole, 17, from Lincoln, describes her experience in the scheme to boost personal development for teenagers.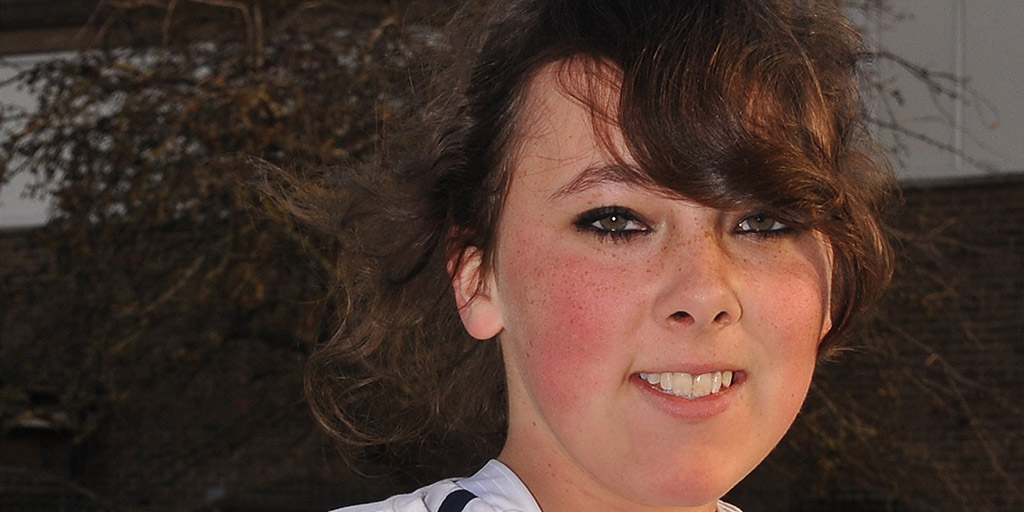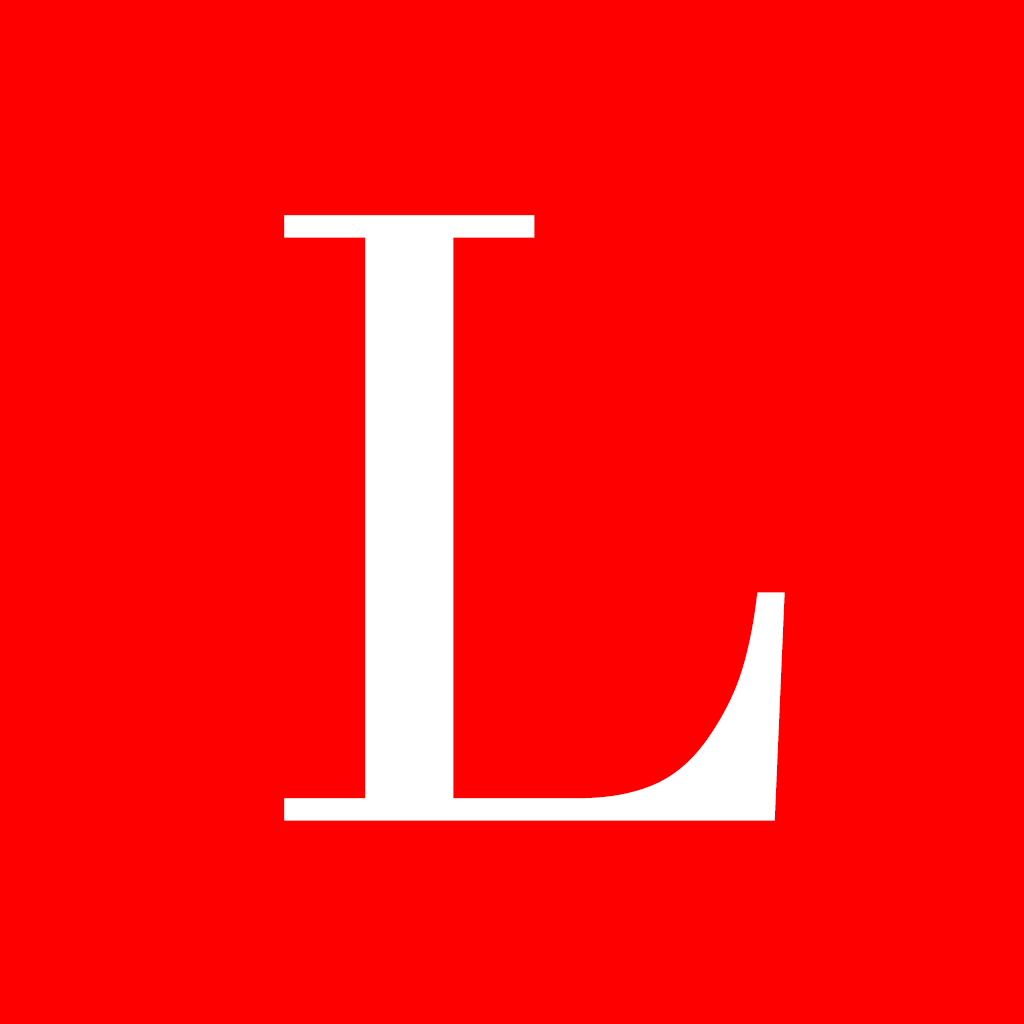 — As the six-week National Citizen Service scheme to boost the personal and social development for 16 and 17 year olds continues for 120 youngsters across the county, one Lincoln teen is already filling her CV with experiences people twice her age would be envious of. Melissa Poole, 17, from Lincoln, describes her experience:

Taking part in the National Citizen Service (NCS) when it piloted in 2011 and then returning this summer as a mentor has been a fantastic experience and given me so much to add to my CV. I'm hoping to go to University of Lincoln to study sports coaching and development – and fulfil my ambition to go into sports science.
This summer year I've been sharing my experience with other young people as a student helper on the NCS programme, which will look great on my CV. I also had the chance go to the opening of the 2012 Olympics, which was absolutely astounding. The atmosphere was so intense and I will always remember it.
Having the chance to meet London's Mayor Boris Johnson and attending the opening of London 2012 was fantastic, but my NCS experience really started when Project Manager Sarah Hastings, from the Lincolnshire & Rutland Education Business Partnership, came to tell Year 11 students at the North Kesteven School all about it.
I liked the fact that NCS offered me a chance to do lots of different activities, make new friends and also give something back to the community through a social
action project. I couldn't wait to hear if I had been successful and had got a place!
The summer 2011 programme took place over four weeks of the school holidays.
The first week everyone went off to PGL, the outdoor adventure centre at Caythorpe,
It was was fantastic. Everything was about teamwork. We did all sorts of things,
from climbing Jacob's ladder to treading the high wires and doing water-based
activities.
During that week I learned about employment skills and had an interview with a business person, which was really useful CV-wise, took part in a Dragons' Den challenge. I also had the chance to attend information sessions about drugs awareness, staying healthy and ways of looking after my money.
After that it was time for our group to do its two-week social action project, so we
went to Boultham Park House, a residential home for elderly people, where we
painted a garden shed and bench, tidied the grounds and bought ornaments for
the garden.
Talking to the residents was interesting because they had so many stories to
tell. We also painted a mural in the home's dining room, after chatting this
through with them. Doing this gave me lots of satisfaction. I could instantly
see that we were making a difference."