December 11, 2012 4.33 pm
This story is over 114 months old
Almost 400 parking fines handed out during Lincoln Christmas Market
Bad parking: Council's parking wardens handed out almost 400 fines during the Lincoln Christmas Market.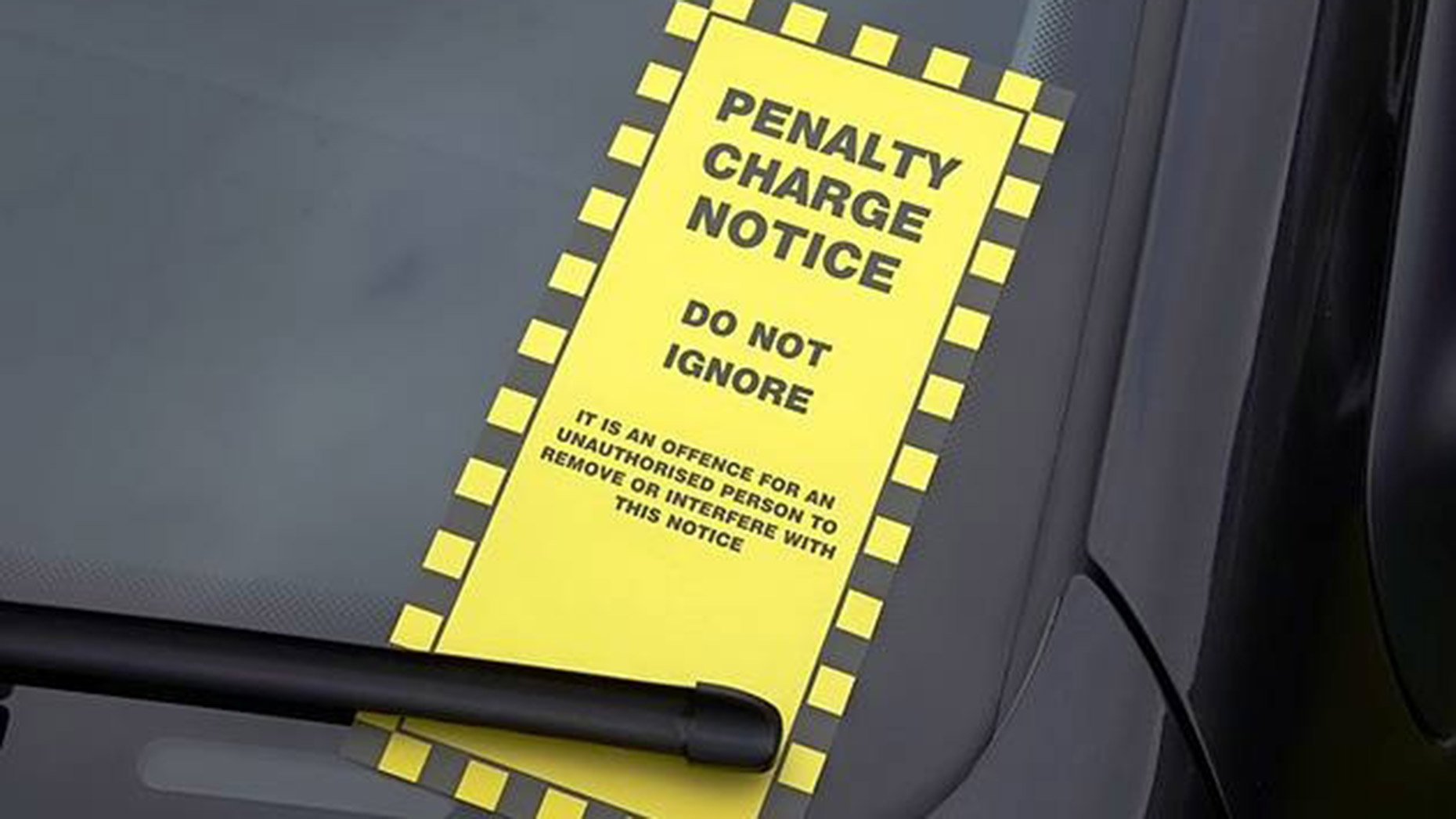 Of all the parking tickets handed out across Lincolnshire last week, almost a third of the fines were handed out during the Lincoln Christmas Market.
Parking enforcement officers hired by Lincolnshire County Council began their jobs on December 3, and across the entire county, 1,271 tickets have been handed out since.
However, 30% (389) of these tickets were handed out in Lincoln during the four days of the Christmas Market alone.
Each parking fine costs between £50 and £70, reduced by half if paid within 14 days.
As previously reported, Lincolnshire County Council expected the number of warnings and tickets to rise over the market period.
The 20 officers were advised to use parking fines as a last resort, instead offering drivers and visitors advice on the nearest car parks or waiting areas.
Before December 3 there was a two-week grace period, when those found breaking parking rules were issued blue notices as a reminder.
Head of Highways, Brian Thompson, said: "We've done a lot to raise awareness about taking on parking enforcement because we didn't want it to be a surprise for people.
"As long as motorists stick to the 'signs and lines' in place, and park considerately without causing an obstruction or danger to others, they won't have anything to worry about.
"Enforcement countywide is going well so far, with most people welcoming the officers' presence, keen for something to be done about badly parked vehicles.
"Tickets issued appear lower than the warning notices issued during the period of grace, which is good news as it means people are hearing about enforcement increasing and changing how, when and where they park their cars."