December 19, 2012 10.27 am
This story is over 131 months old
Best marketing campaigns of 2012: what you can learn
Going viral: Our marketing columnist looks back at the best campaigns of 2012, why they were successful and tips you can learn from them.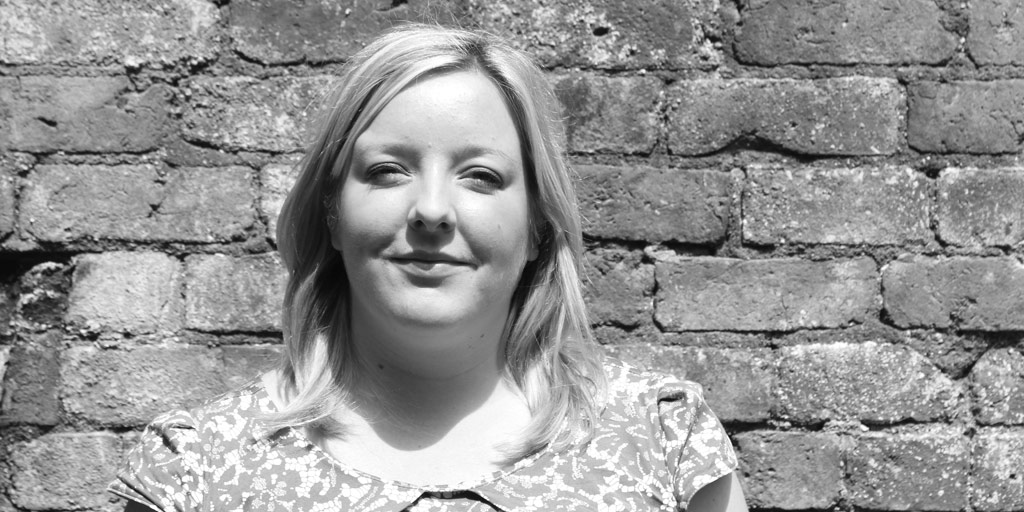 Coca-Cola – Move to the Beat of London 2012
Designed to engage teens with the Olympic Games, Coca-Cola designed a campaign which saw London 2012 hopefuls and superstar Mark Ronson at the heart of its activity.
Creating a piece of music Anywhere in the World sung by Katy B, and featuring athletes and the sounds of their sports, it was guaranteed to capture the hearts and minds of the target audience.
Working across social and traditional media, through advertising and PR, the campaign created headlines, buzz and generated interactions. To bring the campaign to life, Coca-Cola further developed a BeatBox, an interactive experience which allowed users to 'play' the variety of sporting sounds featured in the track.
Coca-Cola really thought about its target audience and created a campaign which worked well and generated some amazing results. We loved that the campaign was completely integrated and ran across social media and traditional platforms to engage with young people across the world – all in different ways. It wasn't just a one hit wonder – and through using a phased PR campaign it ensured longevity and sustained buzz with the target audience.
The campaign worked fantastically well and was rolled out in 110 markets globally. It received massive coverage online and in news outlets globally and gained 23K followers on its Twitter channel in just 25 days. 200,000 visitors to the BeatBox at the Olympic Park.
Red Bull – Near Space Jump
Famed for the support of daredevil stunts and Formula One, Red Bull went one step further and held its Red Bull Stratos, where Austrian sky diver and BASE jumper, Felix Baumgartner, took an epic jump from the edge of space in an attempt to become the first person to break the speed of sound during the free fall.
This was probably the best marketing stunt Red Bull has done. As well as having me on the edge of my sofa in anticipation, over 8 million people around the world were also watching as it streamed live on YouTube. And, on the day of the event, it drew over 2.6 million conversations on social media.
Channel 4 – Meet the Superhumans
Channel 4, the official broadcaster of the Paralympic Games, launched its Meet the Superhumans campaign in the run up to the London 2012 Olympics.
Centering around a TV ad campaign featuring the Public Enemy track Harder than you Think, it aimed to showcase the abilities of some of the leading UK Paralympians, highlighting some of their unique stories, and showcasing the herculean efforts that have gone into their preparation for the Games.
The integrated campaigns ran along outdoor posters, press ads and digital activity.
The campaign saw a huge perception and behavior change. As Reuters highlighted, "over 70% of people now regard the Paralympic Games and the Paralympians as elite athletes."
Kotex
As a brand which needed to build a personality and stand out from its competitors, Kotex (Europe) delivered a campaign on Pinterest. Simple and smart, this campaign worked by identifying key influencers, understanding what they pinned and what interested them and then sending them a customised gift box.
This was simple campaign which worked exceptionally well. Over 90% of the recipients posted about their prizes on Pinterest, Facebook, Twitter and Instagram, leading to 2,284 interactions and 694,853 total impressions. Impressive for only sending out 50 gift boxes.
Britain's Super Brand: The Diamond Jubilee
As a premium super brand, the Diamond Jubilee was the perfect occasion for the Royal Family to re-engage with the people of Britain and once again build up their brand loyalty. From Harry to Kate and William, Charles and Camilla, and the Queen and Prince Philip, the Royal Family has an offering for every age and taste.
The Diamond Jubilee was a perfect blend of sophisticated and social media-friendly PR. Using tactics such as historic black and white pre-coronation film, released as a taster, never-seen-before family movies, supported by up-to-the-minute intimate TV documentaries, aired and repeated at peak times.
Every emotional string was pulled through the magic of music and moving pictures, including a pop concert with Rod Stewart, and the London Philharmonic Orchestra and the Royal College of Music Chamber Choir singing Land of Hope and Glory.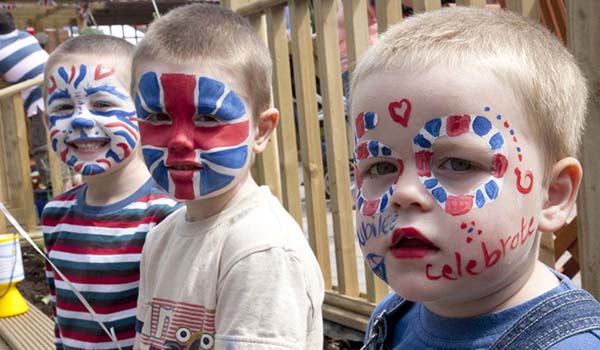 This campaign was executed perfectly with wall to wall media coverage, and despite comments surrounding some poor broadcasting, it only ignited our love for the Royals.